For a few months now, everyone has been speculating about a rising romance between Egypt's biggest superstar and vocals, Sherine Abdel Wahab, and her fellow musician, Hossam Habib. Out of nowhere, social media was nothing but photos of the two lovebirds celebrating their marriage and fans went crazy.
You would think everyone would talk about Sherine's outfits but her kids totally stole her thunder. With hundreds of mixed reviews, everyone noticed the little ladies' long-sleeved silk dresses.
They're all Dolce and Gabbana designs in case you're wondering why they are matching Ilham Shahin's D&G dress. Love or hate them, the blue floral print is the designers' most viral hit of the Spring/Summer 2018 collection.
If you want to style your daughter in the same manner, it will cost you 795 Euros, which is basically EGP 17.3k. That's nothing right? Sigh!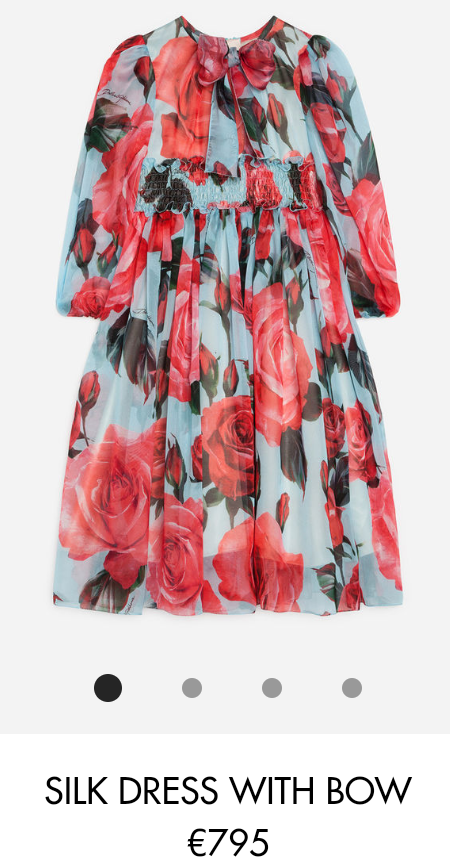 WE SAID THIS: What do you think of the dresses?