It is a rare sight for Egyptian and Arab celebrities to go through major transformations and we actually fall in love with them. Egypt's Mega Superstar, Sherine Abdel Wahab, performed last week at Egypt's super cup game between Al-Ahly and Al-Masry match in Al Ain, United Arab Emirates.
During the annual football match between the winners of the last Premier League and Egypt Cup, Abdel Wahab showed up and stunned us all. With silky hair locks for days and a fun bomber jacket, we couldn't help but spot the similarities between the singer and the Kardashian clan.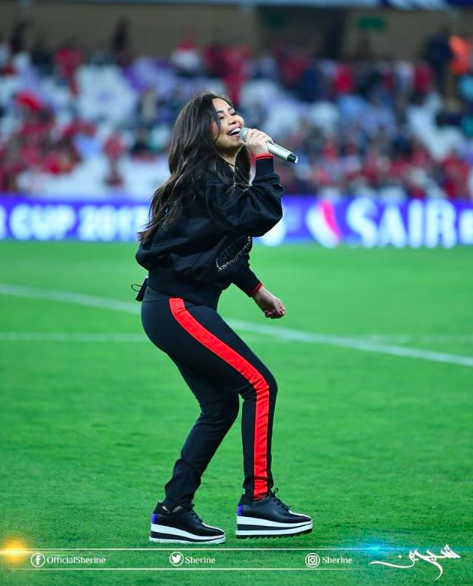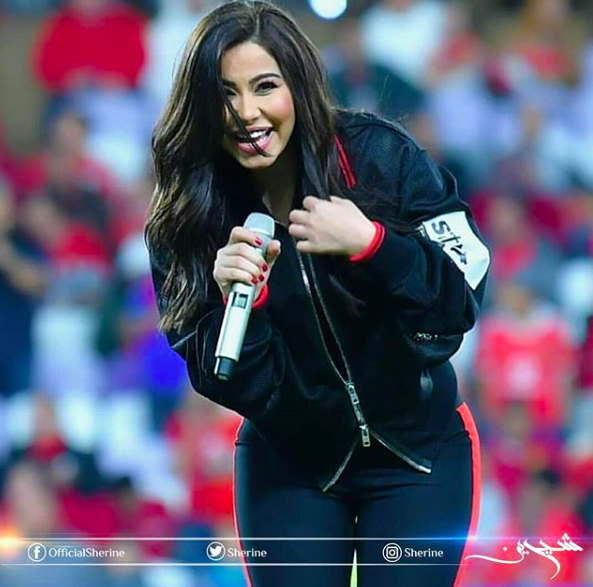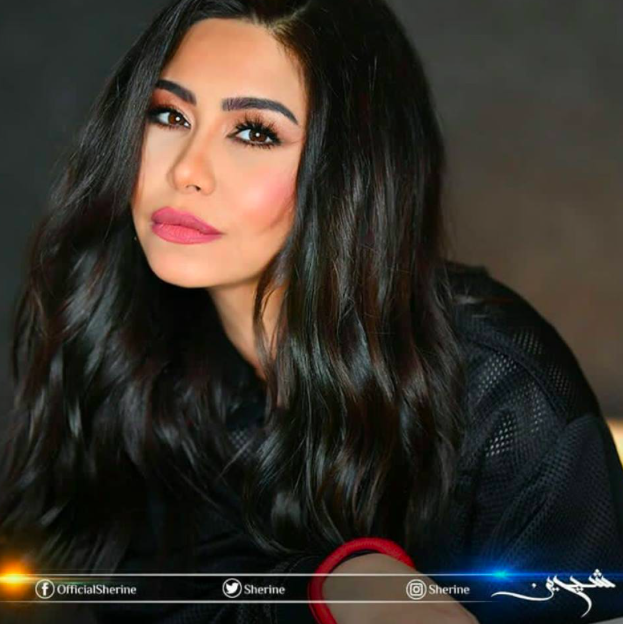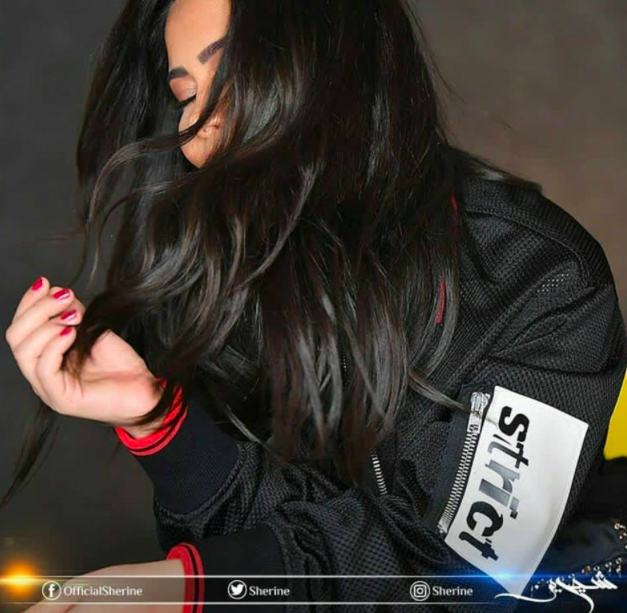 WE SAID THIS: YAAASS queen!!