Sharjah Art Foundation Announces the First Names of Artists Participating in Sharjah Biennale 14
The Sharjah Art Foundation brings a wide range of programs related to contemporary arts and culture as an initiative committed to supporting the development and flourishing of the arts environment. This is mainly to influence their own community in Sharjah, UAE, and the Gulf region in general. Since the launch of the Biennale in 1993, artists have been mainly commissioned to produce their work for the Biennale. That includes presenting their work which varies from compositions, performances, or films.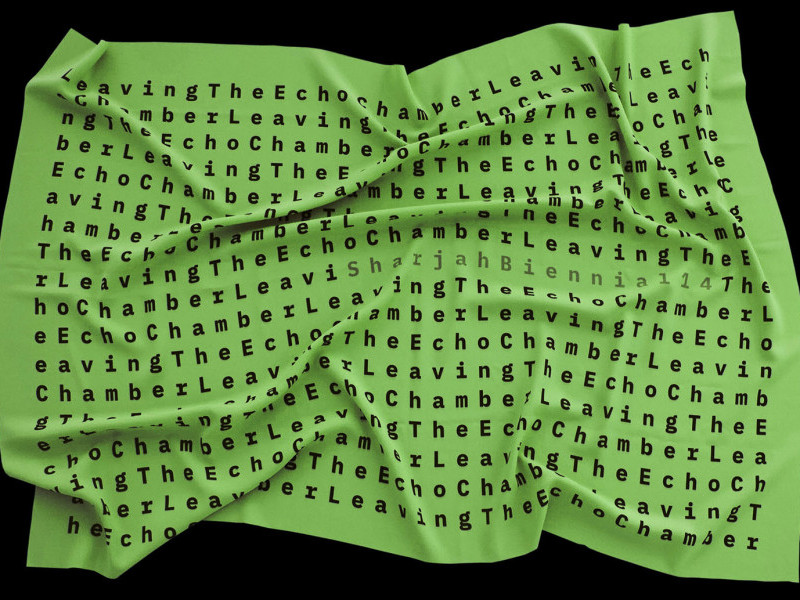 Sharjah Biennale 14 will be displayed at the Sharjah Art Museum's artistic building and other heritage areas in the Emirate of Sharjah; it will be held on March 2019. It was assessed and evaluated by Zoe Bit, Omar Khalif, and Claire Tankins. The foundation just announced its initial selection of the artists participating in the 14th edition, which comes under the heading of "Out of Context".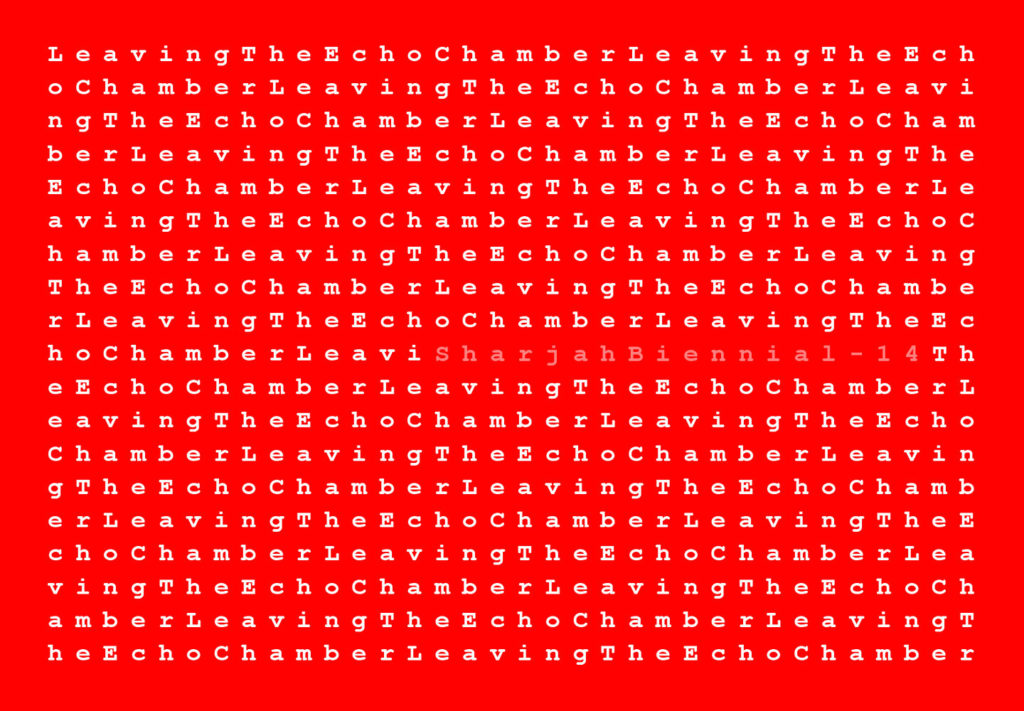 This edition will explore topics ranging from migration to diasporas, as well as concepts related to the interpretation of time and dates. In addition to the continued movement of today's world and its relationship to the heading "echoed-room" of information and history. In response to the "Out of Context" call to explore the overall issues and inquiries proposed by it, the three evaluators will showcase three separate exhibitions.
A selection of artists from the UAE and other parts of the world will be invited to be part of this edition. The first exhibition "Journey Beyond the Path" will be assessed by Zoe while "Formulation of a New Time" exhibition will be assessed by Omar. Last but not least, "Look for Me in What You See" will be assessed by Claire. All artists' names will be completed in the upcoming month.
WE SAID THIS: The Middle East is in rapid development for sure.