Seventh Edition of Gouna International Squash Open To Take Place in April And We Cannot Wait!
Our favorite, El Gouna, is set to host the International Squash Open on the 20 to 27 of April. Under the auspices of Egypt's Ministry of Youth and Sports, the tournament will have the world's leading squash players, both men and women, competing for the grand prize of $330,000.
The total number of players participating in the tournament will be 112 players, from 17 countries. The players are categorized into men's entry list, including 23 from the top 34 in the main draw, among them is the defending champion, Gregory Gaultier, and world's best, Mohamed El-Shorbagi. Whom which both players are set to meet in the final.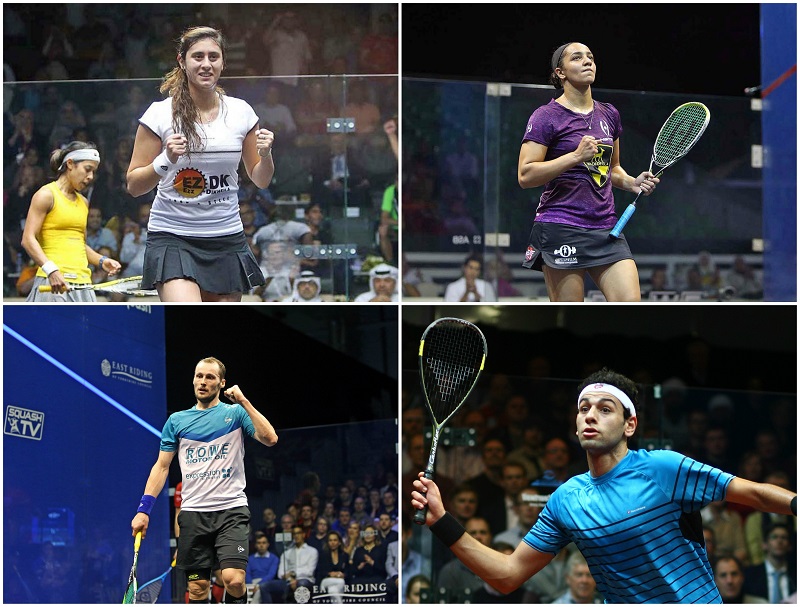 As for the Women's list; top 16 are in the draw with defending champion and world's best, Nour El-Sherbini, to meet Raneem El-Welily, our very own world's champion.
WE SAID THIS: We Can't wait!