Adulting is hard, and growing up is even harder. Here are ten titles that aim to make the journey easier:
How to Find A Job: When There Are No Jobs by Paul Rega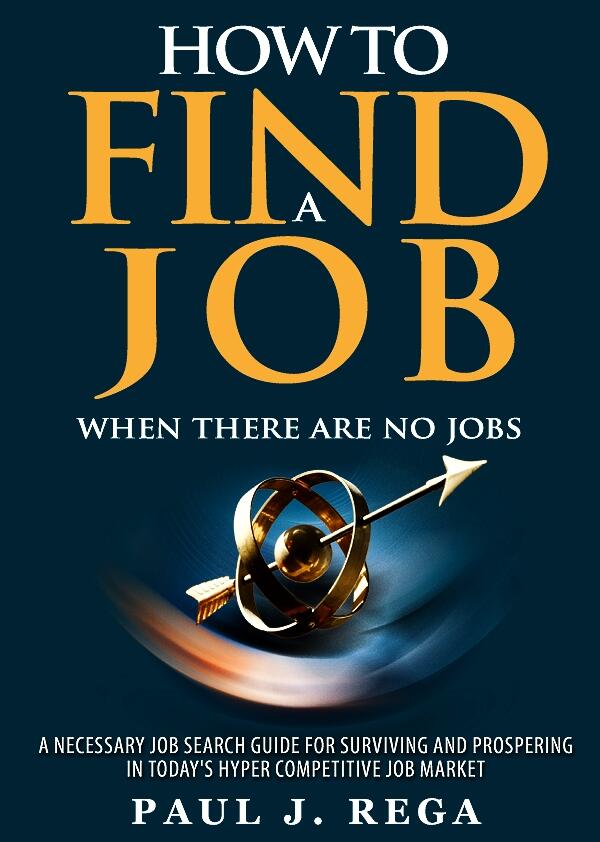 With the colossal unemployment crisis, the Arab world has been facing these past few years, the job market has become highly competitive. Pursuing your dream career has almost become a myth.
Rega's book is not only a step-by-step guide to getting the job you want, but it will also help you realize your own potential, whilst helping you amplify and acknowledge your self-worth.
The book contains constructive and applicable hints on how to write the perfect resume for the job you want, heaps of invaluable interview do's and don'ts and it contains tons upon tons of other helpful information to help guide anyone through their job-finding quest.
Rate on goodreads.com: 3.6/5
The Secret by Rhonda Byrne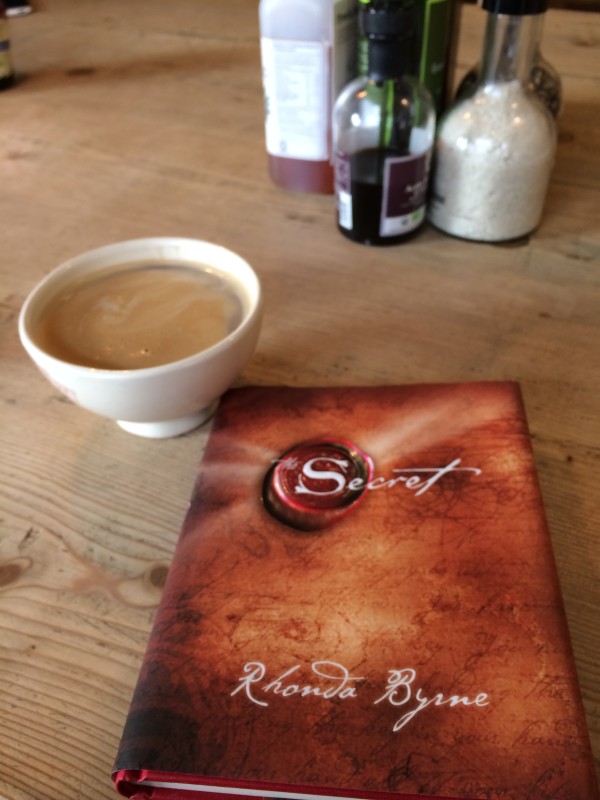 This earth-shattering book has been translated to over 50 languages with a ground-breaking total of 21 million copies sold worldwide, plus a movie made based on the book.
The Secret speaks about the universe's ancient law of attraction and how each one of us can learn to control every aspect of our lives by simply training our feelings and thoughts into radiating positivity, and in doing so be able to increase one's happiness, boost one's health and wealth.
With its unsurprising popularity and great demand, it's one of the most easily accessible books for anyone.
Rate on goodreads.com: 3.6/5
He's Just Not That Into You by Greg Behrendt and Liz Tuccillo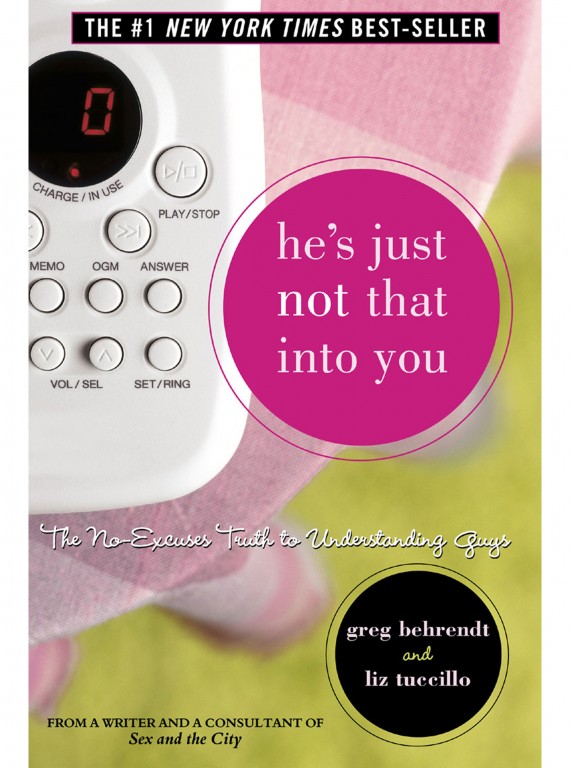 You've probably heard or seen the Jennifer Aniston/Scarlett Johansson movie adapted from this book with the same title.
"He's Just Not That Into You is based on a popular episode of Sex and the City and educates otherwise smart women about how to tell when a guy just doesn't like them enough so they can stop wasting time making excuses for a dead-end relationship. This book knows you're a beautiful, smart, funny woman who deserves better."
Rate on goodreads.com: 3.6/5
Who Moved My Cheese? by Spencer Johnson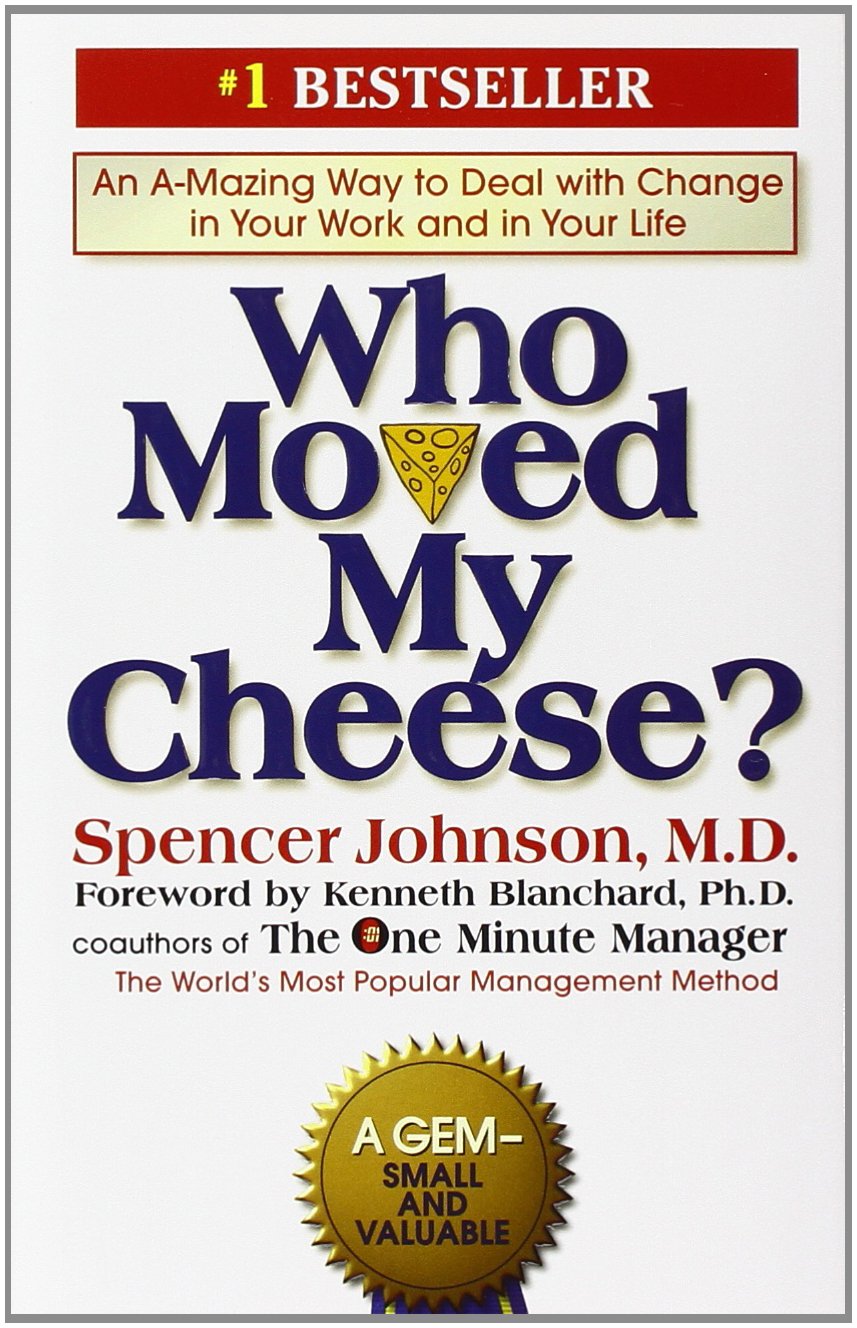 Johnson's book has been a New York Times business bestseller for almost five years now. Johnson's book is written in the form of an allegory, where it follows the story of "two mice" and "two little men" looking for cheese. Cheese in Johnson's book is supposed to represent happiness and success.
Using the parable of the mice and little people the writer takes his readers on a light-hearted, fun read in which he examines closely how to recognize, adapt to and handle change in the best way possible.
Rate on goodreads.com: 3.7/5
How to Talk to Anyone by Leil Lowndes
"You'll not only break the ice, you'll melt it away with your new skills." — Larry King
Lowndes's book is a smart guide on how to have all sorts of successful relationships. Her book explores smart tactics, including verbal and nonverbal forms of communication, that will doubtlessly aid in boosting your professional and personal life.
Rate on goodreads.com: 3.8/5
The Five People You Meet in Heaven by Mitch Albom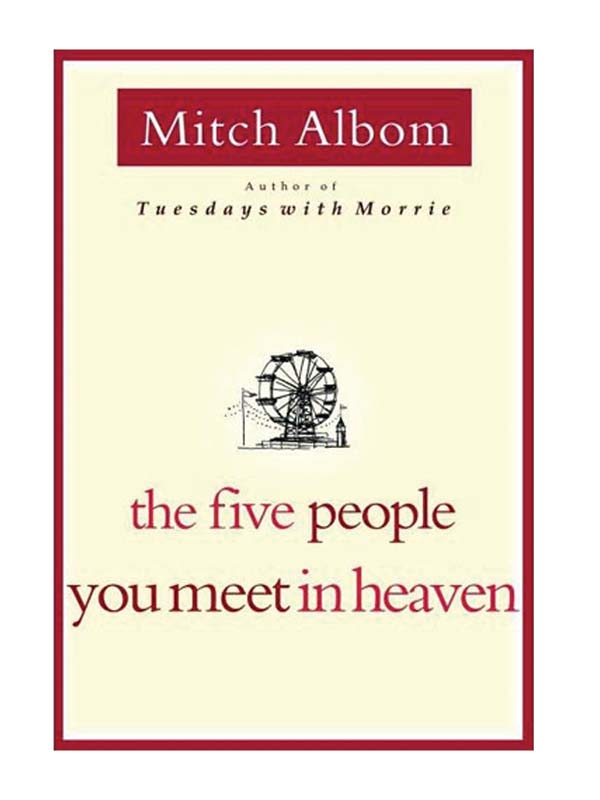 Dubbed by many as one of the most inspiring and touching self-help books of the 21st century, Albom's book follows the story of an 83-year-old maintenance worker (Eddie) who sacrifices his own life in order to save a little girl's life. In doing so, Eddie goes to heaven and meets five people who have significantly impacted him while he was alive.
As Eddie meets the five people, the theme of the book develops showing to the reader that every person Eddie has met represents an important lesson in Eddie's life and consequently the readers' too.
"It is because the human spirit knows, deep down, that all lives intersect. That death doesn't just take someone, it misses someone else, and in the small distance between being taken and being missed, lives are changed."
Rate on goodreads.com: 3.9/5
How to Stop Worrying and Start Living by Dale Carnegie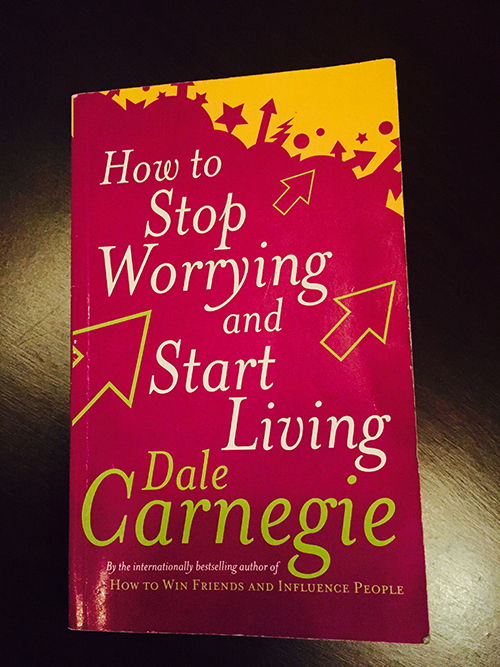 Although published in 1948, this book still remains one of the top self-help books worldwide and especially in the Arab world.
At some point, the writer thought of himself as "one of the unhappiest lads in New York", which led him on a journey to figure out how to eliminate worry, stress, and fear in order to make the most out of his life.
What makes this book get through to people is that Carnegie helps the reader understand the source of their worry in order to help them combat it. He does this with the aid of scientific research which, makes his book highly convincing and intriguing to the reader.
Carnegie pairs his priceless advice with compelling stories of other people who have gone through horrendous circumstances and managed to exclude anxiety and misery from their lives whilst embracing and welcoming happiness and contentment.
Rate on goodreads.com: 4/5
The Definitive Book of Body Language by Allan and Barbara Pease
In my opinion, I think this book is the key to success (sorry, DJ Khaled). This book trains you on how to recognize, decipher and understand every little action or movement anybody makes, which in turn helps you build a stronger, smarter and a more confident personality. Being able to analyze a person's body language is guaranteed to help you advance in your career, your romantic relationships and your relationships with your family and friends!
Rate on goodreads.com: 4/5
The 7 Habits of Highly Effective People by Stephen Covey
One of the most famous and most popular self-help books in the world, if you're this far in reading this list, then there's no doubt that you've probably already heard or read this excellent tome of valuable information.
The 7 Habits of Highly Effective People is considered a business and self-help book as the writer discusses effective ways and methods in which a person can achieve their goals.
Rate on goodreads.com: 4/5
The Last Lecture by Randy Pausch
"A lot of professors give talks titled 'The Last Lecture.' Professors are asked to consider their demise and to ruminate on what matters most to them. And while they speak, audiences can't help but mull the same question: What wisdom would we impart to the world if we knew it was our last chance? If we had to vanish tomorrow, what would we want as our legacy?"
Randy Pausch, a computer science professor at Carnegie Mellon, was asked to give his last lecture after he was diagnosed with terminal cancer. Pausch's book revolves around the idea of "Really Achieving Your Childhood Dreams".
"It was a summation of everything Randy had come to believe. It was about living."
Rate on goodreads.com: 4.2/5