Black Friday has become more of a ritual. Every year, stores across Cairo prepare for the big event, offering mad discounts and exclusive vouchers. Tomorrow is going to be the big day, and we know it's not just us, as most people are very scared to go outside amid the crazy coronavirus fear. To walk around malls and stores and be surrounded by hundreds of people is honestly very challenging. So, what's better than shopping online from the comfort of your own bed, wearing your PJs, drinking your warm tea? Below we've listed the best and biggest online platforms that are offering some of the best Black Friday deals around Cairo so you can shop all of your favorite clothes, and all of your holiday and Christmas gifts.
Scroll down to start shopping!
Souq is featuring discounts that are up to 70% of their White Friday sale
Jumia is featuring 80% flash sales that are exclusive on their app
Noon is offering the craziest prices with discounts that reach up to 70%
Edfa3ly is currently offering 50% off on customs+shipping+fees that you can't miss
Yashry is definitely one of your go-to shopping spots, as it's offering up to 80% discount on all items!
Zara is offering 40% off on both the store and online selected items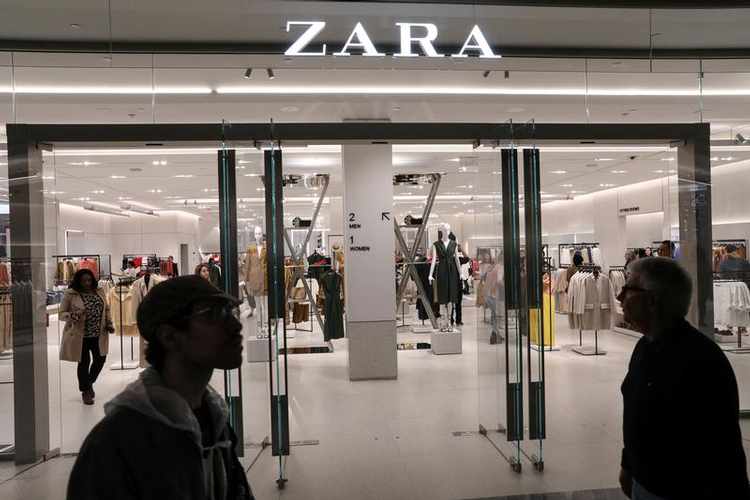 H&M is offering up to 70% off in-store and online
WE SAID THIS: Are you ready?