The two holiest cities in the United Kingdom of Saudi Arabia, Mecca and Medina, are finally going to be linked as King Salman has established a colossal $6.7bn high-speed railway line. This long-awaited high-speed railway will begin to operate commercially next Monday.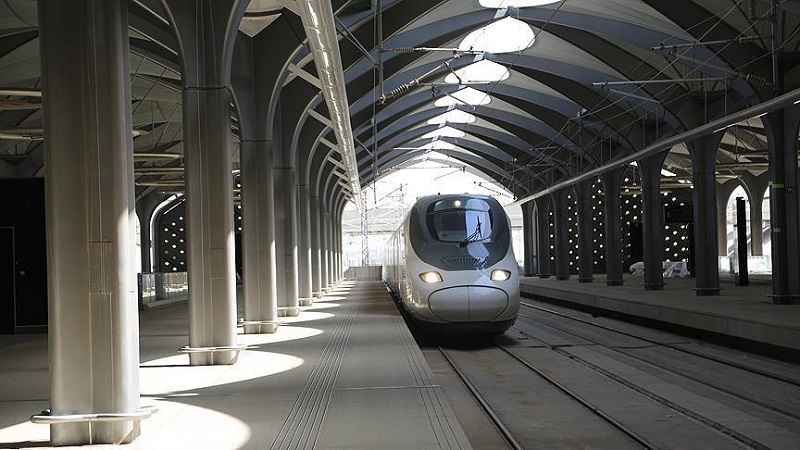 Haramain Express line will be linking both cities via the Red Sea city of Jeddah with 35 trains, and eight services a day in both directions for the end of this year. Traveling up to 300km/h, officials are counting on the new high-speed railway line to aid in the transportation of  60 million passengers annually, and facilitate the congestion that occurs during the pilgrimage.
"The journey between the two holy mosques is now shorter and easier than at any time before," Nabil al-Aboudi, the Transport Minister announced at a ceremony in Jeddah on Tuesday. Previously, Muslims traveling between Mecca and Medina for Hajj or Umra Pilgrimages had to take a 6-hour bus journey, while with high-speed train, it will only take them about 2 hours.
WE SAID THIS: Hopefully, this will aid in the whole pilgrimage process for Muslims!