According to The National News, the largest oil exporter in the world, Aramco, has just struck a preliminary agreement with Formula Motorsport to start using sustainable fuels in the Formula 2 and Formula 3 motor racing championships in 2023. However, the agreement is subject to FIA World Motor Sport Council approval as per Zawya. This agreement is a component of the FIA and Formula 1's larger sustainability initiative, which calls for the sport to be carbon neutral by 2030.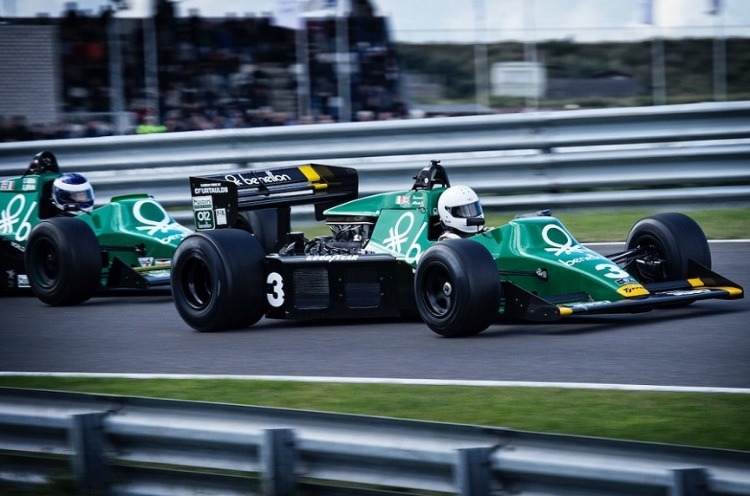 Arab News reports that by 2026, it will be mandatory for all FIA Championships to run their cars entirely on sustainable fuels. This is definitely a key milestone in the journey of introducing a 100% sustainable fuel from the 2026 F1 season, alongside the next-generation hybrid power units.
Ahmad Al Sa'adi Senior VP Technical Services Aramco claimed:
Aramco is leveraging its unique scale, global network, and technological expertise to help deliver low-carbon transport solutions. We believe strongly in the power of partnerships and, through our collaboration with F2 and F3, we aim to demonstrate the significant potential of liquid synthetic fuels.

Ahmad Al Sa'adi via GCC News
According to the National News, Aramco is also collaborating with the King Abdullah University of Science and Technology and the Hyundai Motor Group of South Korea to research and develop advanced fuels for an "ultra lean-burn, spark-ignition engine" that aims to reduce overall emissions in hybrid vehicles.
Through these advancements, the racing industry continues to not only support but also lead the development of numerous technologies that are essential to the development of the whole transportation sector in the future. In order to assist reduce global transportation emissions, Aramco is working to produce sustainable fuels that can be "dropped in" to the current global automotive fleet.
According to Ahmad Al-Khowaiter, chief technical officer of Aramco, the firm is investigating workable options that can enable the decarbonization of the transportation industry, from low-carbon fuels and more efficient engines to cutting-edge materials and carbon capture technology.