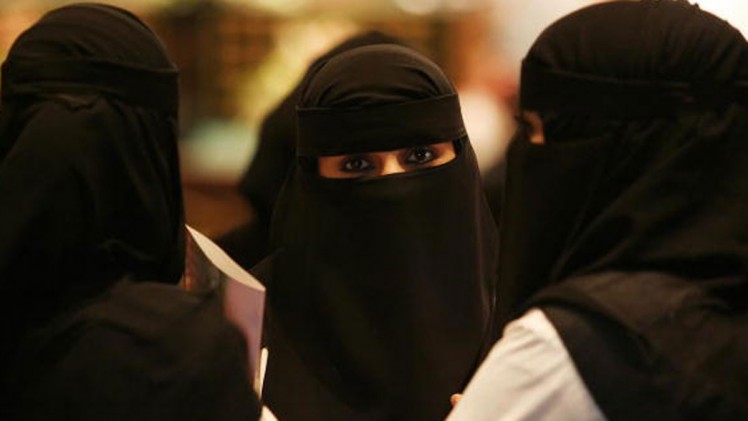 Saudi Arabia is known for its irrational restrictions on women; in KSA women are deprived of their very basic right to drive. It's getting even more restrictive, as a young Saudi woman was taken to prison over a picture of her posing without the veil. The police spoke out about this incident in a statement issued on Monday.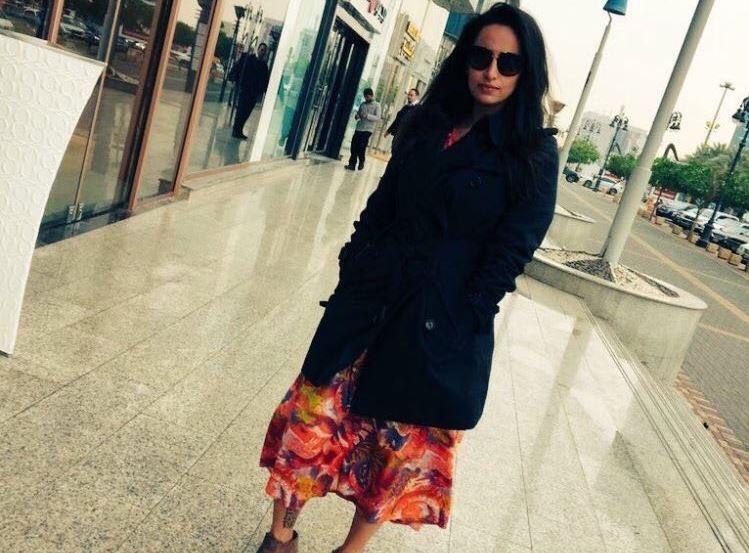 The authorities classified this act as a daring and immoral one, that can't be tolerated by Saudi laws and prohibitions. Identified as Malak al-Shehri, the young woman posted a picture of her unveiled in a main Riyadh street last month.
In the Saudi capital, police spokesman Fawaz al-Maiman said in a statement on Monday, that the police only acted upon their role to monitor "violations of general morals". Al-Shehri was also accused of "speaking openly about prohibited relations with men." Al Shehri will also face being lashed for challenging the conservative religious laws of dress-code.
WE SAID THIS: It breaks my heart to know this is happening to her.