By Febronia Hanna
After the trend broke through to Egypt it has now made it to KSA. Youth, nowadays, in the Arab world are seeking to start their own businesses, such as food carts and what not, as an alternative to working at a firm or a company somewhere!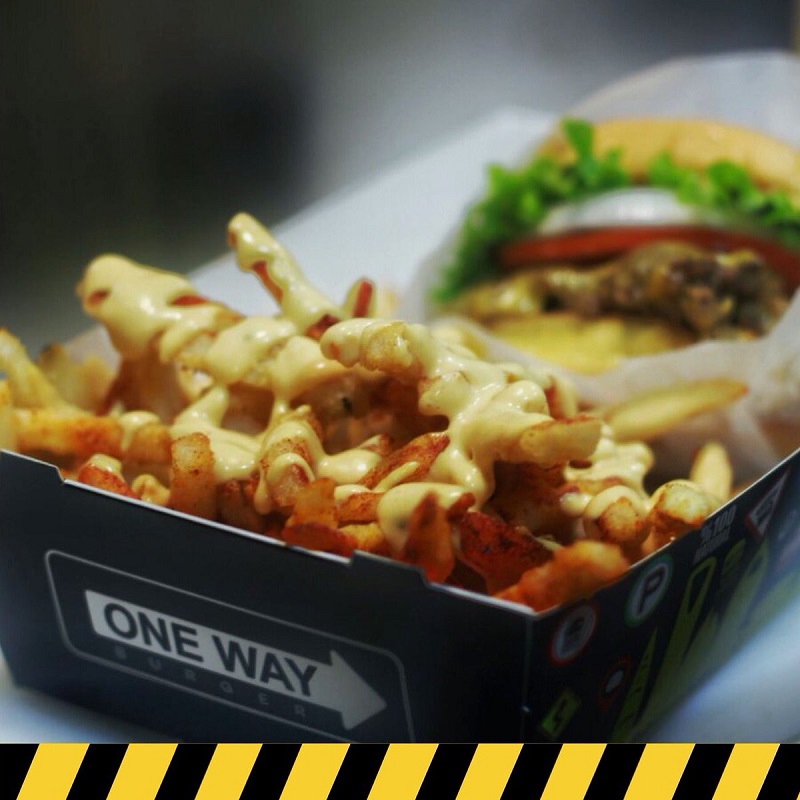 In a trendy food cart in Riyadh, behind the grill, and under the summer heat stands not an expat but a Saudi young man. With jobs that had to do with cleaning, cooking, serving, and waiting on customers being shunned by society and found unfitting of a Saudi; he went through a lot of criticism.
"When I started this food truck two years ago many people said: 'What? Will you sell burgers and sandwiches in the street? You come from a big family and big tribe," shares Bader al-Ajmi, the 38-year-old owner of One Way Burger food cart. Bader also has two more Saudis on his truck, along with two Indians, but convincing more Saudis to come work at the truck is still a challenge.
Economists think that Saudis should take these jobs as the country's oil is no longer cheaper than water. Official statistics also show that almost 800,000 foreign workers have left the country in 2017, which has created what they call a "hiring crisis".
According to Saudi Economist, Abdullah al-Maghlouth, Saudis will have to learn to accept working as plumbers, tailors, or carpenters in order to cope with the new economic facts.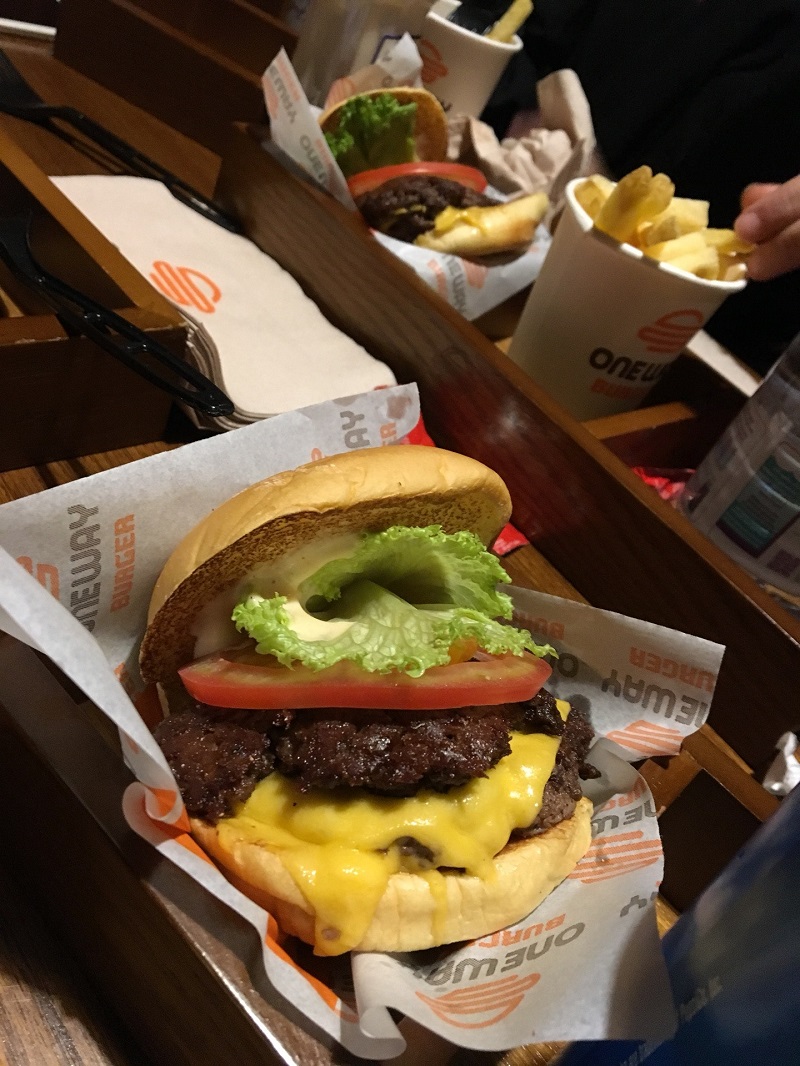 Columnist Abdulhadi al-Saadi wrote in the Saudi Gazette said "Some people will look down at this proposal… They should know that nations only rise on the shoulders of its own people,".
WE SAID THIS:  So Ajmi, if you have any vacancies please let us know!