After the world celebrated Saudi Arabia's latest ruling that will allow its women to drive vehicles next year, another baby step towards women's empowerment has been made.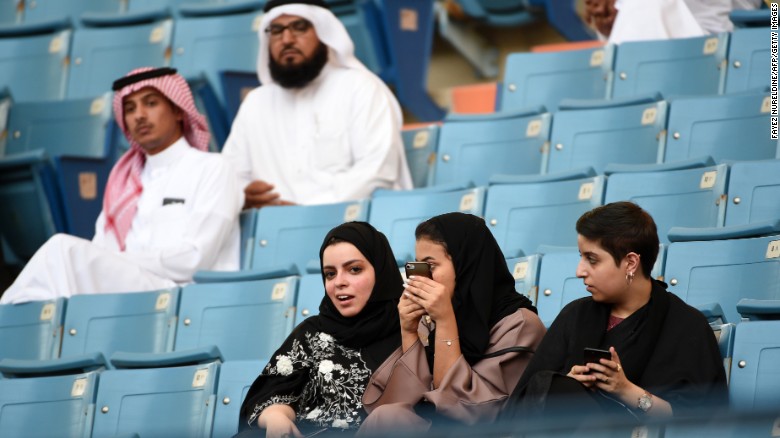 King Salman bin Abdulaziz Al Saud has just announced that women will be allowed entry into three sports stadiums — something that was sadly denied to them in the past. The previous male-only venues were King Fahd Stadium in Riyadh, King Abdullah Sport City in Jeddah, and Prince Mohamed Bin Fahd Stadium in Dammam. This will be implemented starting early next year, in addition to the condition of having men along their side.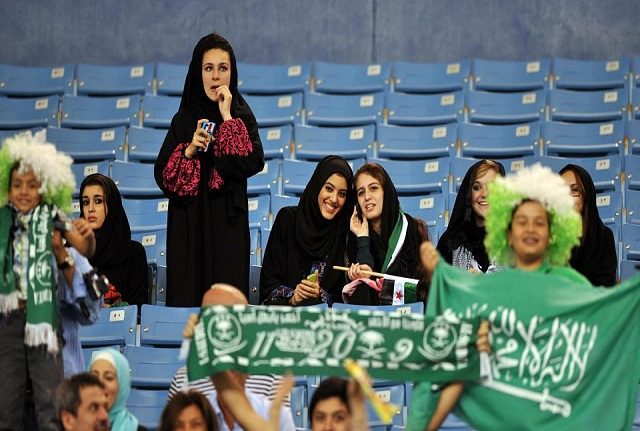 This initiative is a part of Saudi's Vision 2030, and it is a significant step towards promoting women's rights and freedom in the country.
WE SAID THIS: Let us know what you think in the comments section.