First of all, I would like to apologize for previously insinuating that partying in Sahel on a budget is even an option at this point. Prices are insane, there are non-stop weekly parties and people are dying for just four hours of temporary amnesia where they get to forget about the real world, and when I say dying, I mean making hundreds of phone-calls, stalking party organizers and looking for a wasta to reserve that one table that will take over their frame of minds.
However, no matter how hard you try, I'd like to assume that you are one of the sad humans, as myself, who will never get to experience the hottest parties of this summer because you'll probably be struggling to get your name on a guest list. Any guest list! FYI, we don't usually do party guides for Sahel, but this weekend is fifty shades of cray cray and I thought you'd need some help.
Thursday
Back 2 Basics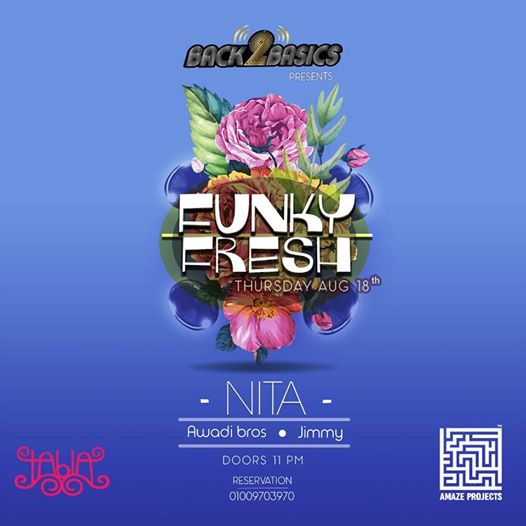 For the first time, Back 2 Basics team comes hand in hand with Tabla's Ahmed Wahdan for a night that is completely different from what you're used to. The theme is funky fresh and has an impressive line of DJs: Nita, Awadi bros and Jimmy. Ismail Kassem, the founder of B2B, promises this will not be a night for dark music.
Friday
Funk N Pop

Cairene's favorite event, brought to you by party mogul Nacelle, is back in Marassi this weekend and we are already feeling the hipster/hippie vibes by the beach. Awesome music by Mazhar, Man-O, The Meteors Project, Taylor Rankin, Vybe and Disco Misr, in addition to mouth-watering food by The Greek, Fat Cow and Auntie Anne's. I would like to recommend The Greek's gyros as it is not a regular roll, it's a life experience.
byGanz featuring Fredrick Stone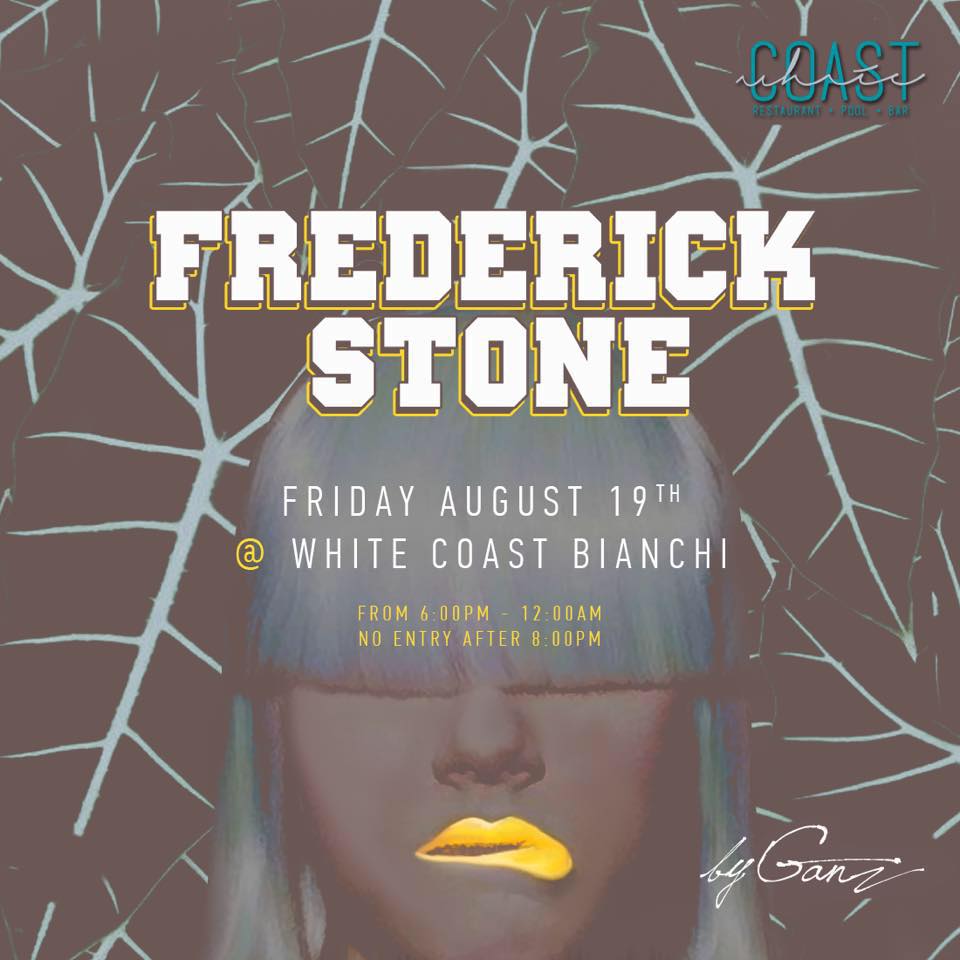 Bianchi's beach will be hosting the hottest party of the weekend, or as some expect the best party this summer. byGanz will be featuring Fredrick Stone, one of the most renowned international DJs, who's also a resident at Destino and Blue Marlin Ibiza and UAE. If you are in Sahel this weekend, do not miss this event.
Swan Lake North Coast's Private Party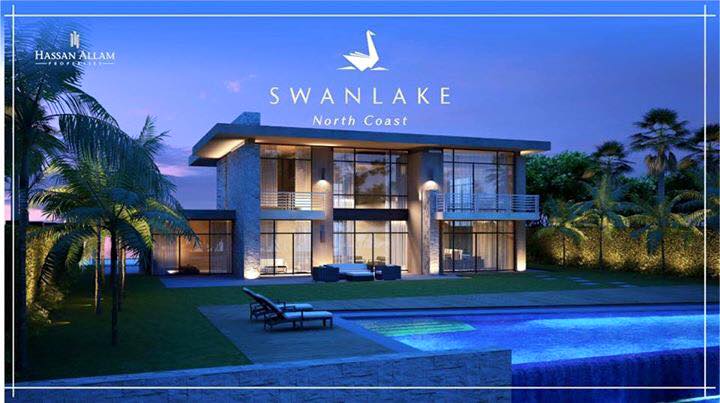 You must have heard that Sachi by the Sea will not be operating this weekend's Thursday and Friday, and you must have panicked after the news hit you hard. I did. Well, Hassan Allam properties are throwing a private party in Hacienda for their clients and friends, rumor has it, it's going to be epic. We're hearing awesome things about a stage and Ragheb Allama.
The Tap North  featuring DJ Betoko
The coolest spot at Marassi is bringing you the coolest DJs. Betoko is coming all the way from London, in addition to local sensation Aguizi & Fahim and they will be turning your night upside down. Who can say no to a pool party in August?
Amr Diab's Vodafone Red concert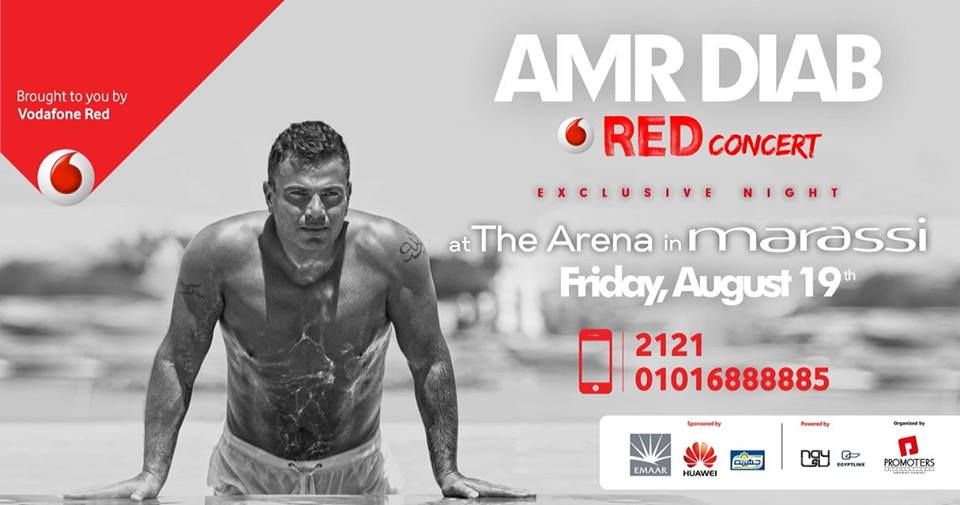 Superstar Amr Diab will be rocking Sahel for the second time this summer. Vodafone Red has organized an exclusive night for its clients in Marassi and Diab's fans are already starting Facebook pages to ensure a smooth experience because El-Hadaba's concerts are what we all live for.
WE SAID THIS: Oh Emm Gee big time! So many impossible parties to enter!