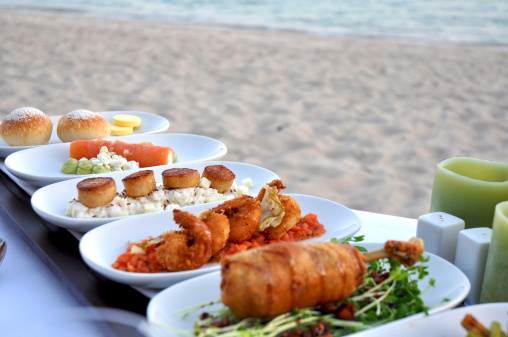 There is an abundance of parties going on in Sahel, but that doesn't mean that one doesn't need to get their grub on.
Be it long days on the beach or long nights out partying, we all need that fuel to keep our energy levels up.
We picked our favorite happening spots that you should dig into this summer:
Mastaba:
One of the newest kids on the block, El Mastaba opened it's doors in Marassi's food court and mall in Ramadan.
Promising authentic Egyptian food, this is the place to go to if you miss your Mama's home cooked meals or if you're too lazy to actually cook at home.
Recommended: Hit them up after a party, that hawawshi and feteer will hit the spot!
Ruby Tuesday:
God, those burgers, those chicken wings, the thought of it is just making us hungry right now.
But fret no more, Ruby Tuesday's, everyone's favorite all-American diner style restaurant, has flung its doors wide open in Marassi's food court and mall.
When you're craving that juicy burger or steak, you know where to go!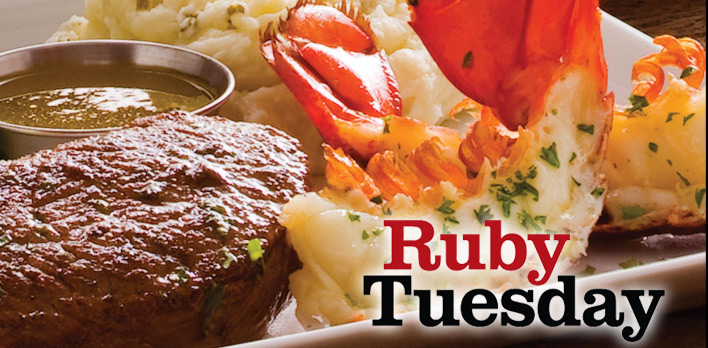 Recommended: Hit them up after the beach, when you have worked up that appetite.

Good Cals:
For all you health conscious people out there, fret not – there is another option than the yummy junk food we've been mentioning.
Good Cals has taken up shop at 550 right next to the Diplo gates.
So if you're in the mood for fresh greens and not harming that beach body, you know what to do!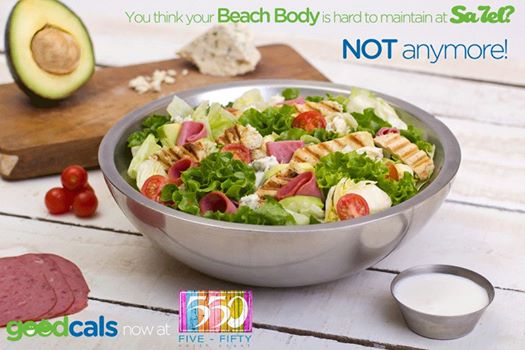 Recommended: Hit them up before the beach if you want to avoid a belly!
Juicy Lucy:
There are burgers, then there is the Juicy Lucy.
What makes them stand apart from all the res is their meat patty, which has cheese inside it! When taking that first bite, all that hot, melted cheddar comes gushing out.
Mouth watering yet?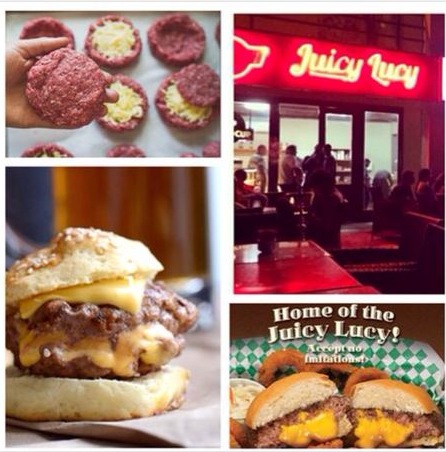 Recommended: Late Nights, late afternoons, mornings… you catch our drift!
Andrea's Beach Bar:
An old summer staple that just doesn't get old. Andrea's Beach Bar is one of those must haves when you get hungry on the beach.
From the muscles with french fries in their sauce to the Arugula pizza, you know you won't go wrong with these guys.
Recommended: Mid-Day on the beach, before it gets crowded.

Manoushe Street:
Although this is opening right after Eid, we're super excited about it.
Having tried it in Dubai, we know this hot little number will come and take over the Mana2eesh market by storm. Opening their first flagship franchise branch in Marassi's food court and mall, we can smell the goodness already.
You won't feel too guilty after eating this light delicacy.
Recommended: Lunch or for those much needed after-hours.

WE SAID THIS: We have your stomachs set for the rest of the summer!