No matter if you're an avid runner looking to hit all the top trails in the world or if you're just a vacationer dreaming of a perfect body, the Middle East has amazing running opportunities that will make your jogs more pleasurable than ever. What you can expect from this part of the world is a breathtaking mix of urban and rural spots where you can stretch your legs and let your mind wander as far as your legs. Here are a few things you should keep in mind when running in the Middle East in order to achieve ultimate time, comfort and safety.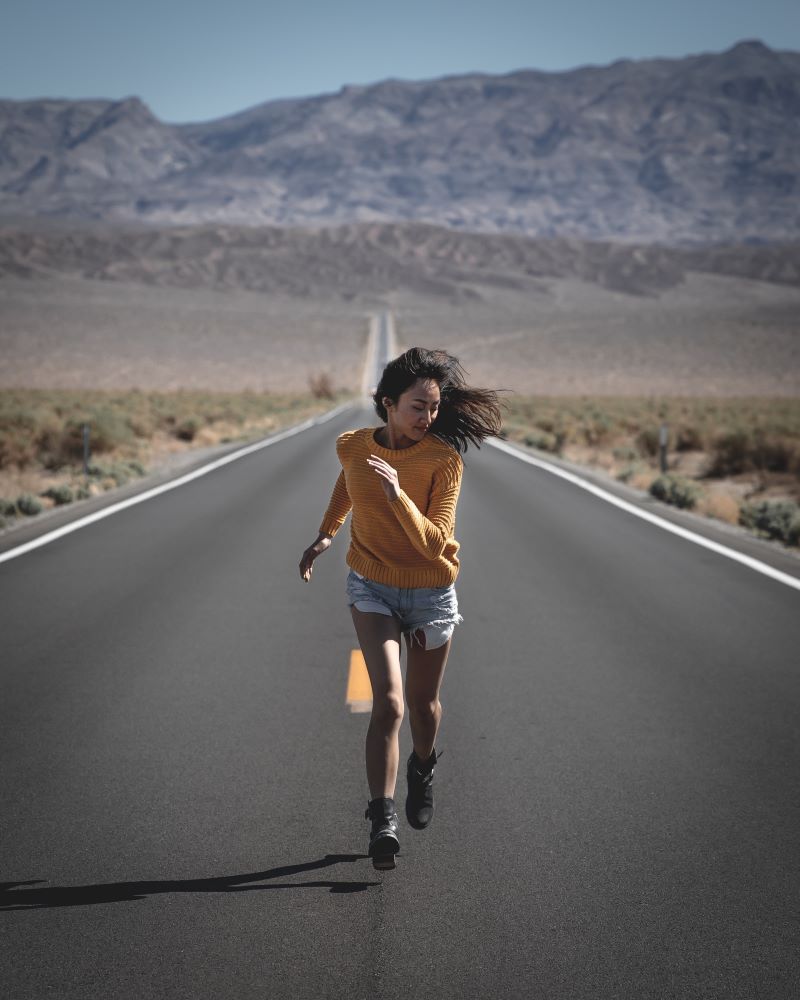 Find a good month
While you might think that running in the desert climate is mission impossible, it can actually be quite pleasant if you know when to train. You will have plenty of indoor running opportunities all year round, but if you're an outdoor runner, you can have nice runs from October all the way to March. Ideal training months in the Middle East are definitely December, January, and February, especially in the Gulf countries. The temps are usually around 70°F (21°C) during the day and even colder at night.
Become an early bird in the summer
In spots like Tel Aviv or Dubai, it's very important to get out early in order to avoid the summer heat and humidity. Oftentimes, you can expect summer temperatures of over 80°F (27°C) and 80% humidity as early as 6 AM! So, don't be surprised when you hit your trail or city promenade at 6 AM and find it packed with all sorts of athletes from runners to cyclists and surfers. While it can be hard for some of us to get up early, you will be rewarded with a gorgeous sunset and much healthier and more pleasant running experience. Traditionally, many things in the Middle East, on a social level, are done after sunset, so you can see how you like your night runs. However, beware of all the strollers and little kids running around—most promenades tend to get pretty crowded in the evening.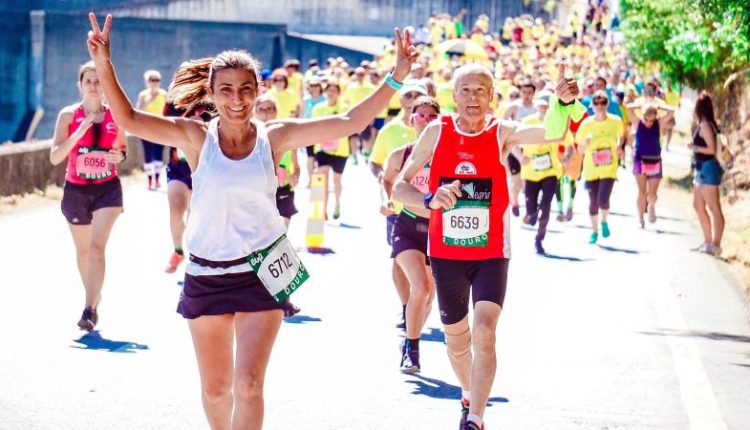 Gear up
Due to high heat, you will need to grab some high-performance gear in order to enjoy your runs. While you can achieve amazing long-distance results in temperatures around 50°F in your regular running shorts, t-shirt, and sneakers, higher temps will require some better gear. Moisture-wicking t-shirt and pants are a way to go since these will keep you comfortable and allow faster drying when you get soaked in sweat. When it comes to your trainers, you have a lot of options to choose from, so if you're a beginner, you can gather some info, find more here and grab your perfect pair. It's always good to opt for a model that offers good support and cushioning which will make your runs safe and comfy.
Don't miss outdoor gyms
Of course, running might be your passion or new obsession, but if your goal is to stay super fit and strong, it's best to mix your runs with some weight training. Luckily, spots in the Middle East like Dubai are speckled with outdoor gyms that will provide you with a perfect mix of exercises. Many local runners plan their runs around these gyms, so you can try doing the same.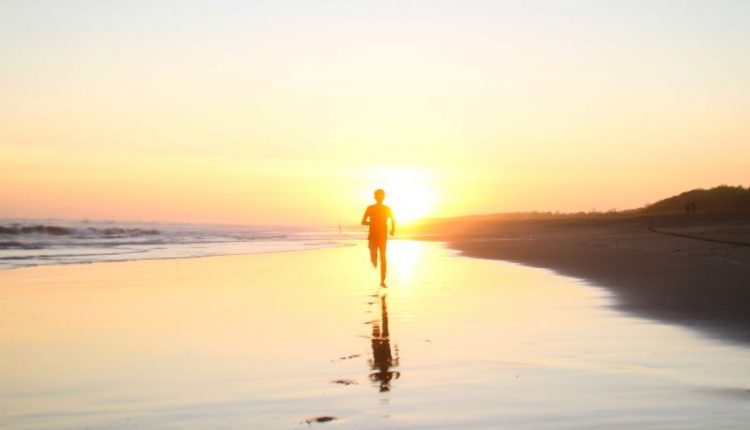 Stay safe
While guys can have their runs without any worry, women should pay a little more attention. Some places in the Middle East are not super thrilled about women's sports. While running is not illegal for women, it's not very common—it goes against Muslim culture. It's best to examine the atmosphere, see how other women run and where and you will have a perfectly safe experience.
When in the Middle East, you don't have to stop your workouts. Pack your trainers and enjoy the wonderful runs under the desert sun.
We said this: Keep up your running routine in the Middle East with these tips.