Roadrunner; Egypt's On-Demand Delivery Solution Raises Six-Figure Seed Fund
Via MENABytes
With the rise in demand of online shopping and food delivery, a logistics company had to step in to offer on-demand delivery solutions to restaurants and other businesses, and that's exactly what Roadrunner is here to do. Currently, the company operates in Cairo, Tanta, and Mansoura with the headquarters based in Cairo. According to MENABytes, RoadRunner has raised a six-figure seed investment without disclosing the exact amount that came from a strategic individual investor who doesn't want to be named at this point.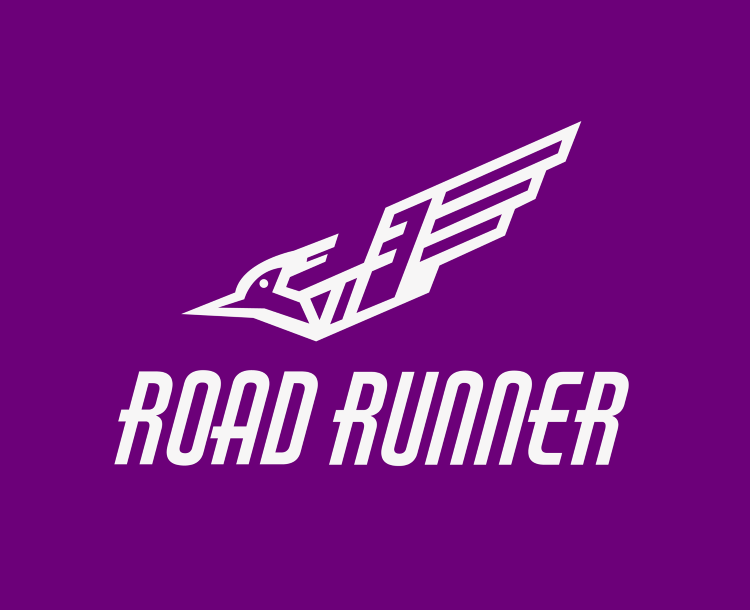 Roadrunner was founded back in 2019 by Khaled Taha and Ahmed Radi, two individuals that already have experience working in Delivery Hero Brands in Egypt. The promising company is already working with over 70 restaurants including TBS, Maharaja, Pasta 2 Go, and more, and they're in the process of partnering with pharmacies and some other businesses.
Unlike other food delivery players who partner with restaurants to help them receive orders and deliver it on their behalf for a cut between 25 to 35 percent, Roadrunner acts as an on-demand delivery partner for restaurants and other businesses that don't want to pay the high cut to food delivery aggregators but also don't have or don't want to use their own fleet.
WE SAID THIS: We're excited to see the Egyptian company going places!