One of the leading retail giants in the region, Majid Al Futtaim, has launched the region's first retail business school in Dubai! The school is designed to help foster a new generation of innovative retail industry leaders in the UAE. The Dubai-based business tycoon is the mastermind behind the company that holds the exclusive franchise rights to operate Carrefour in 38 countries!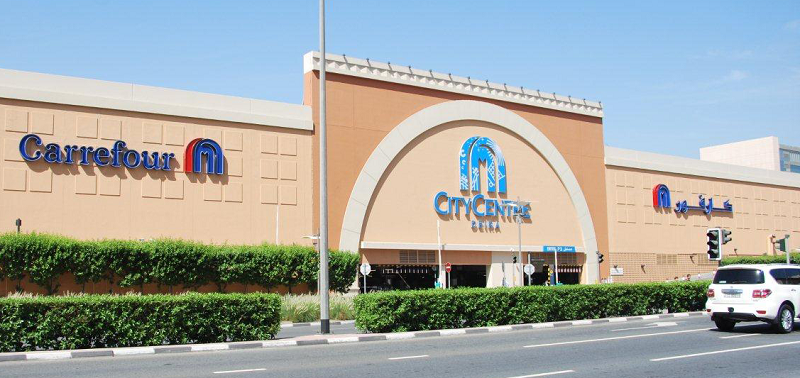 The Majid Al Futtaim Retail Business School will focus exclusively on dynamic learning programmes for employees running its Carrefour operations as the company seeks to accelerate its ambitious growth plans. It is expected that 2,500 employees will benefit from learning opportunities from the school this year.
The school features the first of its kind in the region virtual reality training room, paperless classrooms, a multimedia studio, social spaces, catering facilities, and a formal boardroom. The campus is located at Carrefour's premises at Ibn Battuta Mall in Dubai.
"Majid Al Futtaim's new Retail Business School is a testament to our commitment to talent and investing in our people at the highest levels. In fact, three out of four managers at Carrefour have reached their position via internal promotion," said Miguel Povedano, Chief Operating Officer of Carrefour UAE and Head of Operational Excellence at Majid Al Futtaim Retail. The course curricula has been fully developed in-house based on more than 20 years of experience and learnings from operating the Carrefour brand in the region.
WE SAID THIS: Very promising step from the retail giant!