The best thing about the idea of the Palestinian resistance is it is something to be embodied in people's daily lives. It is a statement to be made in speech, writing, art, cinema, and of course fashion. There are numerous brands out there that are either founded in Palestine by Palestinian founders, or brands that dedicate a big part of their designs to the customers that would like to make a pro-Palestine statement in the way they dress. Listed below are five of our favorites of such brands that provide everything from shirts, jewelry, caps, hoodies, and of course Kufiyahs with creative illustrations and cool prints.
Owned by Palestinian-Pakistani Subhi Taha. Dar which means "home" in Arabic provides clothing that reminds people of "back home." Dar Collective calls itself a cultural merchandise since it tries to help people of the Arab Muslim world express love for their heritage. It sells hoodies, T-shirts, stickers, and much more; having more than 12 lines, each one dedicated to a Muslim country, namely: Palestine, Syria, Pakistan, Lebanon, and Egypt. Many of the printed art on their products is a collaboration with artists. Their newest collab is for their successful Pakistan line, with illustrator Aisha Arif.
Dar's Palestine line has sweatshirts with the names of Palestinian cities and plenty of creative illustrations of the map of Palestine.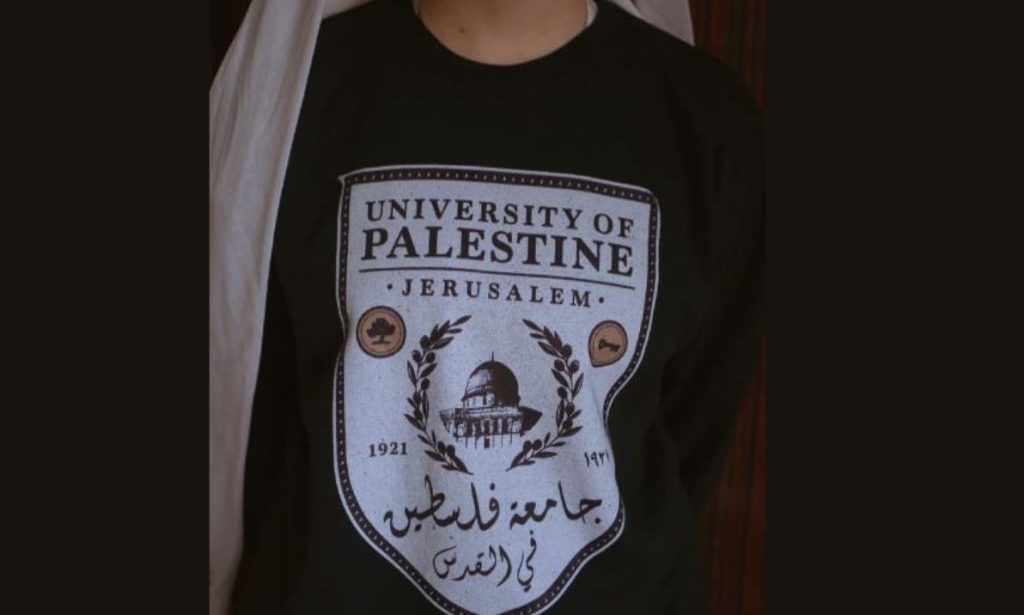 Yasser Hirbawi opened his factory in 1961, and it is the "only and the last" to produce Kufiya in Palestine. Hirbawi Textile factory is located in the city of Hebron, (known in Arabic as Al-Khalil) the biggest city in the West Bank. It celebrated its 50th anniversary in 2011. Although Hirbawi's founder Yasser Hirbawi passed away in 2018, his three sons carry on the determination, passion, and commitment their father instilled in them, the business, and Palestinian supporters worldwide.⁠ The Hirbawi factory is one of many Palestinian Businesses committed to the struggle to build better lives and preserve the soul of their ancestors.⁠
The factory is shipping worldwide, but currently, they are out of stock and expected to restock soon.
Founded in 2016, Paliroots is Inspired by Palestinian identity and offers high-quality clothing with Palestinian motifs, in addition to clothes they also sell stickers and traditional 'Nablus' soap.
It's more than just a brand. Paliroots is a movement with charitable programs PaliRoots Meal and PaliRoots Funding that donate one meal to a Child in need and collaborate with other non-profit organizations to help relief on a bigger scale.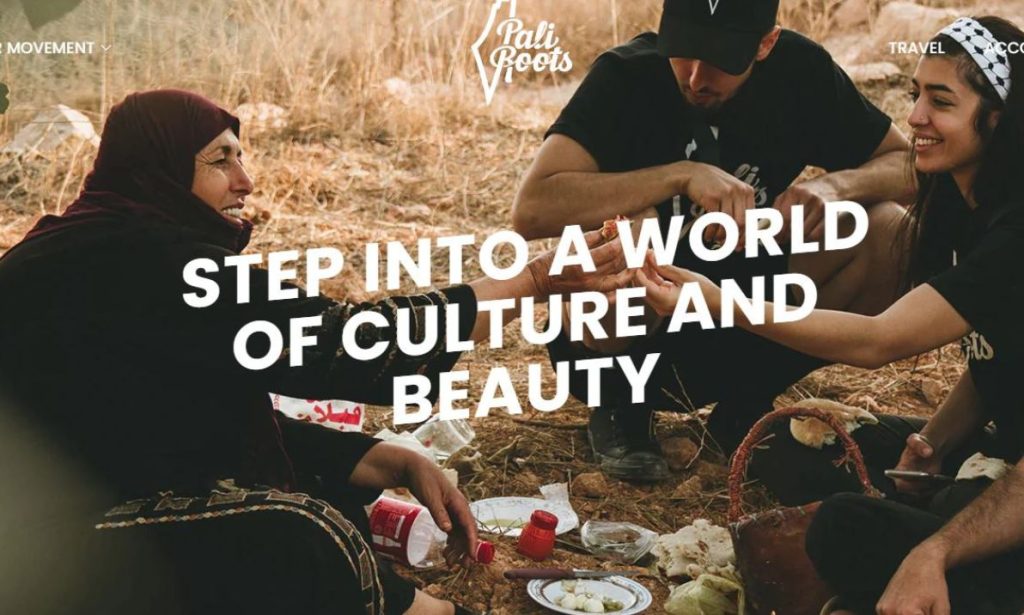 Founded by Yasmeen Mjalli, Ramallah-based Nol Collective is an intersectional feminist, political fashion brand that offers distinctive designs and hand-made jewelry that reflect Palestinian culture, ethical practices, and social justice. Their products are manufactured by women's cooperatives and small family-run businesses across Gaza and the West Bank. The idea behind Nöl Collective stemmed from experiences and frustrations surrounding sexual harassment and the reality of the patriarchy in Palestine and Arab society. They also offer political feminist education for young women in Palestine, while working directly with Palestinian cooperatives and artisans.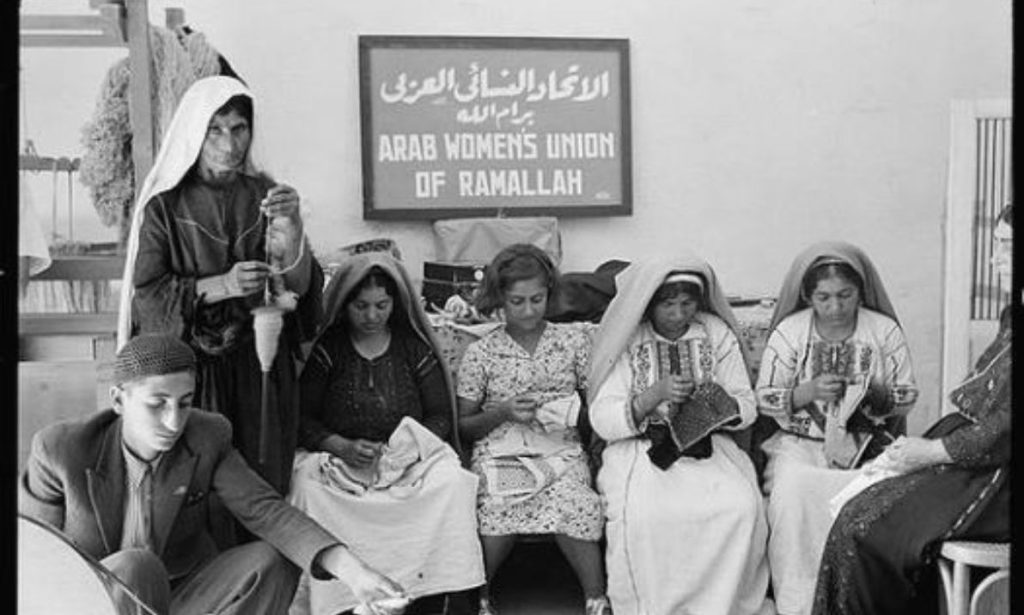 Founded in 2014, West Bank Apparel is a clothing brand inspired by the Palestinian culture and nationality. In addition to that, the WBA also has a variety of jewelry pieces representative of countries around the world like Afghanistan, Iraq, Jordan, Lebanon, Pakistan, Syria, and Yemen.
They donate a minimum of 10% of their profits towards supporting Palestinian orphans and refugees, through programs carried out by Islamic Relief USA as well as PCRF.
The ongoing Palestinian resistance is certainly not only a political one, but has taken many shapes seeping through cinema, art, literature, and fashion. Supporting Palestine-based brands is not a matter of fashion taste only, it is a matter of owning up to one's heritage, and that can make all the difference.