By Yasmeen Badawy 
Egypt has expressed its anger at the full-size replica of the Great Sphinx of Giza; which reappeared in North of China after Cairo forced it to be torn down two years ago. The dispute began in 2014 when the statue was erected in Hebei province to be used as a filming location. However, this sparked protests from ministers in Egypt claiming that it was "a bad imitation that disfigures the original".
Cairo complained to UNESCO, the world heritage agency, saying that the structure violated international conventions. It is the second time that Egypt has complained about this statue. In 2016 it was destroyed, but last month the 20m-high attraction reappeared in its original location. The reappearance of the statue sparked controversy and anger amongst Egyptians.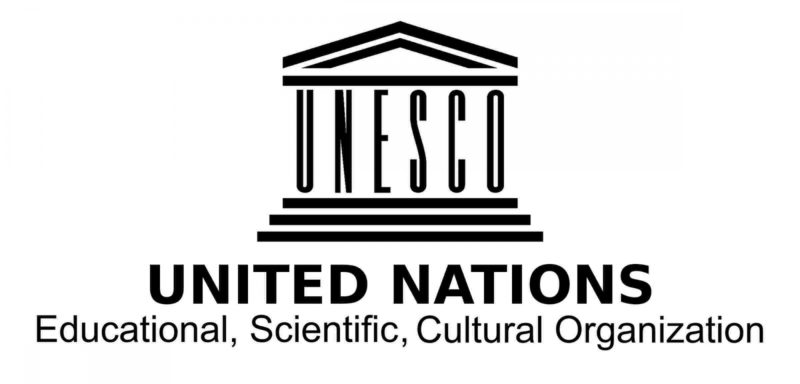 The Ministry of Antiquities is taking measures through the UNESCO because "it is a violation of Egypt's intellectual property and eventually China will remove the fake Sphinx,"  Ashraf Mohi Al-Din, General Manager of Giza Pyramid Plateau, told The Daily Telegraph. The fact that it resembles the world-famous limestone statue and has been erected without permission caused an uproar in Cairo.
WE SAID THIS: Even China is a fan of the Great Sphinx!