All across social media there has been an ongoing protest in response to the removal of Palestinian children's artwork from a hospital in London after a UK based pro-Israel lawyer group by the name of UKLFI filed a complaint. The previously displayed artwork titled "Crossing Borders-A Festival of Plates" was made by schoolchildren from the Beit Lahia Girls' School and the Jabalia Prep Boys' A School, both of which are part of the United Nations Relief Work Agency (UNRWA) in Gaza.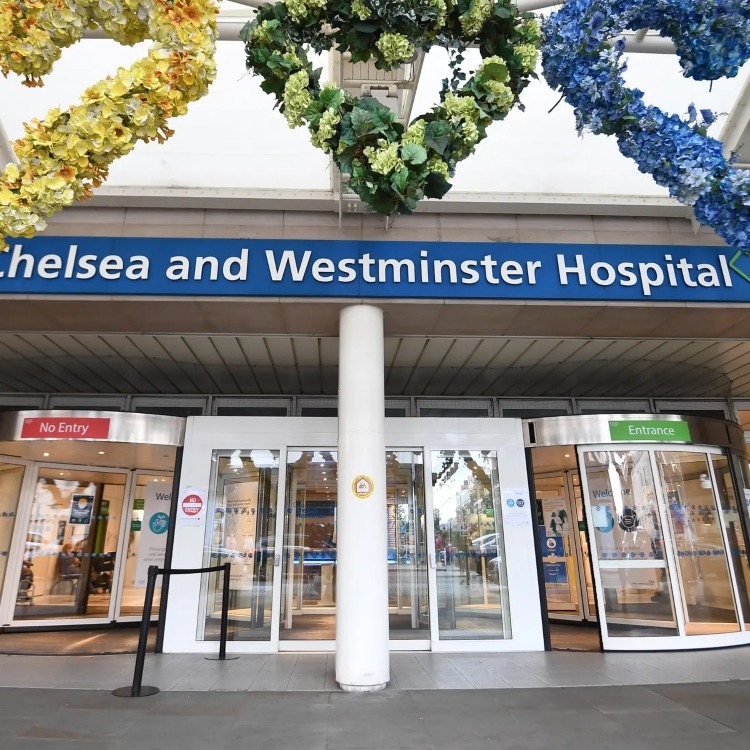 Despite the fact that the artwork was removed two weeks ago, over the past two days, people have took to social media to protest against the decision. On twitter, the Palestine Deep Dive posed the simple question "Why is the artwork of Palestinian children such a threat to Israel's occupation & the supporters of apartheid?"
While, another twitter user with the handle F.A Le Brun voiced a similar notion, "so @UKLFI had CHILDREN'S artwork removed from a hospital in London because the children are Palestinian. THEY ARE CHILDREN. We should be working towards a world where we all get on. NOT causing further divide." The social media protests are still ongoing as more and more users continue to voice their concern over the hospital's decision.