Remembering Farid Al-Atrash: One of Egypt's 20th Century Leading Composers
Via MaghrebSpace.
By Muhammed Aladdin
An ongoing debate rages amongst historians about the exact birthdate of Egyptian-Syrian Composer Farid Al-Atrash. However, despite the varying accounts, the consensus goes that it was somewhere between October and April, with two dates, in particular, gaining traction; the 19th of October and the 15th of April.
Either way, Farid Al-Atrash, a genius of oriental music, has a legacy that lives to this day in the ever-so bustling streets of Cairo. It would be a shame that one of his assumed birthdays go by and not celebrate his memory.
Now that we have cleared the controversy out of the way, Farid Al-Atrash was born in As-Suwayda, Syria to the Al-Atrash family, one of the oldest and most respected families. They had ruled the Druze Mountain or Jabal Al-Druz for generations. The head of the family Al-Sultan Al-Atrash led a revolt against French occupiers in World War I, and as a result, the family had to flee the upcoming persecution.
All fled to Beirut, then to Cairo; in 1923, at the Egyptian borders, they came with no identifications, and if it was not for Saad Zaghloul's mandate that they enter on his personal authority, they wouldn't have made it to the Egyptian capital.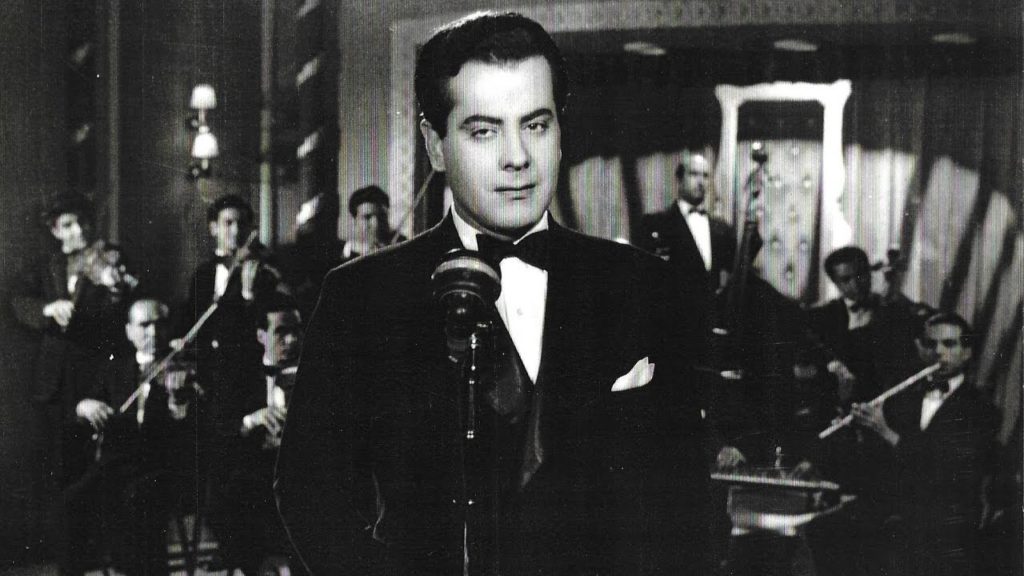 Listening to his mother's beautiful singing voice, young Farid Al-Atrash fell in love with music and singing. At the Collège De La Salle in Cairo, he learned operatic singing and church hymns. Later on, he joined the Arab Music Institute, learning to play the oud from the great composer Riyad Al-Sunbati.
During this time, Al-Atrash became a familiar face at the cabarets of Emad El-Din Street, Egypt's hub for performance artists. He sang at Marie Mansour's cabaret, and in time, for his talent and charisma, his fame grew. He got a big break when he started working for the company of Badi'a Masabni, the greatest Egyptian artist at the time.
Also, Al-Atrash began singing on local radio channels, and with the setting up of Egyptian Radio on the 31st of May 1934, Al-Atrash's career kicked off.
Medhat Assem, a well-known Composer and the Music Supervisor of the Egyptian Radio, recognized Al-Atrash's talent and hired him as a singer. He also gave him one of his early renowned songs "Ya Retni Tayer" (I wish I was a bird), which was composed by the Palestinian Composer Yahya Al-Lababidy.
Day by day, his music grew more popular with the Egyptian people, but it was not until 1941, with his cinematic debut in the "Triumph of Youth", that he was acknowledged as one of Egypt's most defining artists.
With his off-the-bat performance, he became a staple of Arab cinema, and in the years between 1941 and 1975, he starred in 31 films; 18 of which he produced for himself.
His most beloved films are those with Egyptian Actress and Belly Dancer Samia Gamal; the two had collaborated on six films and secretly, had been in love for a number of years. However, their relationship was broken due to Al-Atrash's outright refusal of marriage as a matter of principal. Consequently, their artistic partnership was terminated.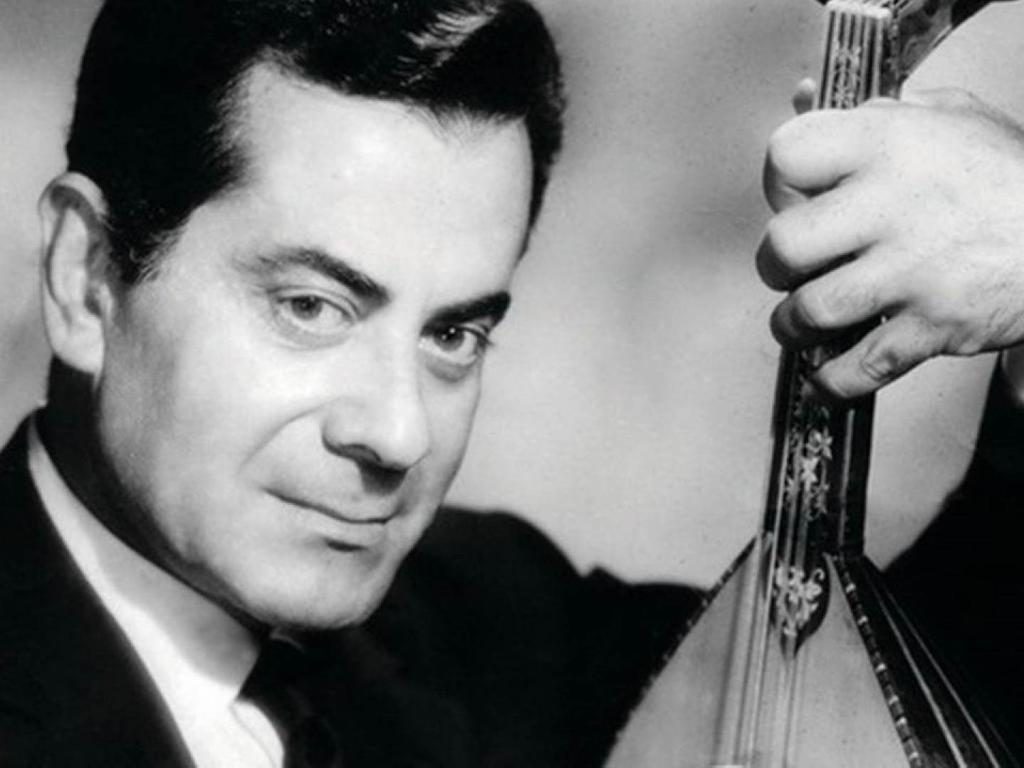 Many of Al-Atrash's songs had been known for their melancholic tone, but being the genius that he is, he managed to diversify them between a myriad of musical genres. The song Ya Zahratan fi Khayaly (O Flower of my Imagination) in the film Lady Ghost was presented in Tango. It was arranged in a number of countries, especially Russia and France, while his song Albi we Moftahu (My Heart and Its Key) with its westernized character from A Letter from an Unknown Woman (1962) directed by Salah Abu-Seif.
Al-Atrash's musical creations were not limited to his voice; he also composed some of the best songs of other singers, including Sabah, Shadia, Warda, Soad Mohamed, Muharram Fouad, Wadih El-Safi, and Nour Al-Hoda.
He had also worked with Umm Kulthum in his famous song "El-Rabie'" and had also worked with Singer Abdelhalim Hafez.
In 1950, Al-Atrash had suffered from various heart problems and decided to move to Beirut in his final years. on the 26th of December 1974, the Arab world lost one of its most talented icons, and according to the terms of his will, he was buried in Cairo.
WE SAID THIS: Rest in peace, Mr. Farid! Your legacy still lives on to this day!