The Mediterranean region is dealing with an unprecedented and crippling heat wave and extreme weather conditions. Massive wild fires tore through Algeria, Tunisia, Turkey, and Greece on a scale unseen before. This begs the question, what happens to the most unprotected people living in camps and shelters when climate disasters hit?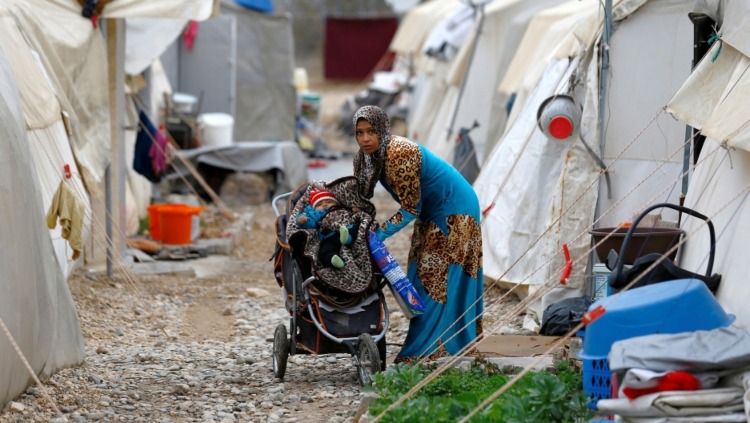 In Turkey alone, there are over 4 million refugees and asylum seekers, mainly of Syrian origin. Recently, the area suffered massive fires and losses in life. Just this week, a flood killed at least 44 people. While data is still unclear as to whether refugees were directly impacted by the tragic accidents, without a doubt, disasters such as these do pose a threat to their lives .
Refugees are at constant risk of losing shelter or living under extremely compromised conditions; and climate change only adds more insecurity to their current living status. Refugees are notoriously unprotected when it comes to healthcare, not just shelter. With more and more injuries and lives lost to extreme weather conditions, the future and well being of refugees is in murky waters.
The situation becomes clearer after reports from Greece's Mavrovouni camp. According to Vice World News, refugees in said camp live in Isobox containers and disaster relief tents, with people describing their shelters as "greenhouses." Most aren't allowed to leave their camp aside for one or two times a week under special conditions, and most that do seek immediate refuge in a cool and air conditioned area.
Refugees are left to roast in unprotected shelters while more displaced individuals and families are expected to follow suite, but they won't be fleeing from conflict; their displacement's only culprit will be climate change.