A Palestinian refugee from Syria, Hassan Rabeh, committed suicide on June 21, 2016. The 25-year-old dancer, who won 2013's season of "Arabs Got Talent" with the dance grou, Sima, took his life by plunging from the seventh-floor apartment in Beirut.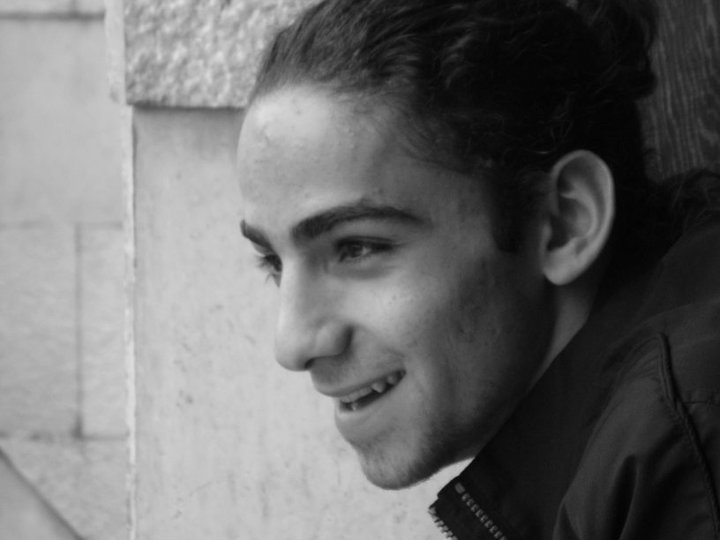 "I'm nothing but a servant of God. My name is Hassan. Alsallam alekom! Please forgive me, my family, friends and loved ones. Down with all regimes starting with the monstrous fascist, corrupt, devil Bashar and his father. I'm nothing but a servant to God. I only die so I can live again."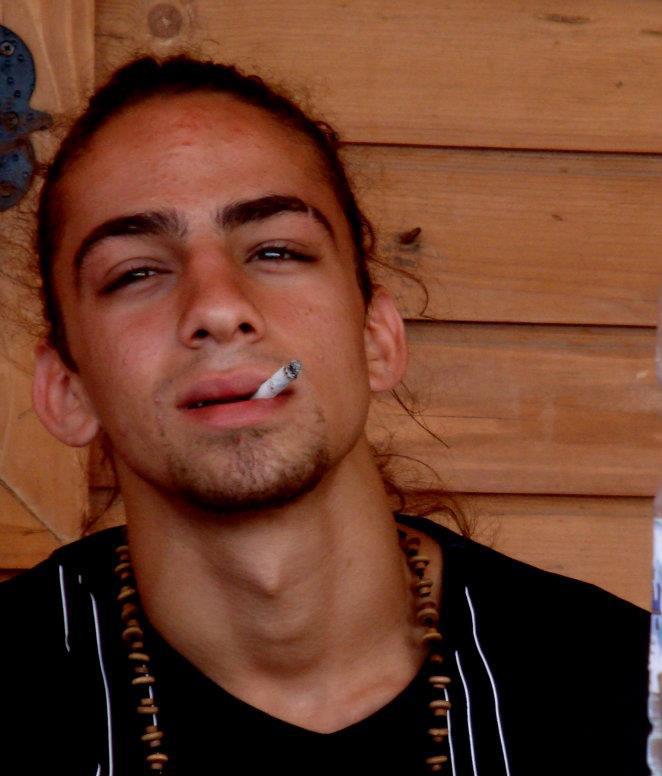 Rabeh, who was displaced from Syria two years ago and sought refuge in Lebanon without any legal documentation, was reportedly mentally disturbed, like many young Syrian refugees. The saddening news follows two Syrian refugees who also took their lives last month in Germany and Sweden. According to a 2015 study conducted by the United Nations Population Fund, 58% of young Syrian refugees in Lebanon like Rabeh have thought about taking their life.