By Heidi Sallam
The red carpet at the 42nd CIFF has got us hooked with all its fabulous looks and trends, from suits and dresses to make-up and hair. Whatever look you decide to go for, there's still something missing if you want to be fully 'glammed up' and this is where jewelry comes in.
This year Cairo's most famous jewelry designers are glamming up our favorite stars, from actors and actresses to this year's biggest directors, writers and producers. Keep scrolling for a few highlights from the CIFF 2020 red carpet.
Damas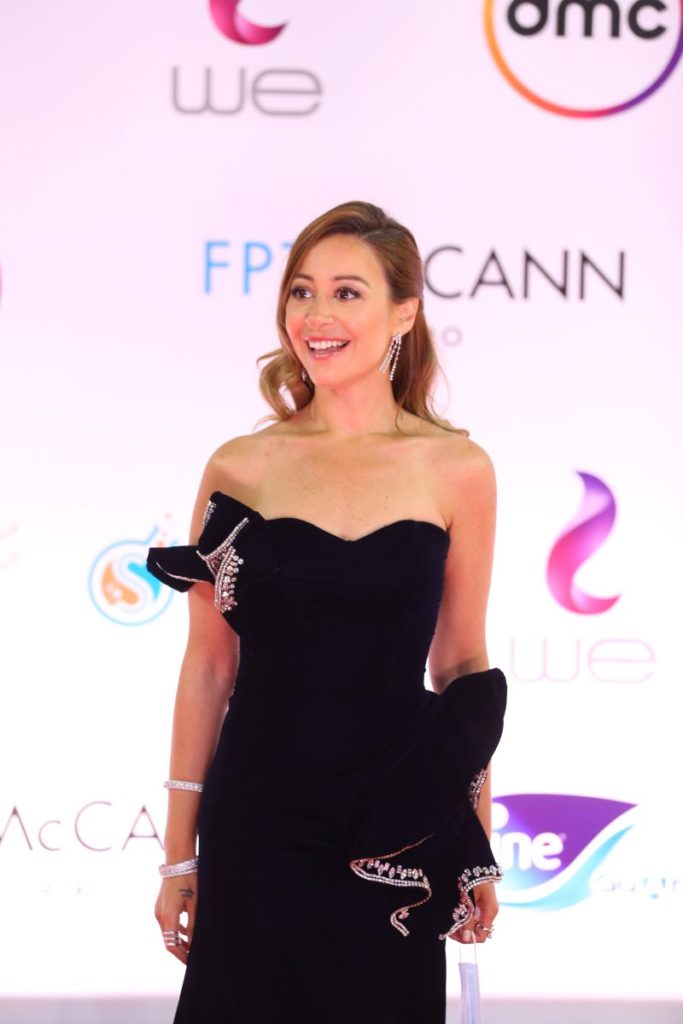 Azza Fahmy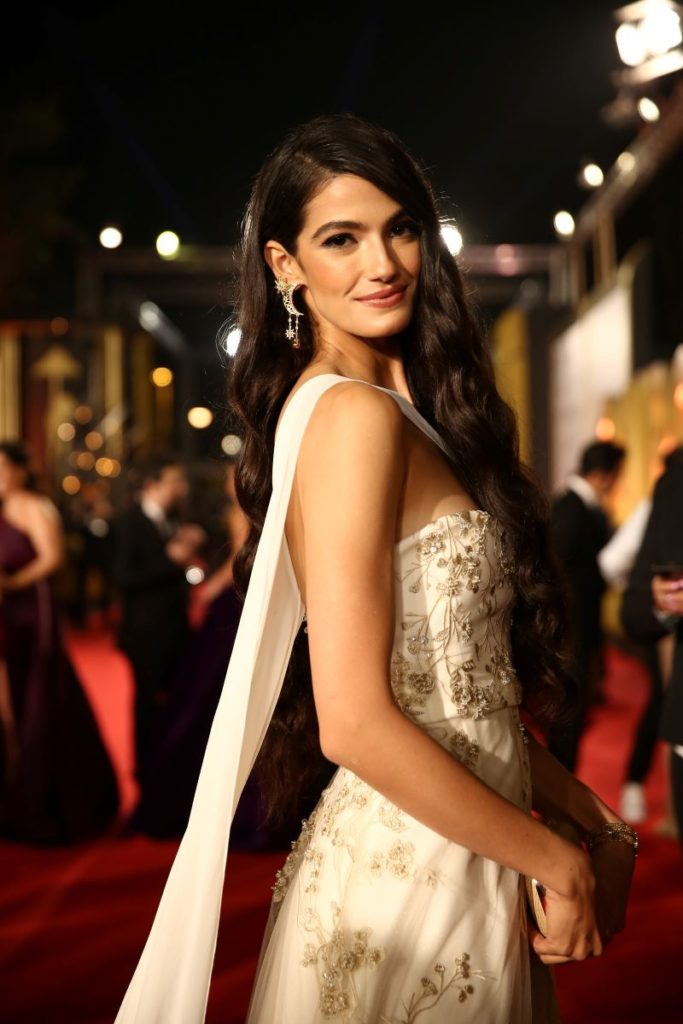 Dima Jewelry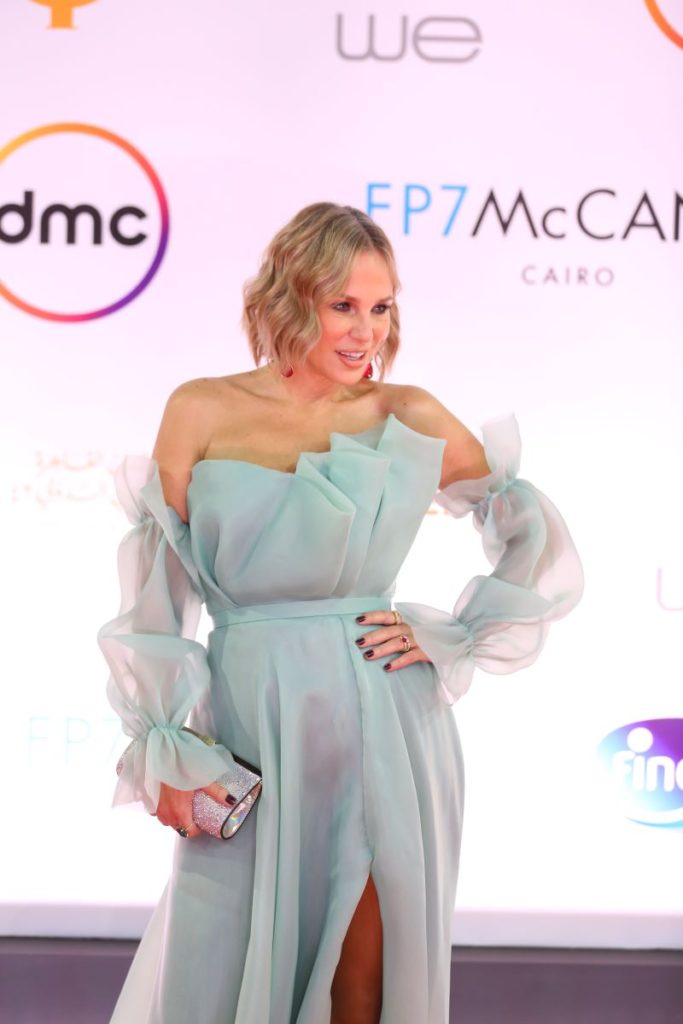 Al Mawardy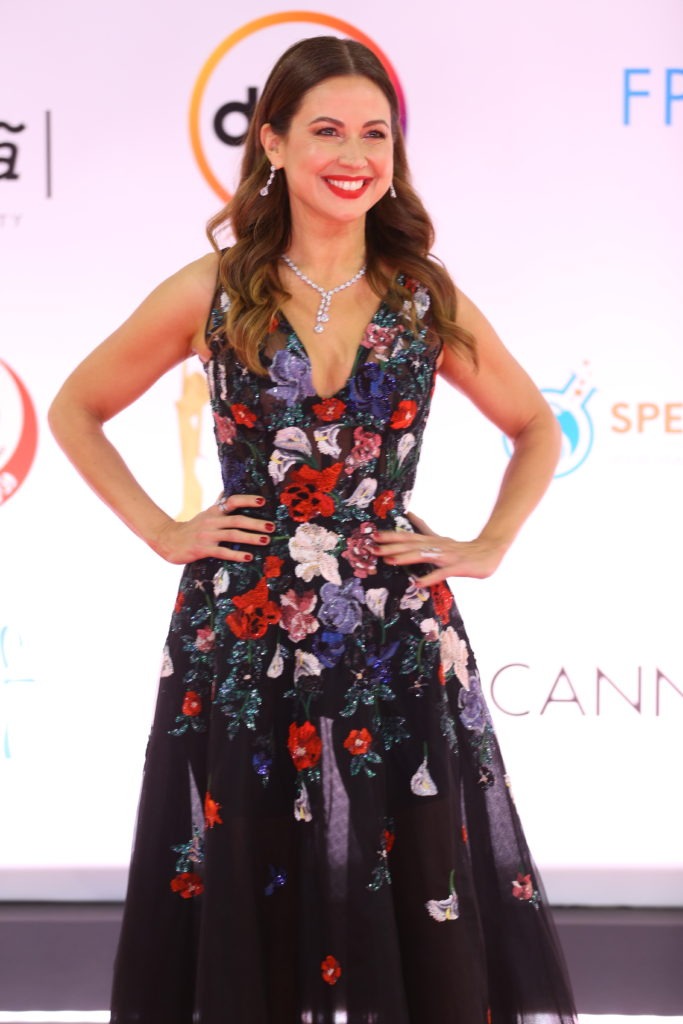 Don't underestimate the power of bling! Which look was your favorite?