This week, Beyoncé launched her own line of athleisure wear, Ivy Park, and the way she looks in a leotard will make you want to go to the gym today. She described the collection saying, "My goal is to push the boundaries of athletic wear and support and inspire women who understand that beauty is more than your physical appearance." The line will be available in select international stores and on Net-A-Porter in two weeks.
Meanwhile, Jess Glynne has also debuted a spring/summer collection for UK brand Bench. Her signature colors for the line are black, gold and electric blue. Glynne has been a brand ambassador for Bench since last year.
Tinie Tempah is already known for his sharp fashion sense, and in 2012 he launched his own label, Disturbing London, most known for its graphic T-shirts and hoodies.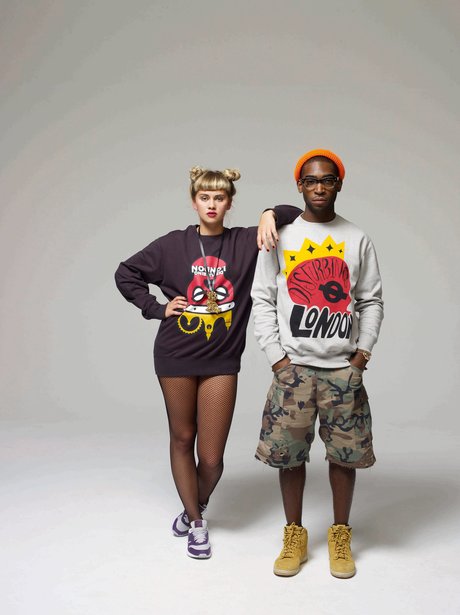 Remember when Victoria Beckham was known for being in the Spice Girls? Nowadays, she's famous for being the matriarch of the world's best looking family and, of course, her fashion line, which she launched in 2008. The line is mostly known for her signature dresses, and she remains the brand's most effective model.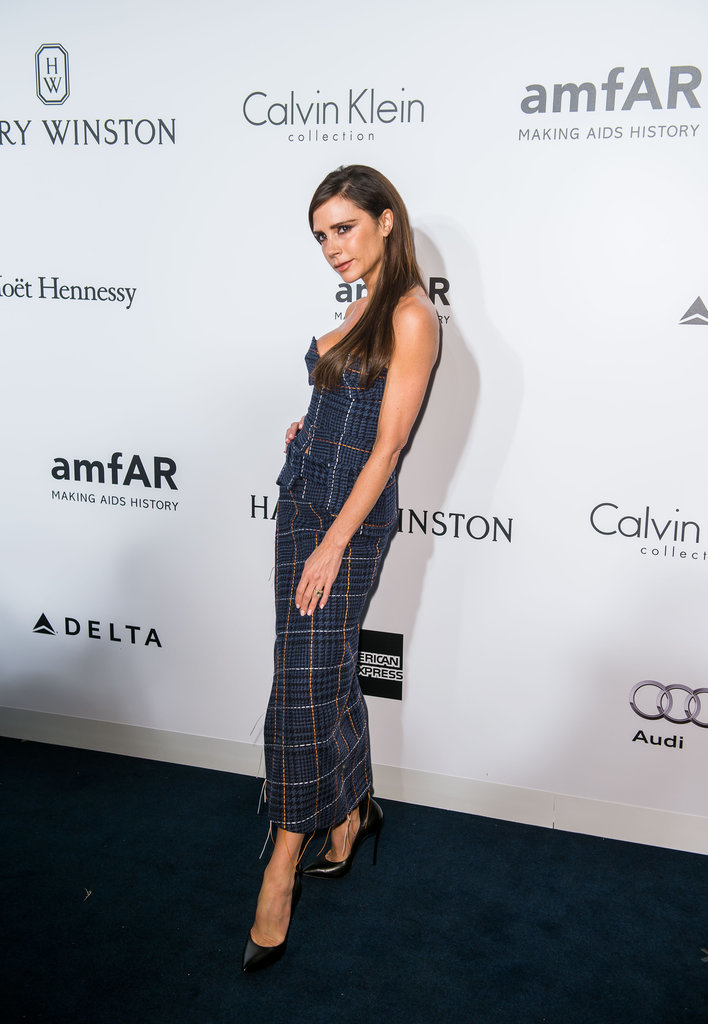 Adidas ambassadors include some of the most successful athletes in the world, as well as some of the most dedicated artistic spokespeople — anyone remember Fred Durst and Jamiroquai's iconic looks? Most recently, Rita Ora teamed up with Adidas for a colorful collection, the latest addition to which is the Artistic Lights line inspired by trapeze artists.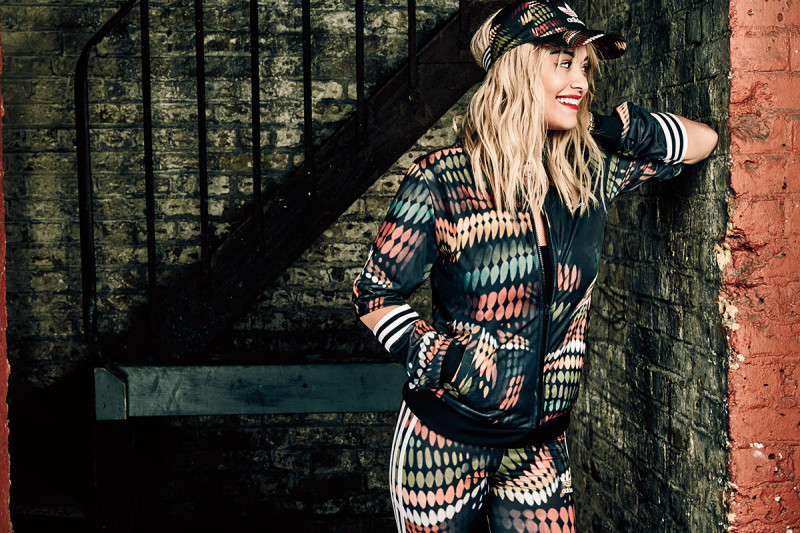 And Gwen Stefani's label L.A.M.B, named after her debut solo album Love. Angel. Music. Baby, is still going strong 13 years after its launch. She is also involved with clothing brand DWP, which focuses on sleek basics.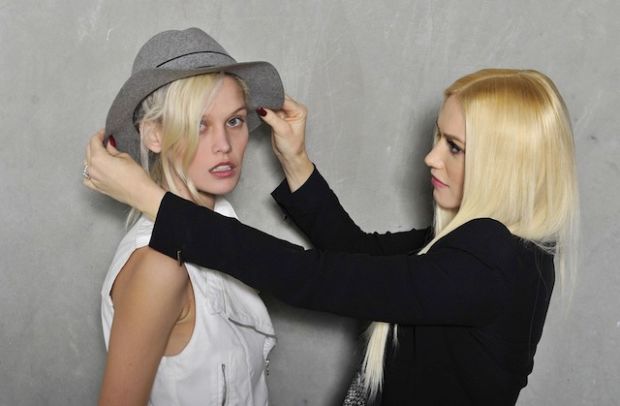 WE SAID THIS: Don't miss For the Record: Let's Obsess Over These Supergroups.