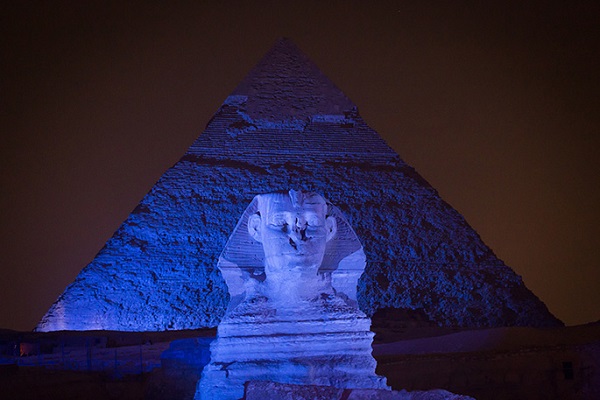 Autism is a mental condition, present from early childhood, characterized by difficulty in communicating and forming relationships with other people and in using language and abstract concepts. And while the disorder is estimated to affect around 21.7 million people worldwide, there's A LOT of people who don't even know about it, especially in Egypt.
That's why the Autism Speaks organization declared Apr. 2 as World Autism Awareness Day. In 2010, they launched "Light It Up Blue" campaign where iconic landmarks around the globe, like the Empire State Building in the U.S., the CN Tower in Canada, the Leaning Tower of Pisa in Italy and Burj Al Arab in Dubai as well as airports, bridges, museums, concert halls, restaurants, hospitals and buildings all around the world light up in bright blue to raise awareness for the cause and support all those impacted by autism.
This year, many landmarks in Egypt joined in and lit up blue on the night of Apr. 2, including the Pyramids, Cairo Tower, the Suez Canal, AUC, Citystars, Cairo Opera House, several monuments and hotels in Luxor and many other bridges and buildings all over Egypt in support of the cause.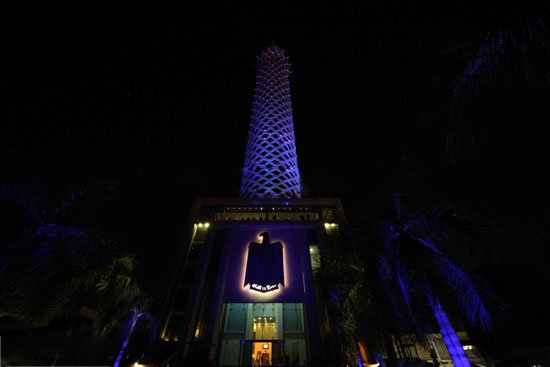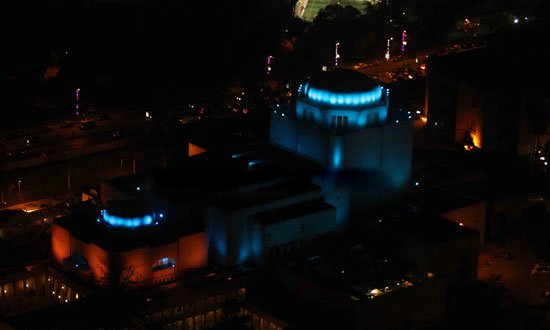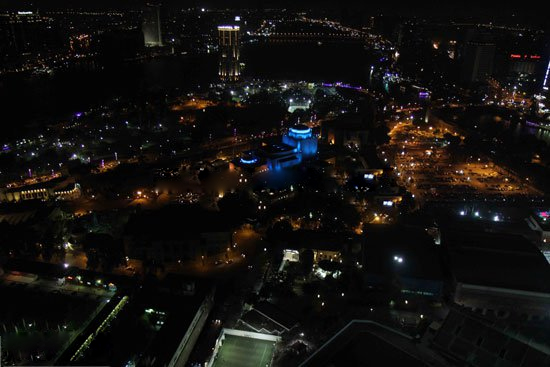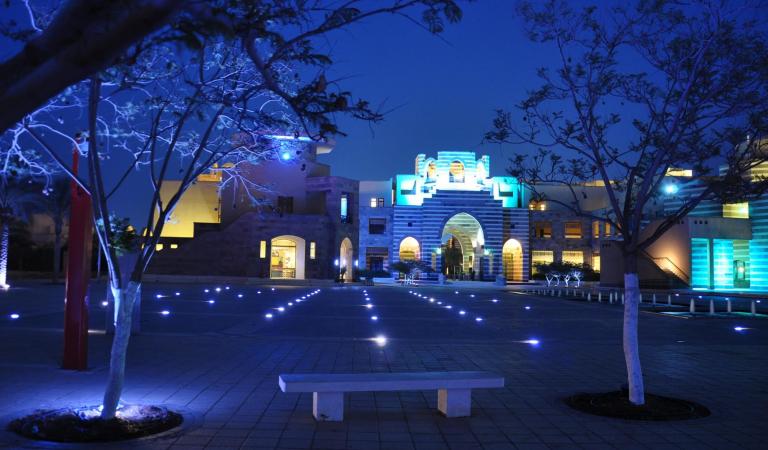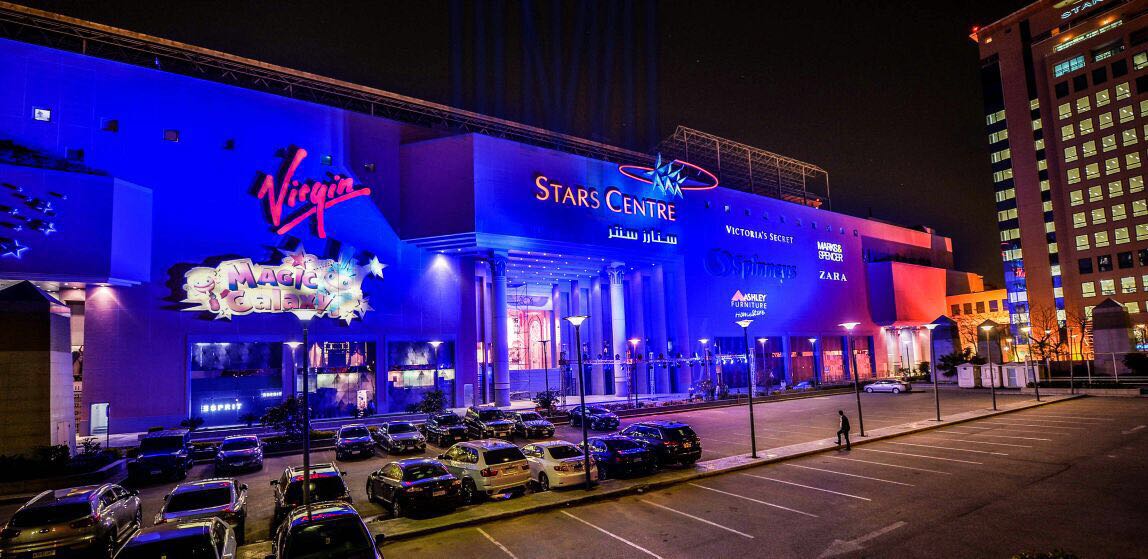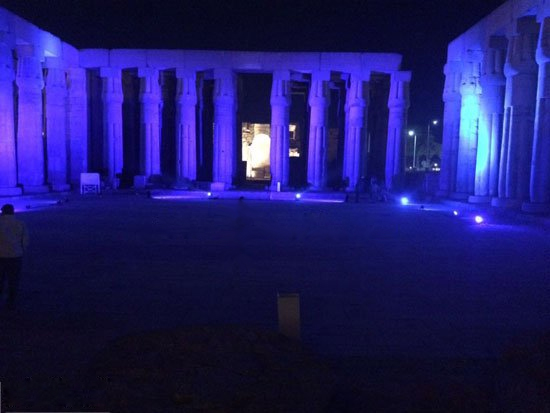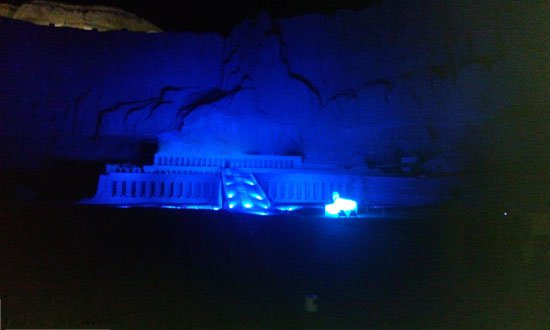 You can visit the Autism Speaks website at www.autismspeaks.org to donate or check out how you can help, which can be as simple as sharing your story or supporting the cause using the hashtag #IAmTheFirstStep.
WE SAID THIS: Don't miss #IAmTheFirstStep: Inspirational Trending Hashtag Raises Awareness About Autism in Egypt.