It's true; we've lost yet another music icon. But before you shake your fist at 2016 or burst into tears while singing "When Doves Cry," you can instead try one of these coping mechanisms to honor and mourn him:
Wear purple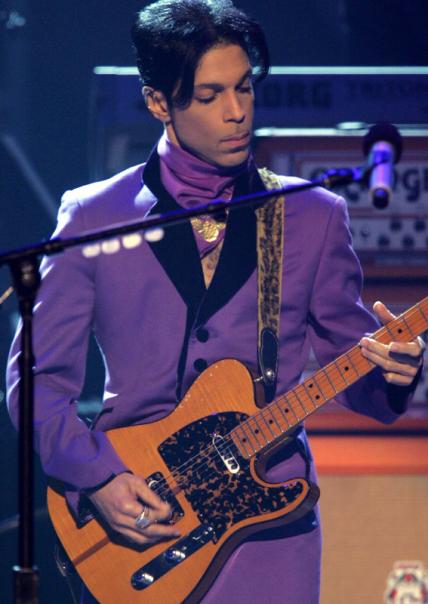 Bonus points if it's a purple suit with some chunky heels.
Change your name to an unpronounceable symbol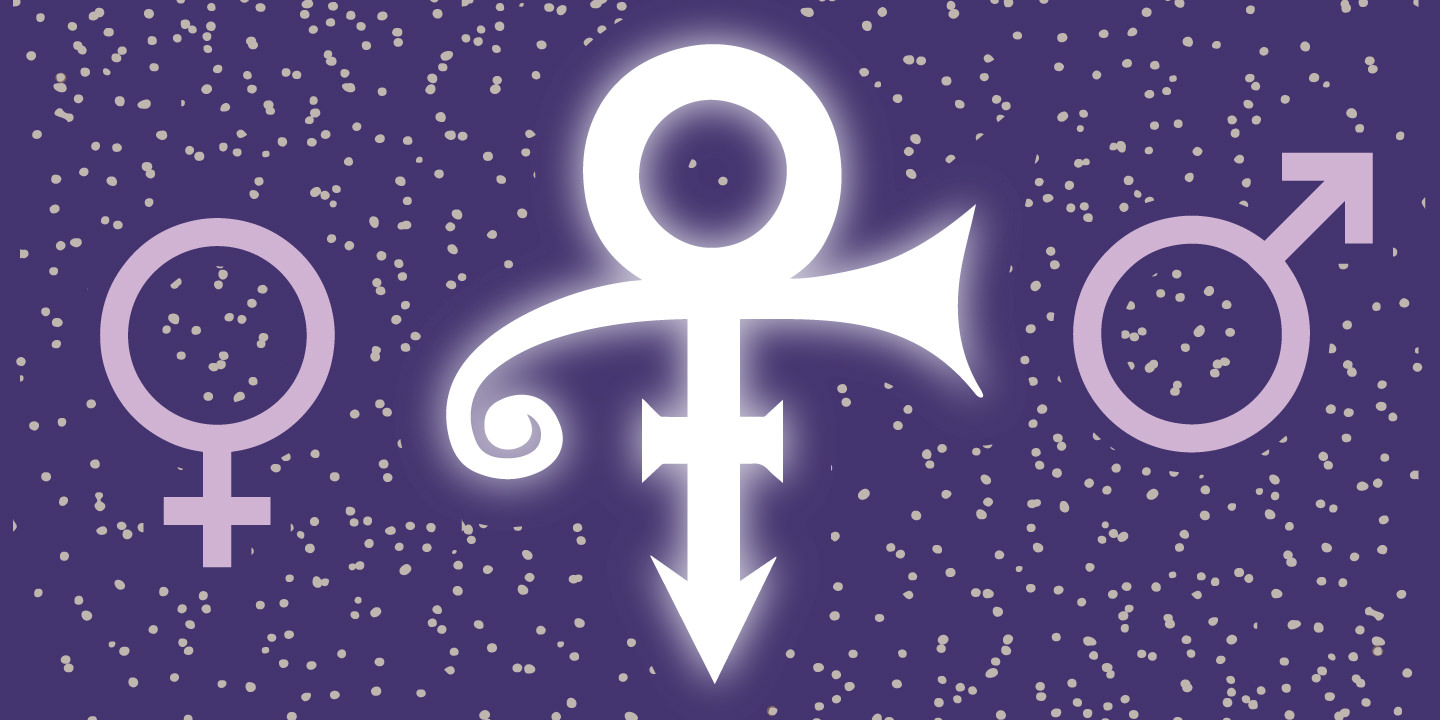 There's an 80% chance your name is Mohamed or Sara anyway.
Party like it's 1999
While your party lasts.
Make a tiny raspberry beret 
Grow a moustache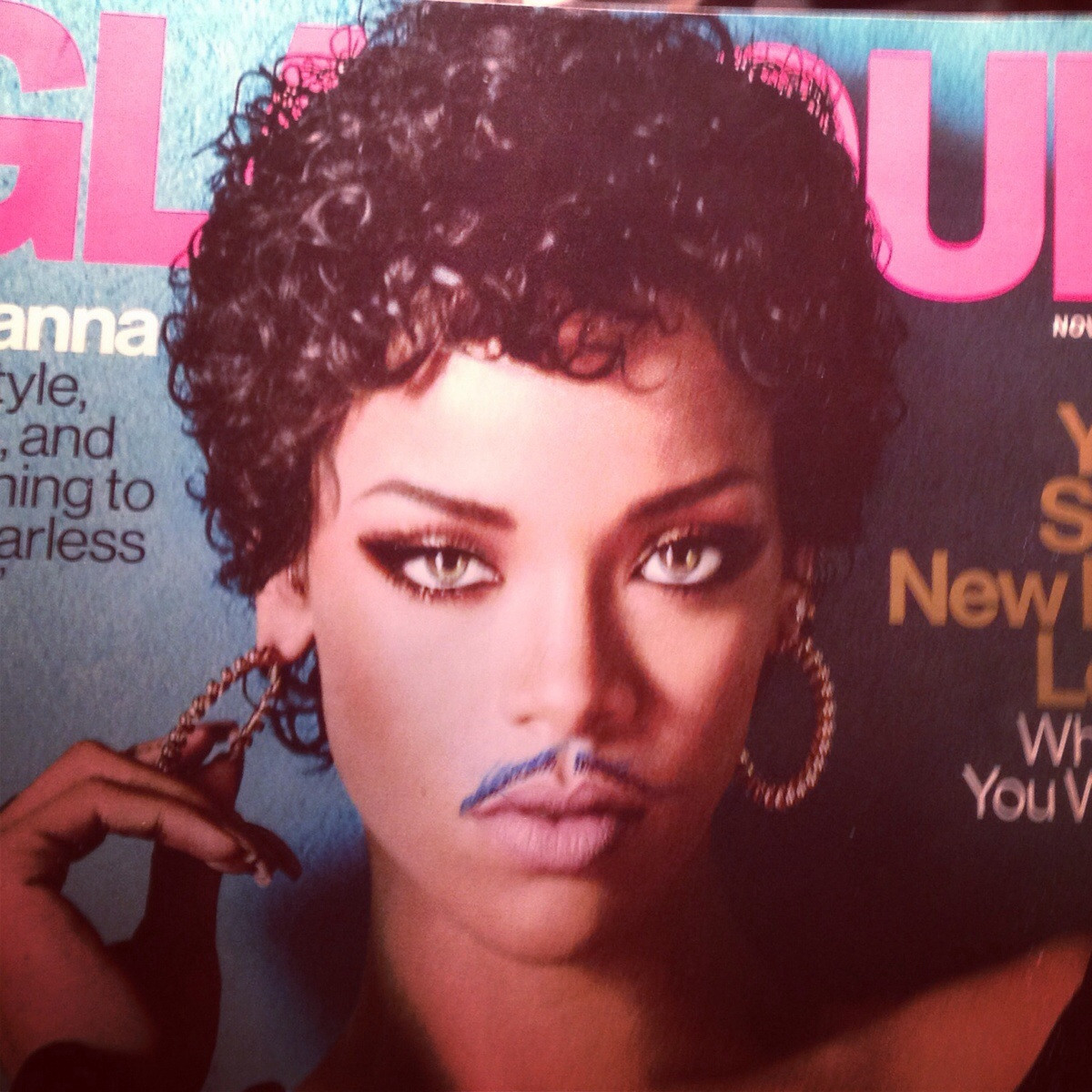 Or draw one in.
Rebel against the music industry
But only if you can produce ridiculous quantities of amazing music.
Learn how to play guitar 
And make it weep instead.
Fall in love 
Or just get freaky.
WE SAID THIS: The world lost a lot of magic.