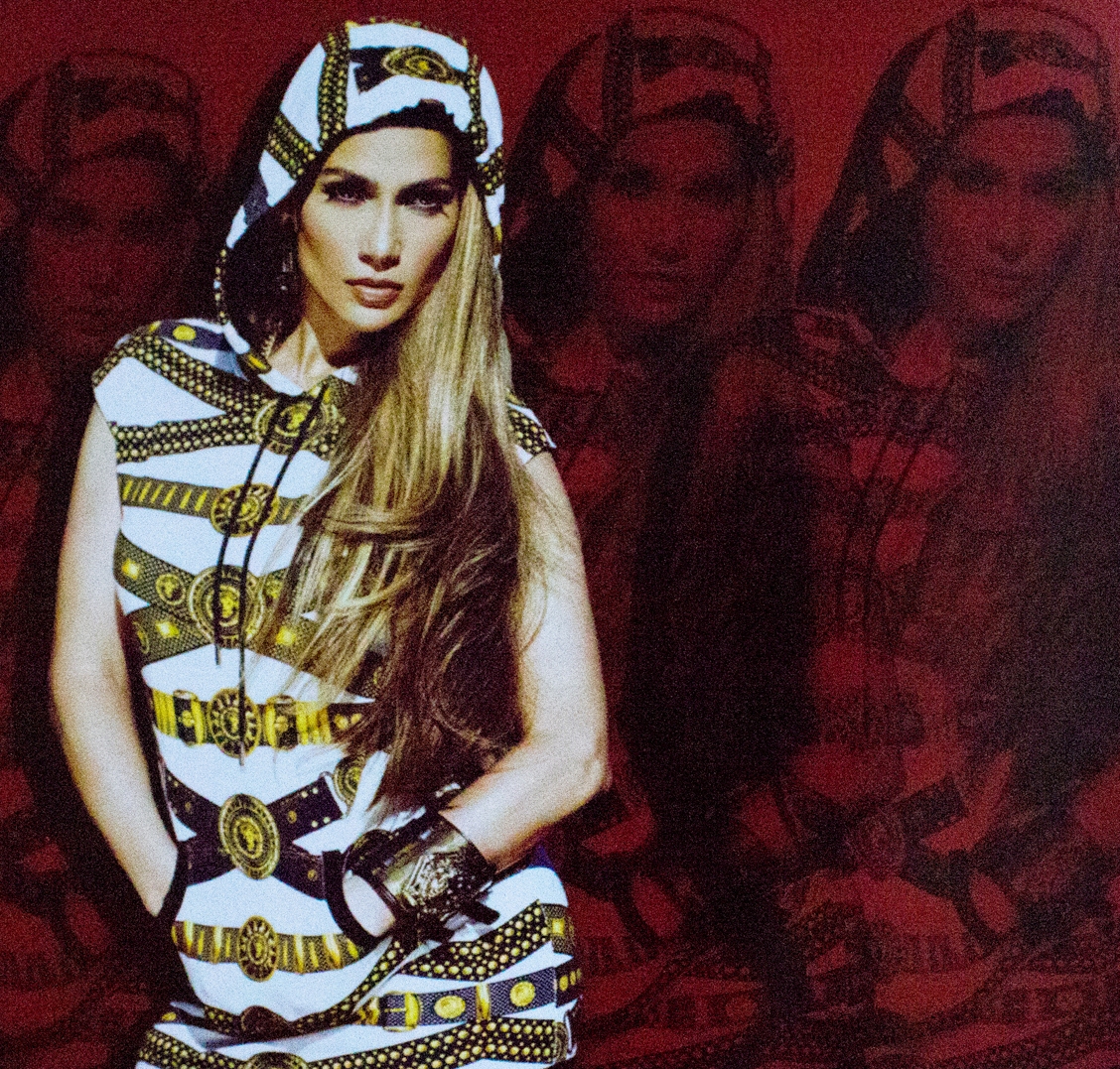 It's all about Jennifer Lopez this week – the whole world watched her perform during the World Cup opening ceremony, and her latest song First Love seems to be on the radio every hour, on the hour. Her latest release is a teaser for her new album A.K.A with a snippet of new single Booty, where she does indeed show off her booty and twerks up a storm:
Ed Sheeran's new single "Don't" has tongues wagging and rumors flying about who it could be about. Sheeran sings of a famous cheating ex, but has ruled out everyone's favorite guess, Taylor Swift. Give it a listen here:
Cameron Crowe is teaming up with J.J. Abrams and My So-Called Life writer Winnie Holzman to create a new comedy television show titled Roadies, about a crew on tour with a successful rock band, an hour-long pilot for which has just been picked up by Showtime. Crowe is most famous for his work on films including Say Anything, Singles and Vanilla Sky.
In this week's new videos, the members of Coldplay take a stroll through Sydney with musical instruments and bubbles for A Sky Full of Stars:
And this just proves that everyone's in Brazil but you: here's T.I. and Iggy Azalea partying it up in Rio in No Mediocre:
Is it just me, or are OK Go's music videos more memorable than their singles? And their new one Writing's on the Wall is no different:
The five original members of Genesis are back together for the first time in almost 40 years, reminiscing and looking back on their careers in new BBC documentary Genesis: Together and Apart, which will air later this year. Get ready to hear the comeback rumors all over again.
Speaking of comeback rumors… the ladies of Destiny's Child have reunited to contribute to Michelle Williams' brand new gospel track "Say Yes", giving hope to millions of fans of new collaborative music to come. And isn't it nice to see the spotlight on Michelle for once?