10 Reasons Why You'll Want to Live in Shorouk City Right Now
EL PATIO compounds in El Shorouk
I've spent four years of my precious youth living almost every day in Shorouk City — because of my university. Throughout those years, I have fallen in love with the city and learned to realize that its calmness, greenery and overall vibes are major key roles of turning Shorouk into the ultimate destination to live in Cairo.
The city an ideal choice for anyone who is fed up with the hassle and overpopulation of the capital, yet wouldn't want to move far away from it. You can thank me later, for I have compiled a list of 10 reasons that will make you want to move to Shorouk City right now!
The country's top schools and universities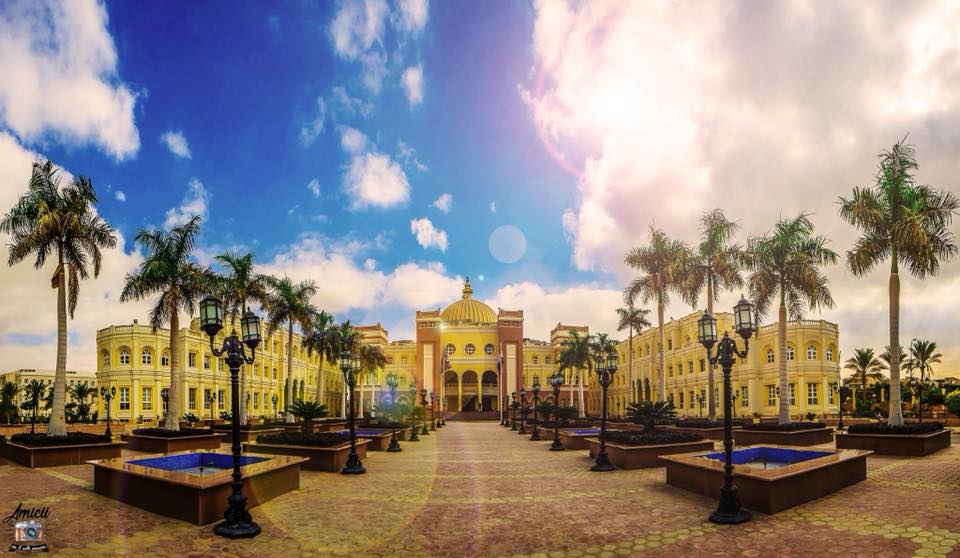 Aside from having a variety of top-notch international schools, Shorouk hosts two of the top international universities in Egypt; the British University in Egypt and the French University in Egypt. This easily guarantees that your children won't have to spend their entire childhood on bus rides to schools and universities that are usually far away from home.
The prices of villas in Shorouk are unbelievable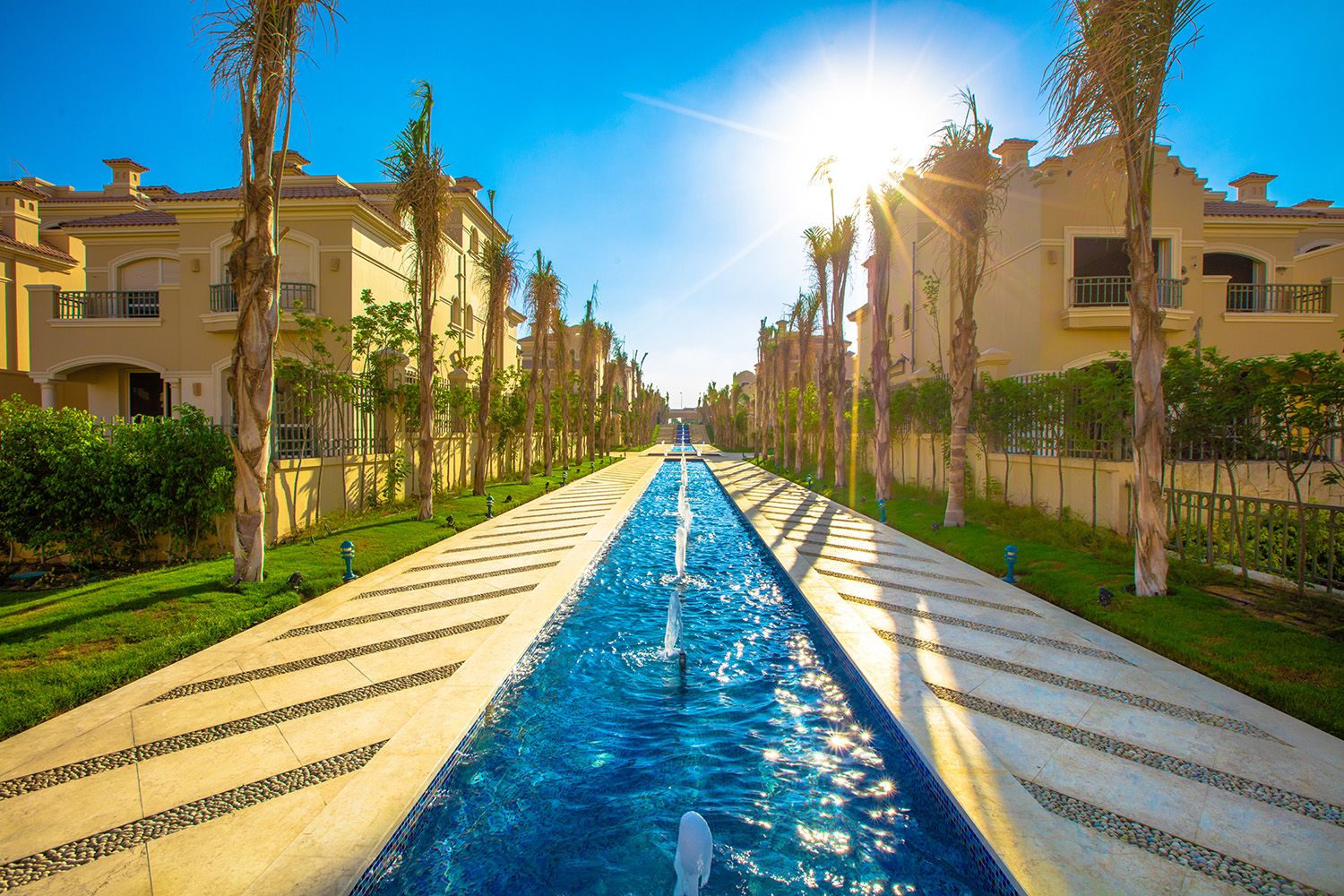 With the same price that you can buy an apartment in New Cairo, you can buy a whole villa in Shorouk! So, why ditch your dream of having a beautiful garden, pool, and huge place for your pets, when you can have all of that right now?
Shorouk is never crowded, never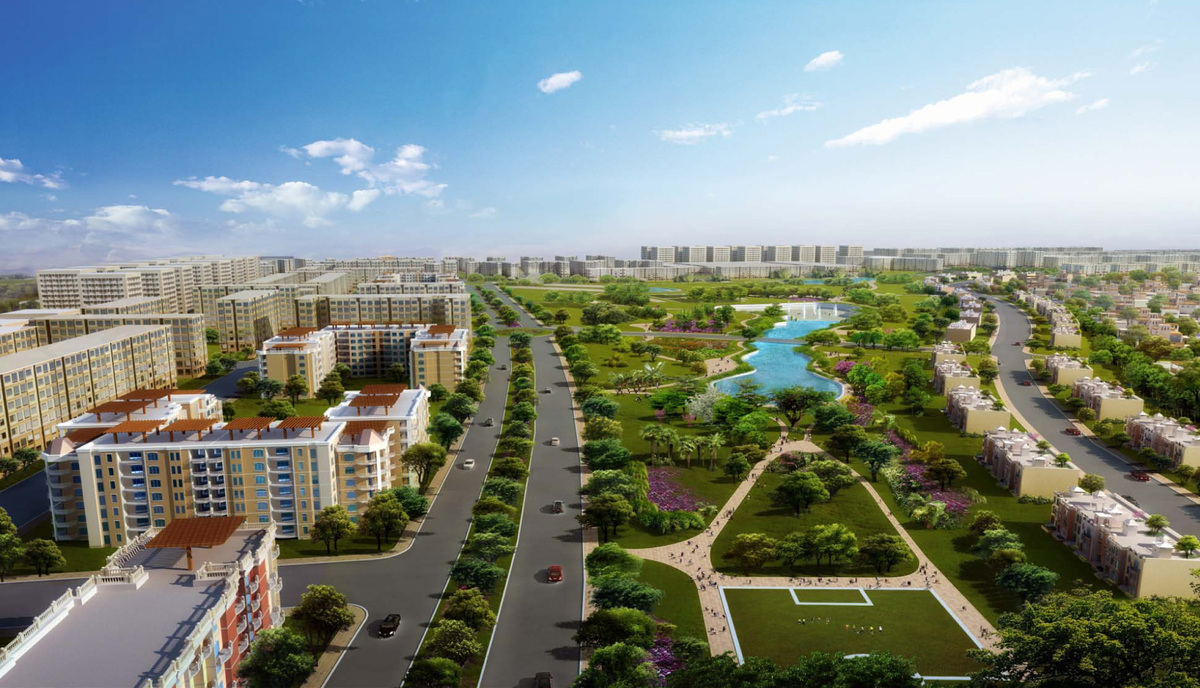 And by never, we do mean never. The expansion and redistribution of the population is the only solution to its pressure in Cairo. Thus, by moving to Shorouk, you're literally taking the shortcut to the calm utopia of the future.
It's environmentally friendly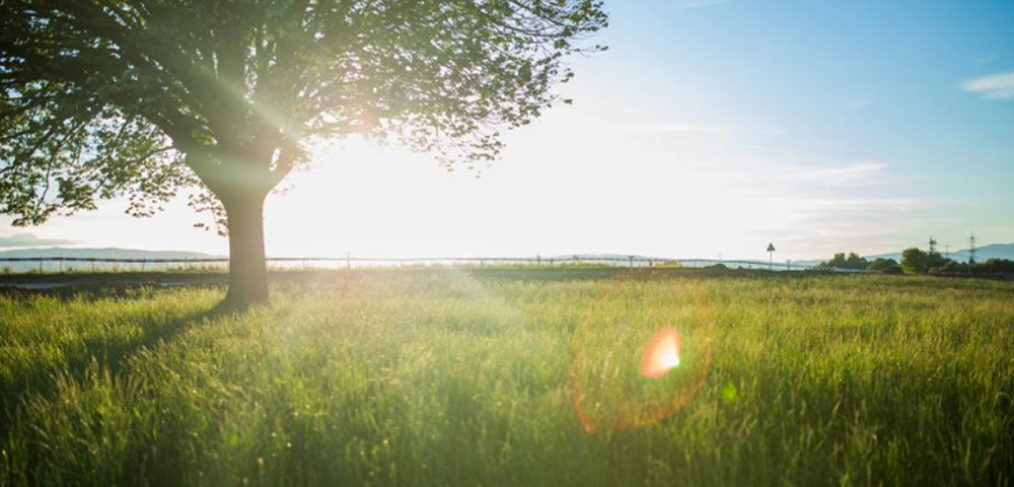 Traffic and overpopulation majorly contribute to the environment in a negative way, and consequently, to our health. In Shorouk, you can no longer worry about this problem. There are also no industrial zones, guaranteeing a healthier lifestyle.
It's minutes away from the vibrant city life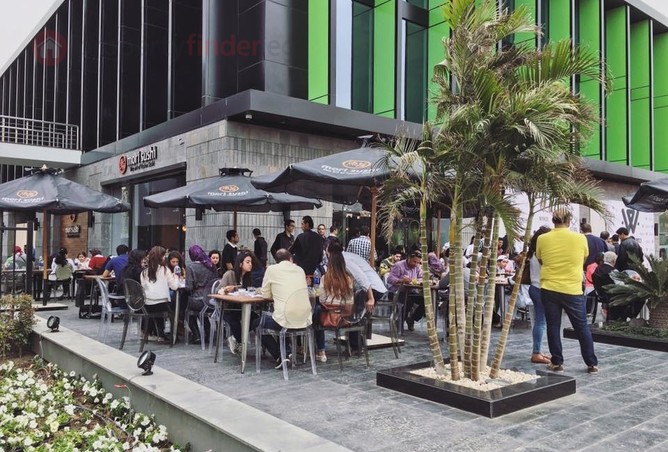 Even though you'll always get to enjoy the heavenly calmness of Shorouk, you'll still be minutes away from New Cairo and the New Capital — which explains why investing in Shorouk is easily the best decision you can make.
It's easy to enter with its four access points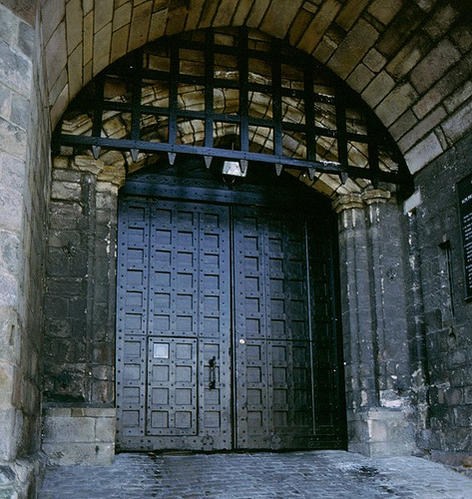 You can access Shorouk City from four access points: two of them are in Suez Road, and other two in Ismailiya Road.
LA VISTA Development's four Premium EL PATIO projects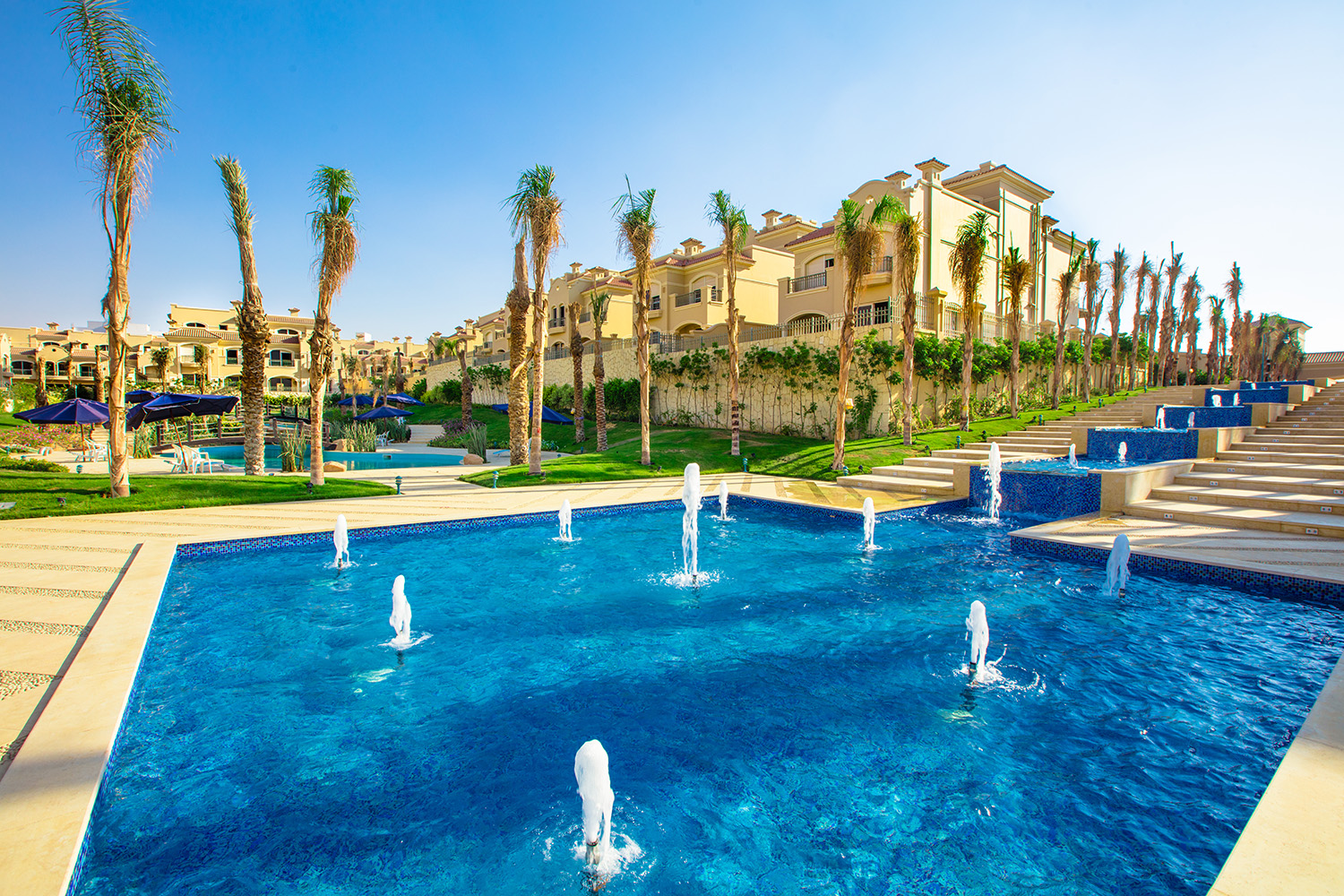 LA VISTA Development's El PATIO projects are by far the most premium compounds in Shorouk City. With heavenly greenery and absolutely epic architecture, they're your ideal Shorouk destination.
The best medical care you can receive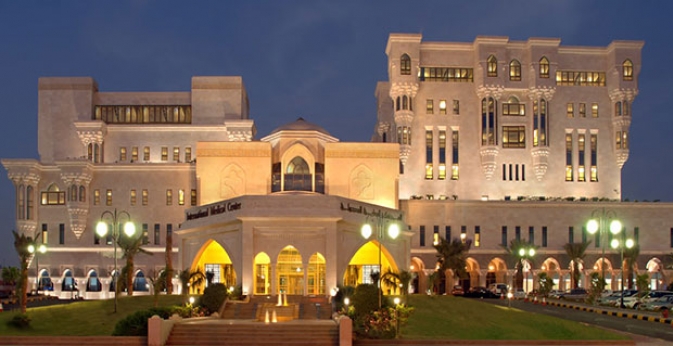 One of the most renowned medical centers in Cairo, the International Medical Center, is minutes away from Shorouk City. This keeps the residents' medical well-being with international standards.
Carrefour and cafes by the entrance of Shorouk
You can find a huge shopping complex with Carrefour and cafes, that make the city more complete than one could expect.
Sporting Clubs 
The city hosts several sporting clubs that are perfect for Shoroukians and the extended New Cairo community. From Heliopolis Sporting Club, to Al Shorouk Sporting Club, and Green Hills Club.
WE SAID THIS: Here you go, your 101 guide to live in the utopia of the future.