Reasons Dubai's New Etihad Museum Is the Definition of Awesome
Via Etihad
Jumeirah Beach Road's iconic Union House has witnessed everything from the conception of the UAE right down to signing the papers that made this country official. Now it's got a new neighbor, the Etihad Museum, an avant-garde building that's making history lessons a stylish affair.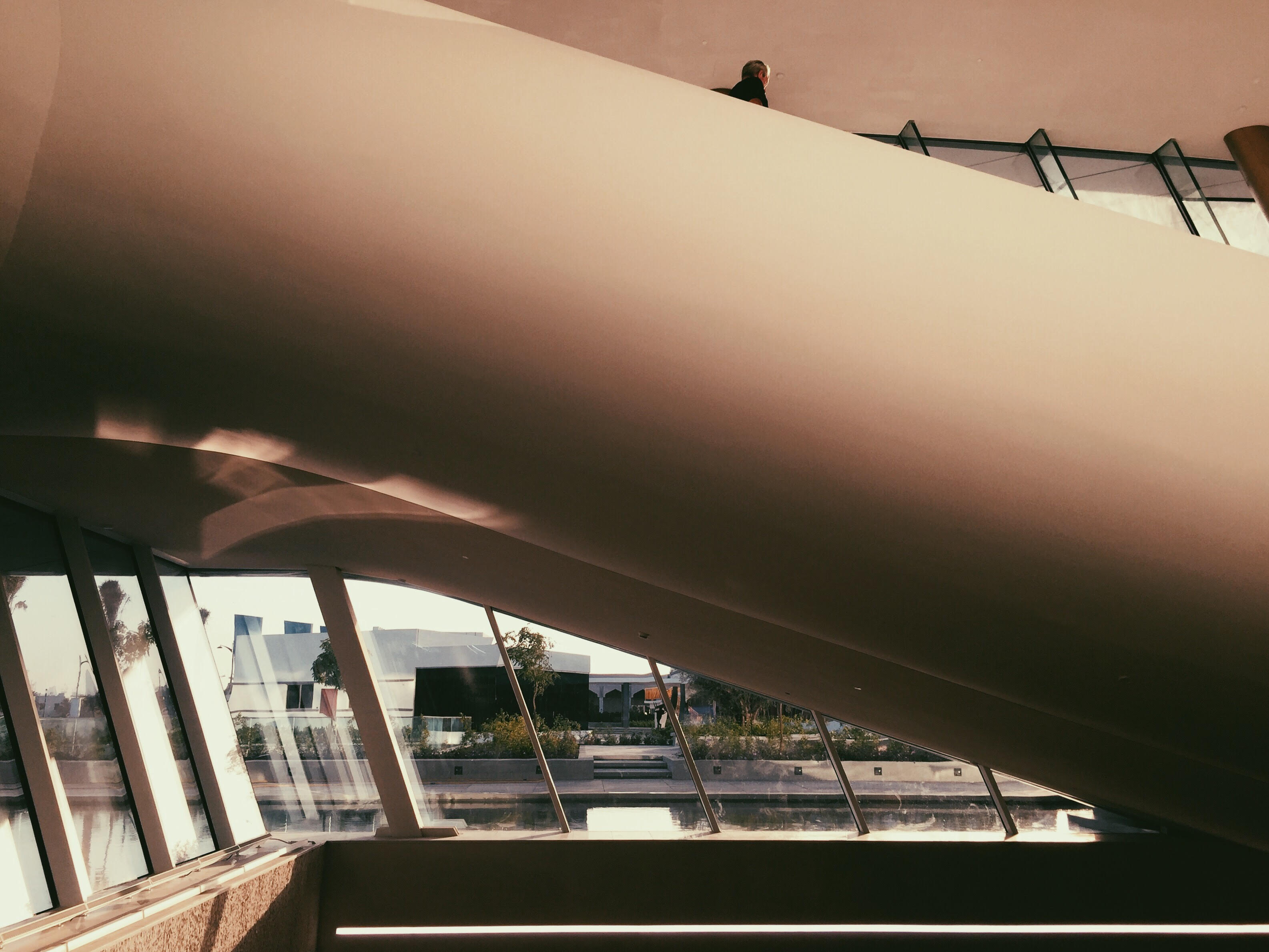 The architecture is absolutely next level. It feels less like a museum and more like a spaceship. The design is crisp, clean, and uncomplicated. Even if learning about the UAE's history doesn't tickle your fancy, visiting the museum is totally worth it even if it's purely for the 'gram.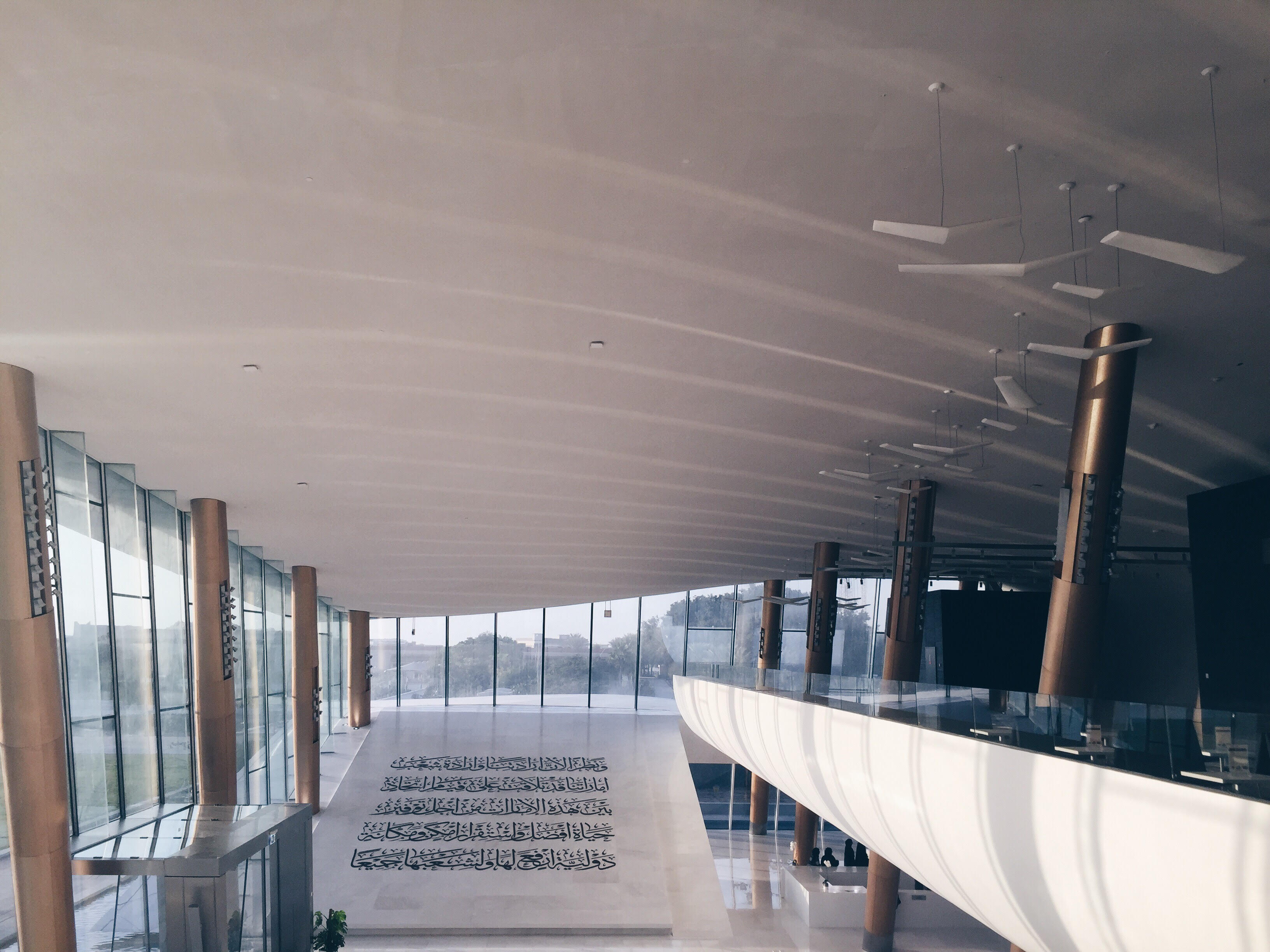 Setting foot into the museum will teleport you to a Star Wars movie set. The foyer is a blend of minimalist and futuristic design, accented with an Arabic verse engraved in dramatic calligraphy.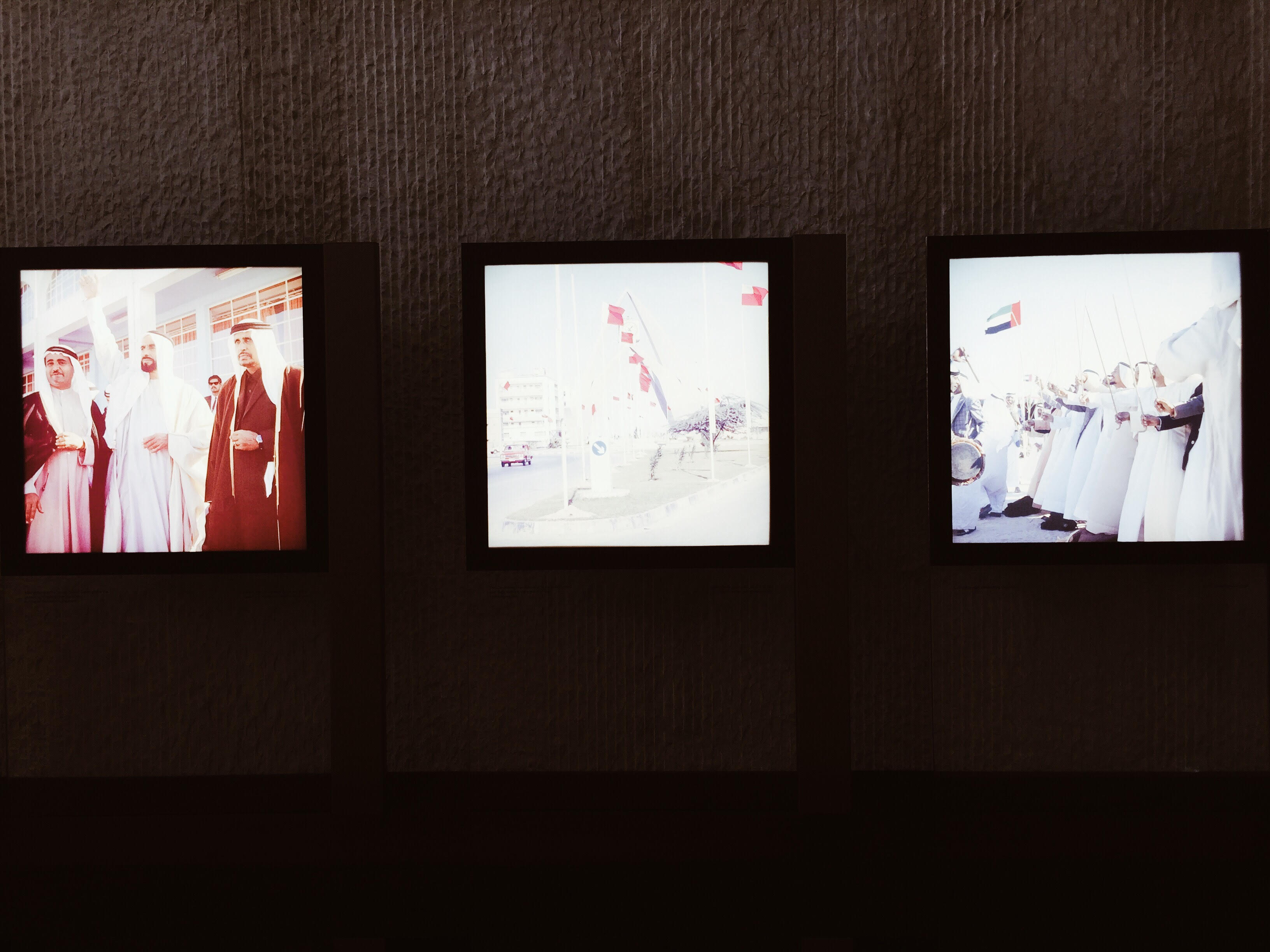 Scroll through iconic photographs snapped on the day the seven emirates united as a nation. Expect pictures of the rulers attending conferences, giving public speeches, and attending cultural events, or just casually enjoying a steaming cup of gahwa in their majlis.
Attention all bookworms, the Etihad Museum houses the library of your dreams. Decked out with stylishly crafted ergonomic seats – the reading room is surrounded by enormous panes of glass. Gaze through it and enjoy a view of the pristine courtyard and its collection of ghaf trees.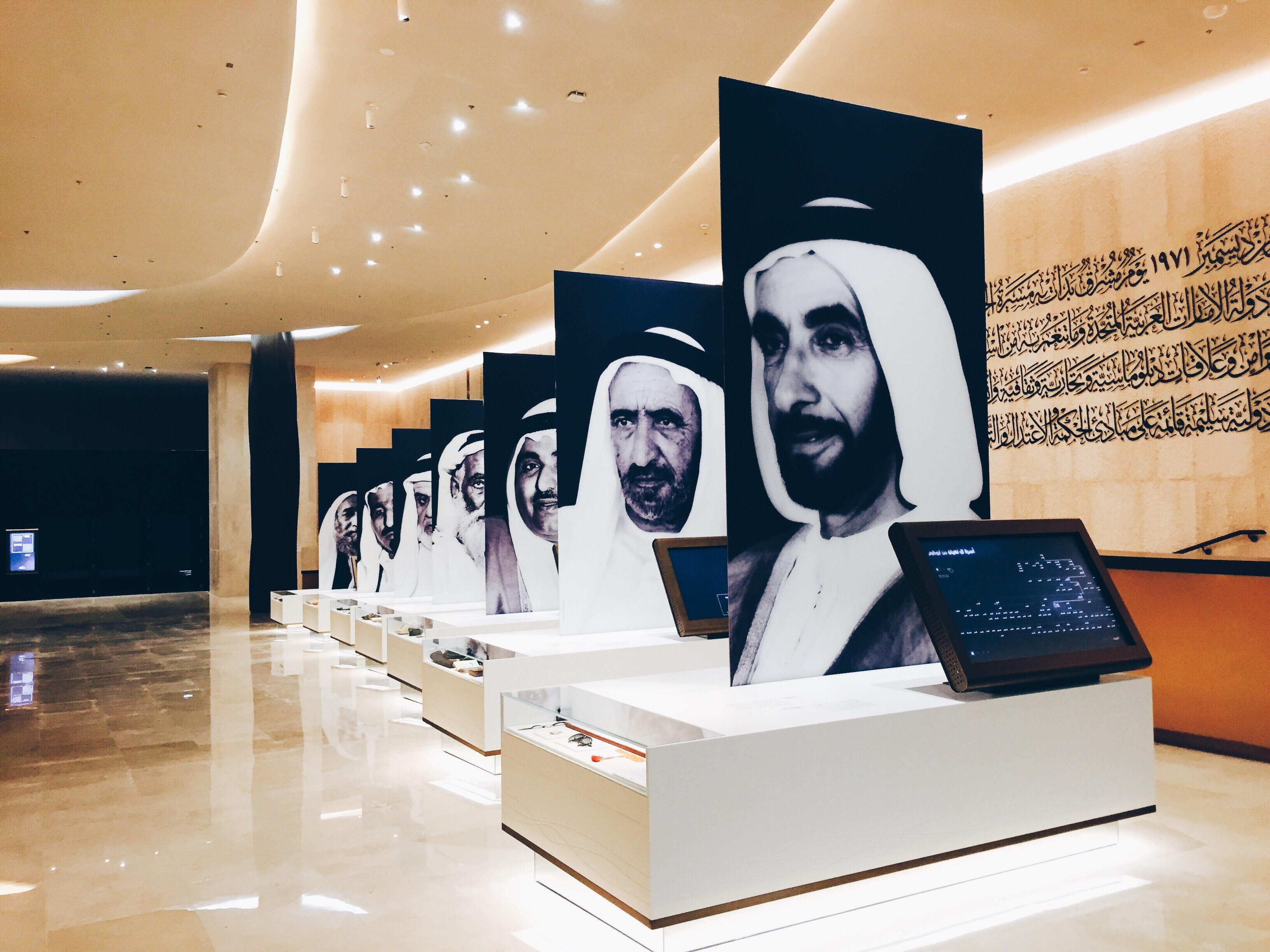 Get up close and personal with the founding rulers of the UAE. This section features a stunning portrait of the original sheikh of each emirate accompanied by an assortment of their personal belongings. We're talking handwritten passports, prayer beads, vintage sunglasses, and more!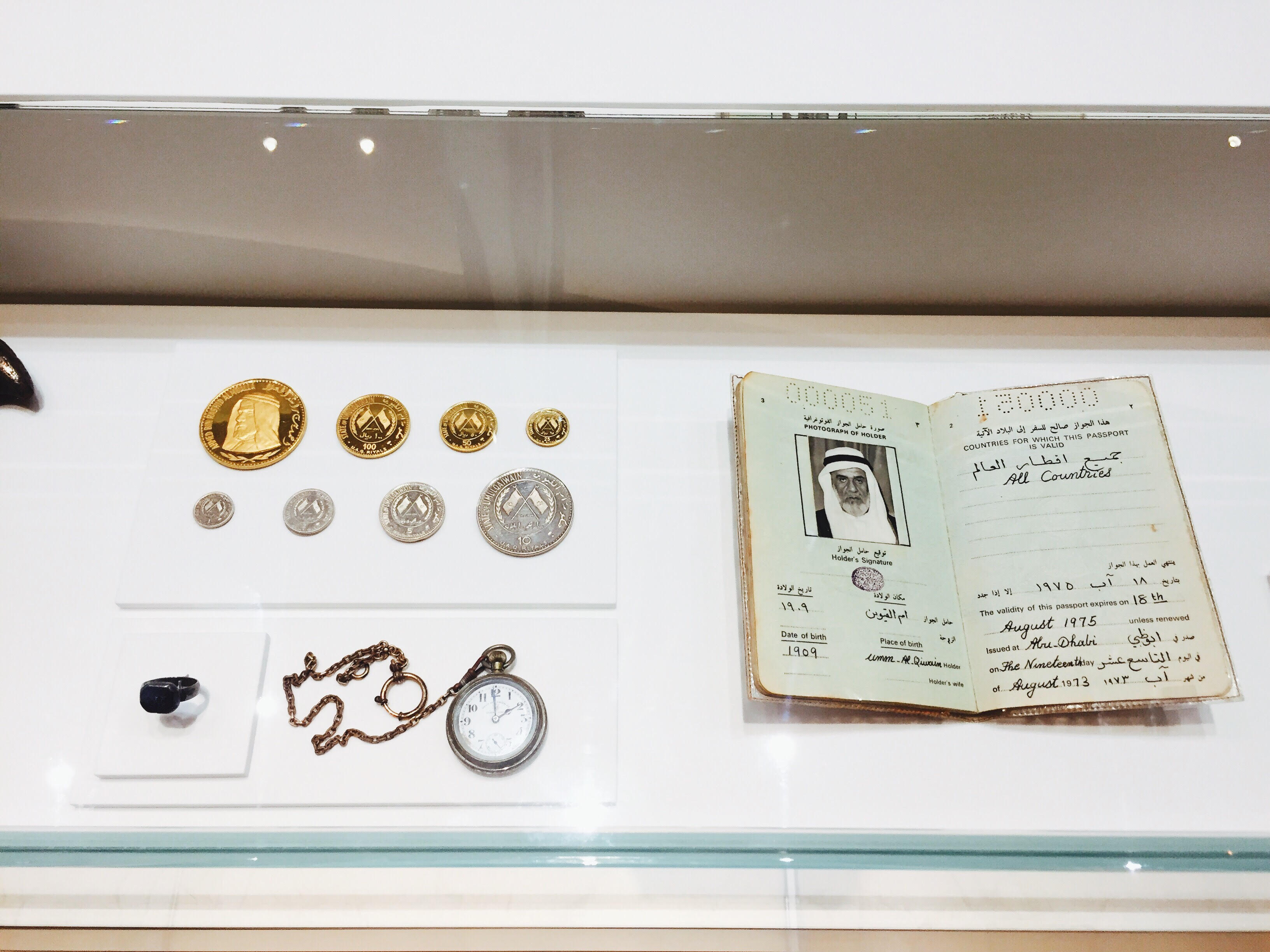 This case is home to a collection of fascinating artefacts that belonged to the late sheikh of Umm Al Quwain. It comprises of his passport that was issued in 1973, a handful of gold and silver coins, his personal watch, his silver ring – cum – stamp, and his personal dagger.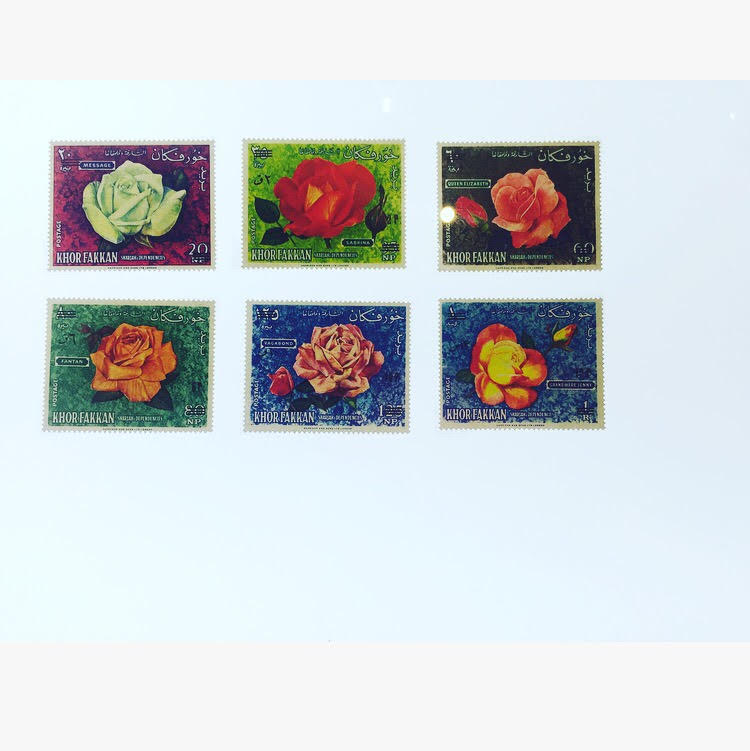 Snail mail enthusiasts totally need to check out the museum's philately section. Here you can browse ancient letters and even older stamp designs. While you can expect to see classic designs of portraits and date trees, rarer ones feature illustrations of dinosaurs and roses.
Get some stamp glue under your fingernails and send off limited edition Etihad Museum postcards from the philately section's pop up postbox. You can even score vintage stamps, ranging from Bedouin women cooking over an open fire to gahwa stamps that smell like coffee!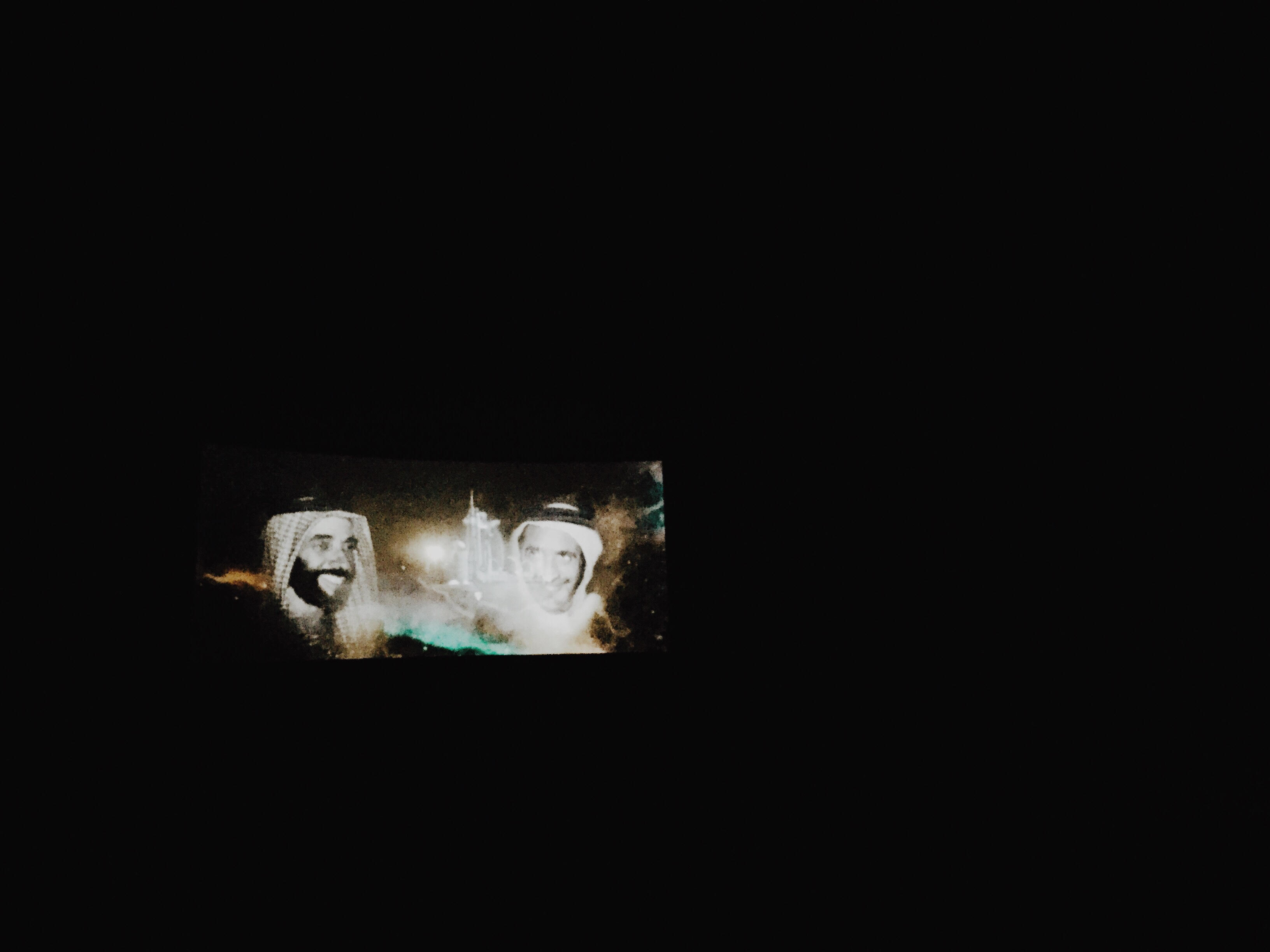 Movie buffs, this section's for you! Kick back and get comfortable at the holographic screening of a film about the formation of the UAE and how far it's come since. Non-Arabic speakers will have to brush up on their high school Arabic as the film doesn't have subtitles.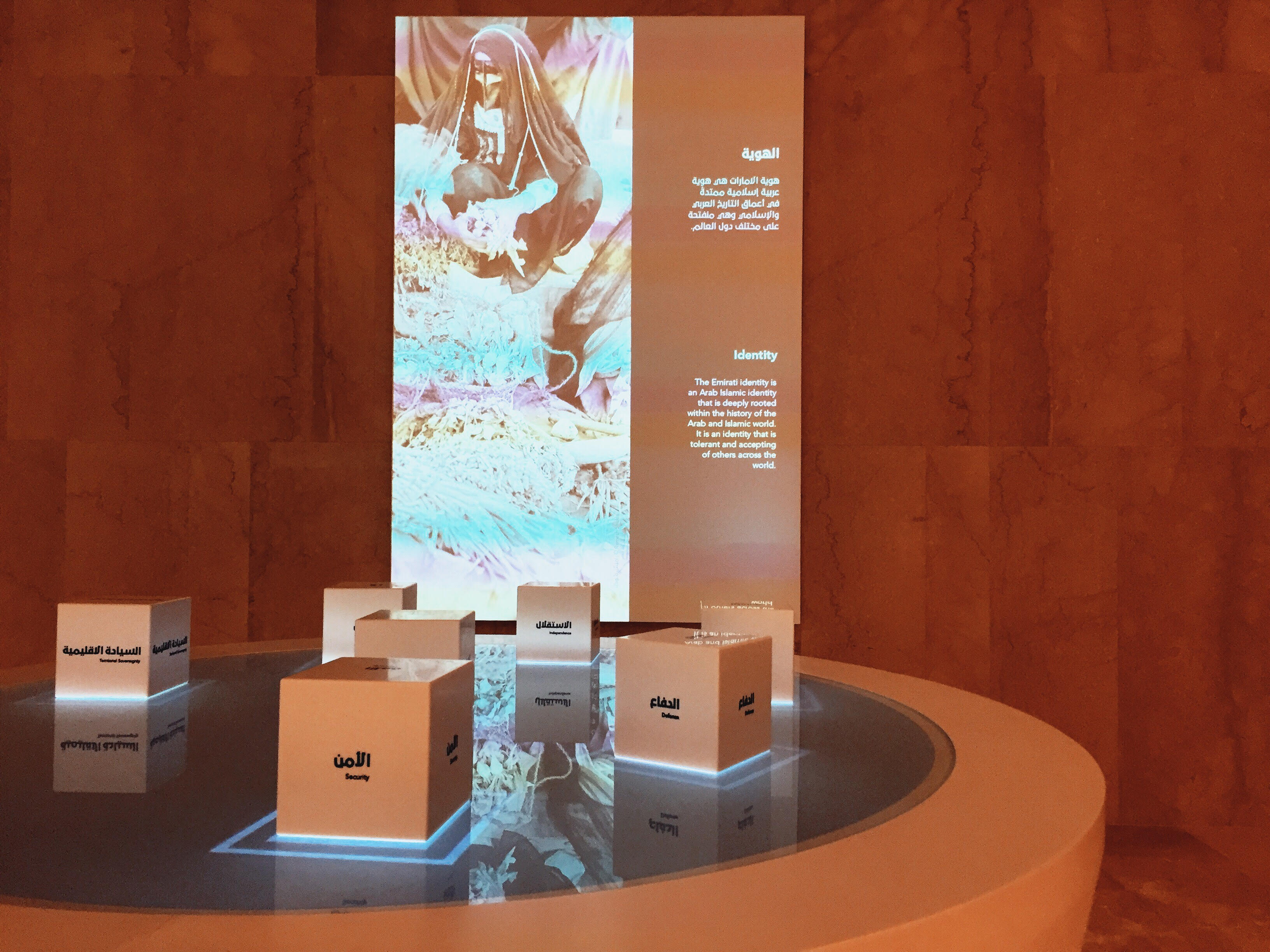 This section uses the power of innovation and cutting-edge technology to simply be awesome! Shift the bar-coded boxes to the center, and learn about the UAE's core values. A little presentation is cast onto the wall as you shuffle the boxes around on the table.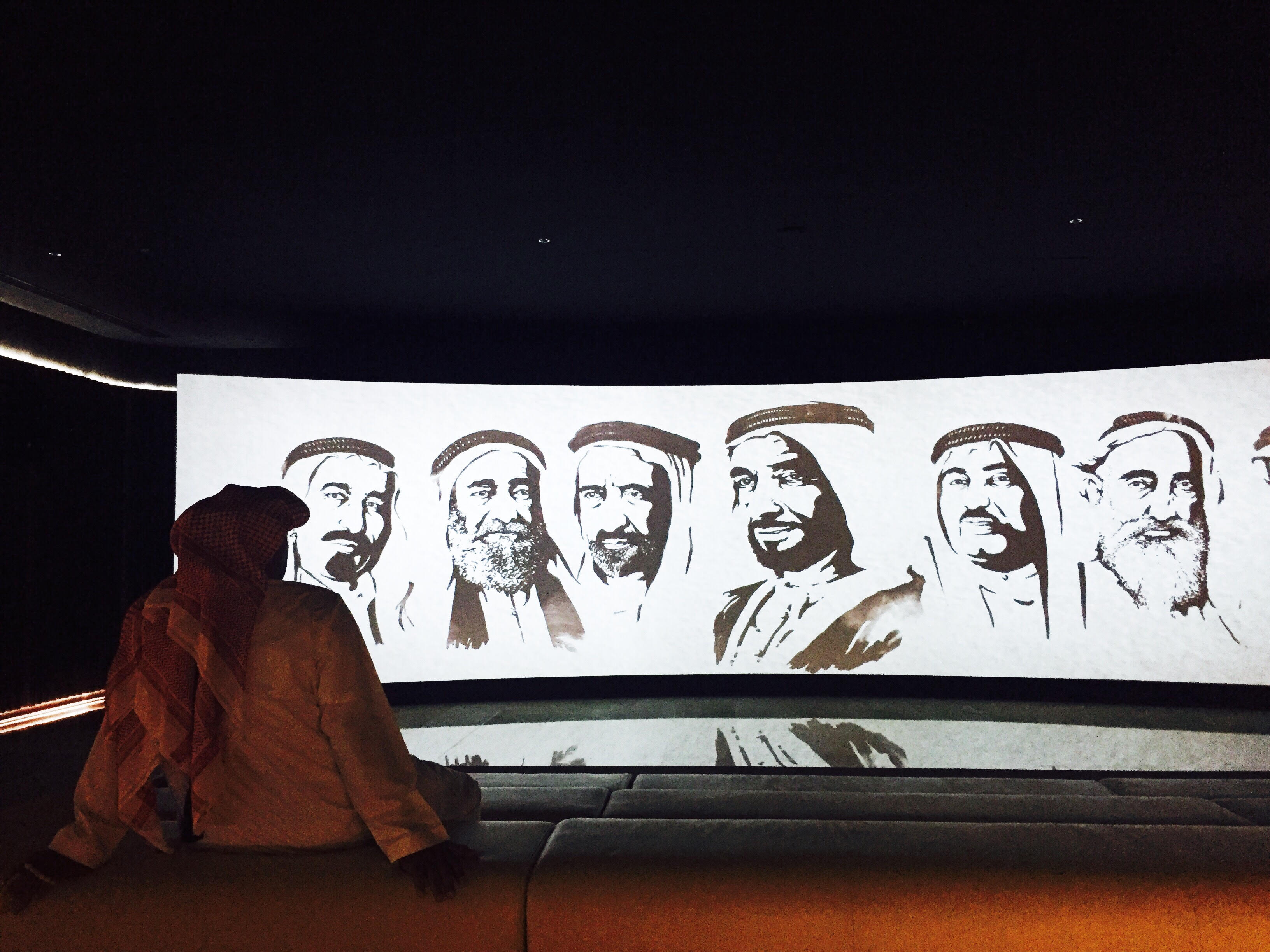 Standard tickets to this cool museum are priced at 25 dirhams a pop. Children younger than five and specially-abled visitors enter for free. Students younger than 24 are encouraged to save their ramen noodle and tobacco money, and can avail a discounted price of 10 dirhams a pop!
WE SAID THIS: The Etihad Museum is open throughout the week, from 10 AM to 8 PM. It can be found right beside the iconic flagpole and Union House on Jumeirah Beach Road.