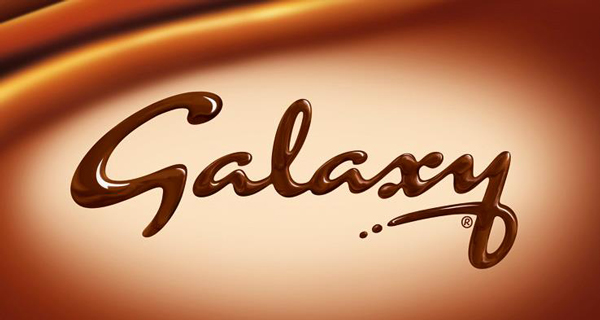 It seems that there are more players that entered the game towards the end of the second week of Ramadan. Just launched 2 days ago is the Galaxy ad which is coming out with a very strong message directed at men!! Playing on their concept of "love for chocolate" the woman is describing all the situations that annoy her in a relationship and saying how galaxy helps her with that.
I love it, simple and to the point and a great change of scenery from the old serene silk fabric flying around the very modernly furnished room ads we're used to. Check it out here: –
I hope there is another copy of this, but time will only tell us.