Professor Sir Magdi Yacoub Was Welcomed With Opened Arms in The UAE
via thinkmarketingmagazine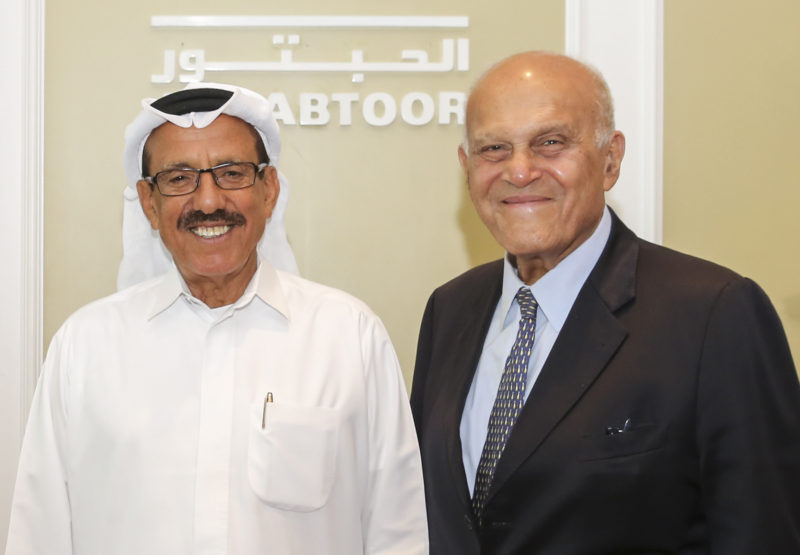 Last Wednesday, Khalaf Ahmad Al Habtoor, Founding Chairman of Al Habtoor Group, greeted Sir Magdi Yacoub, the Founder and Honorary Chairman of the Magdi Yacoub Heart Foundation. Khalaf Al Habtoor also honored Sir Yacoub's for his constant attempts to enhancing heart healthcare for all the Egyptian population, "It is wonderful to see a surgeon of this caliber do something for his nation. Education and research are just as important as medical care," he said. "No country is immune from heart disease. Sir Yacoub's work is far reaching."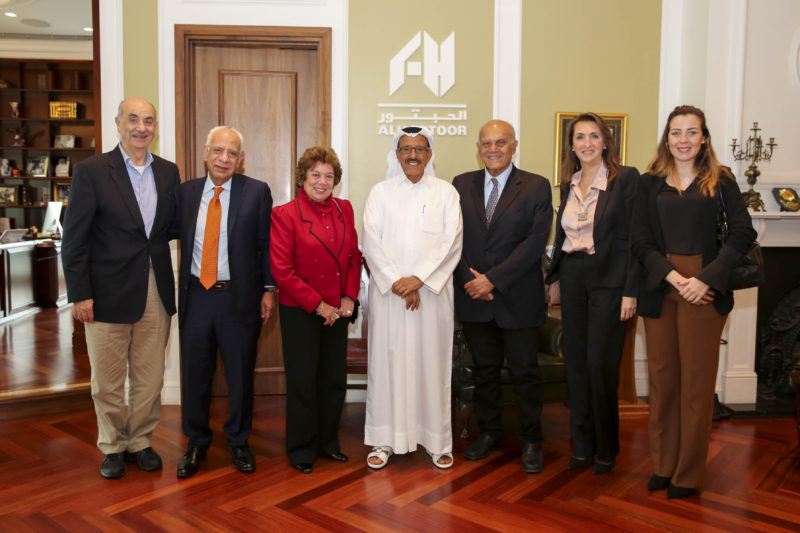 In the United Arab Emirates (UAE) lies Al Habtoor Group LLC headquarters. The conglomerate was founded in 1970 by Khalaf Ahmad Al Habtoor. The group has several successful businesses operating in key sectors of the economy including hospitality, automotive, real estate, education, and publishing.
Sir Yacoub is Professor of Cardiothoracic Surgery at the National Heart and Lung Institute, Imperial College London. The legend founded the largest heart and lung transplantation programme in the world where more than 2,500 transplant operations have been performed.
WE SAID THIS: God bless Sir Magdy Yacoub!