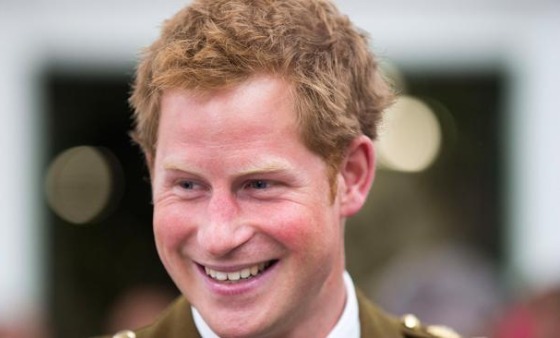 Looks like this year is all about the Royal family!
Has Prince Harry finally proposed to his girlfriend Cressida Bonas?
Last week there was speculation Harry was planning to propose, while others claim that he has already popped the question. Hmm the plot thickens. .. Since the couple have been together for only 14 months,we dare to ask the question.. Is it all too soon?
it has been reported that Cressida is a tad nervous about becoming a princess, but looks like Prince Harry is doing everything he can to make her feel as comfortable as possible.
"Harry has done everything to assure Cressida that she could cope. Living at Kensington Palace with Harry has helped," as quoted by  The Insider.
With nothing really announced just yet, we guess we will have to wait just like everyone else and see how this Princess story ends up!