Another fantastically entertaining Premier League season has ended with the runaway winners being Manchester City. Harry Kane finished as the league's top goalscorer with 23 league goals. At the other end of the table were Sheffield United, Fulham and West Brom who all suffered relegation even before the final game of the season. So, what for next season? Early bird prices present us with a great opportunity to get increased odds for the outcomes of a season.
But what bets are available, and which bets represent the best value for money? Here are some of the most popular opportunities available to you. And if you need some betting tips, then you can always find websites that offer their expert advice on premier league football. In fact, you don't only need to get betting tips from tipsters, you can also use live streams to tune into one of the many football shows and get your tips from the pundits themselves reviewing players, teams, and managers!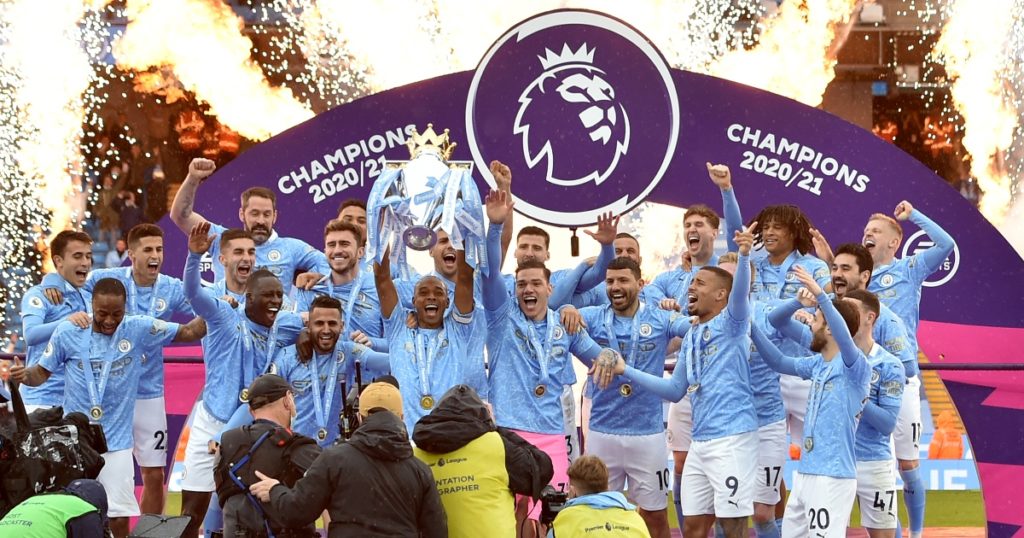 Premier League Outright Winner
Out of the 20 teams available, only one team will emerge as champions. A few seasons ago, Leicester were able to cause one of the biggest upsets in history by winning the league at a tremendous 5000/1. But what about the 21/22 season? Even though they won't be the biggest price, Man City winning the title again is looking more of a sure thing the more you think about it. Early bird prices can offer you 5/6, so it may be more appealing looking at other markets.
Premier League Top Goalscorer
Harry Kane has taken the Golden Boot for 3 of the past 6 seasons. It all depends on where the England hitman will be plying his trade as speculation increases regarding his future. Currently, there are no odds being offered on who will be next season's top goalscorer as the bookmakers wait a little longer to see who is entering the race.
Premier League Relegation
The teams that come up are often the ones who are favorites to make an immediate return down to the Championship. However, it doesn't always work like that, as some teams invest heavily in their first year. Also, the teams that have just been promoted are in great form so they play with a fearlessness. Norwich is currently favorites for the drop at odds of 1/1. The Canaries have recently sold their star player, so they will need to reinvest this money wisely if they hope to defy the odds.
Top-4 Finish
The Premier League 2020/21 season offered us one of the most tightly contested Top-4 races in recent history. The race went right until the final minute of the final game where Leicester became the unlucky team to finish fifth. Next year looks like it will be a tight affair again as clubs continue to invest heavily. Leicester represents a good opportunity at 9/2 for next season, but if you fancy an outside chance, then Aston Villa can be had at 25/1. The Midlands club have recently broken their transfer record and will probably invest further.
Other Markets Available
There is almost no bet that you cannot find. You can bet on a club's Next Manager, Who 'Player X' Will be Playing for Next Season, Top-6 Finish, Top Half Finish, Bottom Half Finish and even How Many Points a Club Will Get. If you fancy a bet and we haven't mentioned it here, then just do a simple search engine search for 'Odds for' followed by 'The Bet You Want' followed by 'in the 2021/2022 Premier League. A list of odds will appear and also mentioned will be who is offering the price.
WE SAID THIS: Tell us your thoughts in the comment section below.