Prayer for Peace: From New York to Philadelphia, the Muslim Community Stands With #BlackLivesMatter
These heartwarming pictures are some of the most moving pictures that we've seen in a while! From the heart of New York to Philadelphia, amid all the protests and the political unrest that's taking place lately as a result of the spark created by George Floyd's murder at the hand of white police officers, the pictures show Muslims amid the protests standing side by side to pray, often being shielded by the other protesters.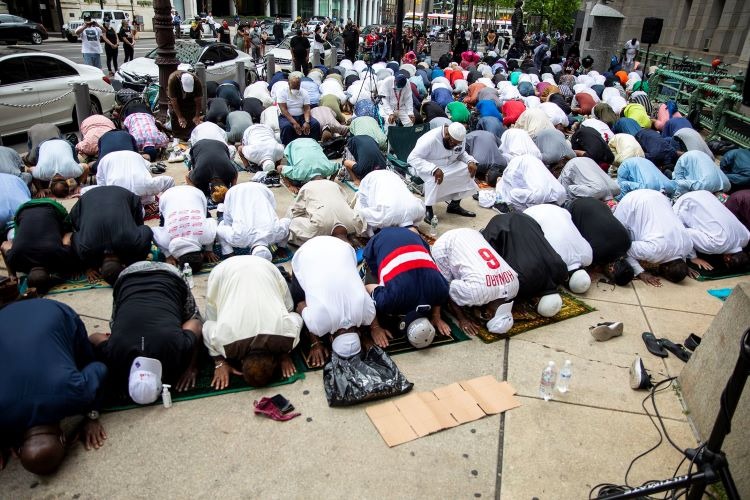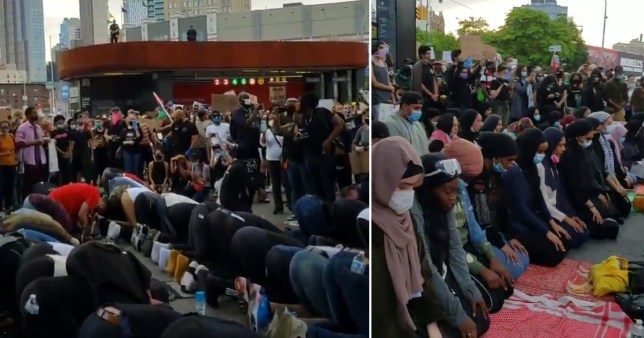 The Black Muslim community in the United States has always been at the forefront of the fight against racism, with the most famous examples being Malcolm X! The murder of George Floyd echoed the killings of many that lost their lives to racist violence, and now is the time for a change!
WE SAID THIS: A heartwarming show of solidarity for sure!