Post Graduation Dilemmas Through the Eyes of an Egyptian Fresh Grad!
95.1 WAYV
By Nada Hamouda
You're too old to be young! As confusing as this sentence is, it's probably the way people start seeing you after your college years are over; as you're no longer the wild rebellious student. After you threw your graduation hats in the air, you find yourself stuck in a tormenting transitional phase that is the post-graduation rut.
Most students enter college with the goal of getting a productive employment life. However, following college, the prospects of turning the page on higher education and entering the workforce is quite intimidating for many graduates.
So let's explore together some of the common post-grad problems and see if you can relate:
Farewell to the freedom of being a student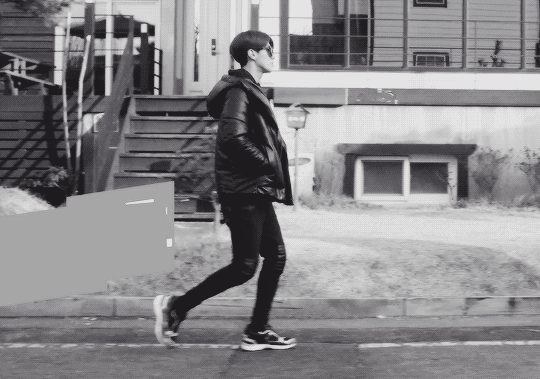 Remember how you walked the streets in your way to college? Well, let's be honest here, during the college years, students master the art of careless attitude. So, though the 8:00 am classes might probably be the most irritating thing in college, they might become the ultimate test of a student rebellion scale.
Lifestyle adjustment
Compared to the hyper-connected campus life, getting started on the career path can leave some graduates feeling isolated. However, you enter this transitional phase with fully confident hype. Though I'm all for the power of confidence and all, let's not exaggerate it for future damage control reasons.
The weekend is no more for hanging out with friends 
It's these times when you feel like you're in your late 50s while you're actually still in your early 20s. Friends start suggesting ideas to go hang out and all you want to do is crawling under the covers and sleep for the whole weekend.
Post-graduation anger is real
With all the excessive demands you find yourself enduring, graduates find themselves under a continuous stress that turns into an unbalanced anger that you can't put under control.
The alarm clock becomes the worst enemy
Remember the days when the alarm takes off at a regular college day and you just turn it off and go back to sleep peacefully? Well, I hate to break it to you but that's not the case anymore as the work-life doesn't work that way unless you're ok with getting reprimanded or worse getting a salary deduction.
When your family keep reminding you that you're a grown-up graduate 
Ok, there is no solution for that one. However, you've got to be bold and brave enough because while life after college may seem challenging, it's important to remember that you don't have to have everything figured out immediately.
WE SAID THIS: Don't be afraid to take chances. You never know where an open door may lead you!