By Kareem Sheta  
This article introduces a phenomenon that is significant and extensive enough to be the thesis of insightful masters or doctoral degree. What is this topic you may ask? Well, it is about the cleanliness of the streets of Cairo! It would be impractical to describe the pollution that we face and that affects at least 80% of our senses on a daily basis. Even right now as you are reading this article you may be witnessing an environmental "crime", such as a man throwing an empty can on the pavement, a family leaving the remnants of its picnic spread scattered all over the grass, or simply your breathing in the stench of a massive landfill decorated with all possible colors of waste.
Kertu Tenso, an Estonian-born former Parisian, wrote an article about her visit to Egypt called "6 things I hated and 4 things I loved about living in Cairo, Egypt". To quote her meticulous analysis, "Every time you visit the supermarket there will be an employee who will try to pack your groceries in 10-15 different plastic bags. I learned very fast that I just need to carry my own bag and tell them I'll do it myself to save a bit of the planet".
Moreover, Salah El-Haggar, professor of energy and sustainable development at AUC, confirmed that "the number of solid household waste in Egypt reaches 28 million tons a year". According to CAPMAS, "About 45 percent of Egyptian households dispose their garbage by dumping it onto the street, while 55 percent get rid of it through cleaning companies and garbage collectors".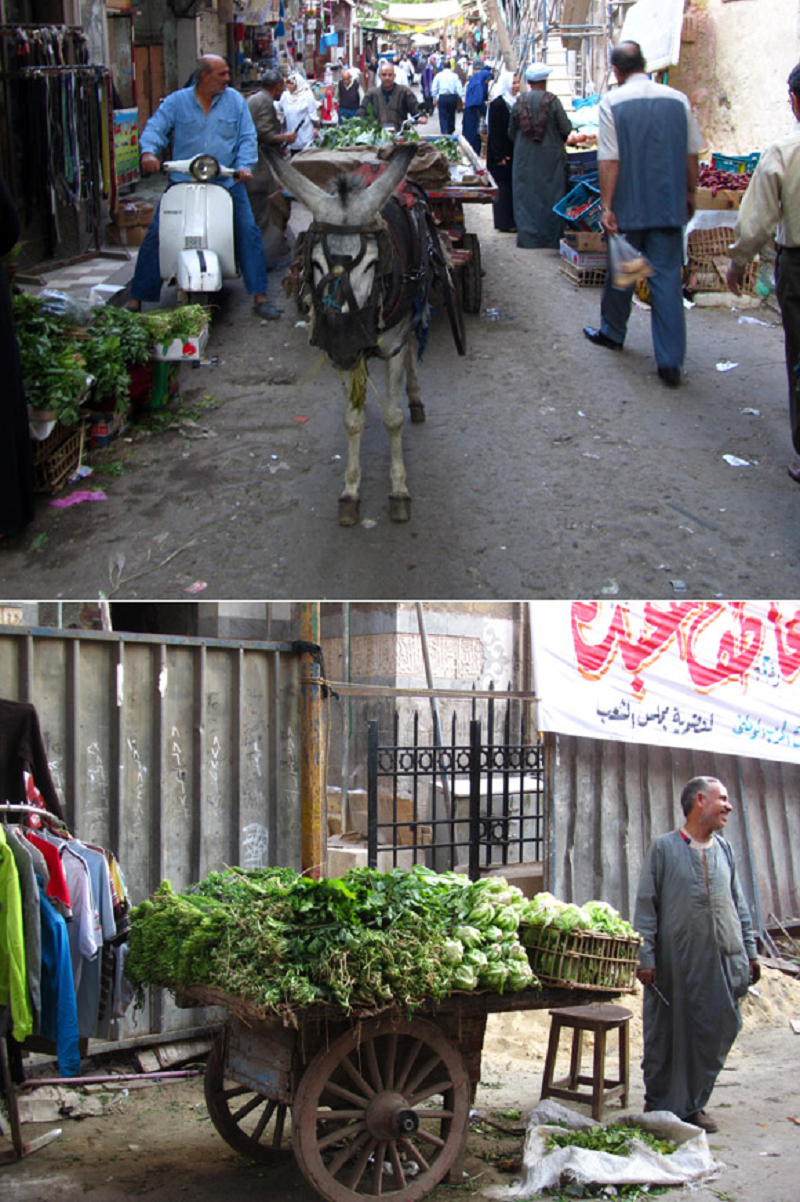 Based on the previous opinions and statistics, it is our role as Egyptians to steer our country in the right direction in order to save the environment on a local and regional level. So what can we do as residents? Firstly, oral communication through advising people, starting with our friends and family, to decrease littering and increase recycling. Since actions speak louder than words, we can always lead by example by joining forces with fellow supportive environmentalists and clean up a small part of our neighborhood once a week even if it's just the perimeter surrounding our house. It will undoubtedly require some efforts and fundraising, but who knows maybe one day we will have weekly national campaigns dedicated to cleaning our streets and regaining our former glory.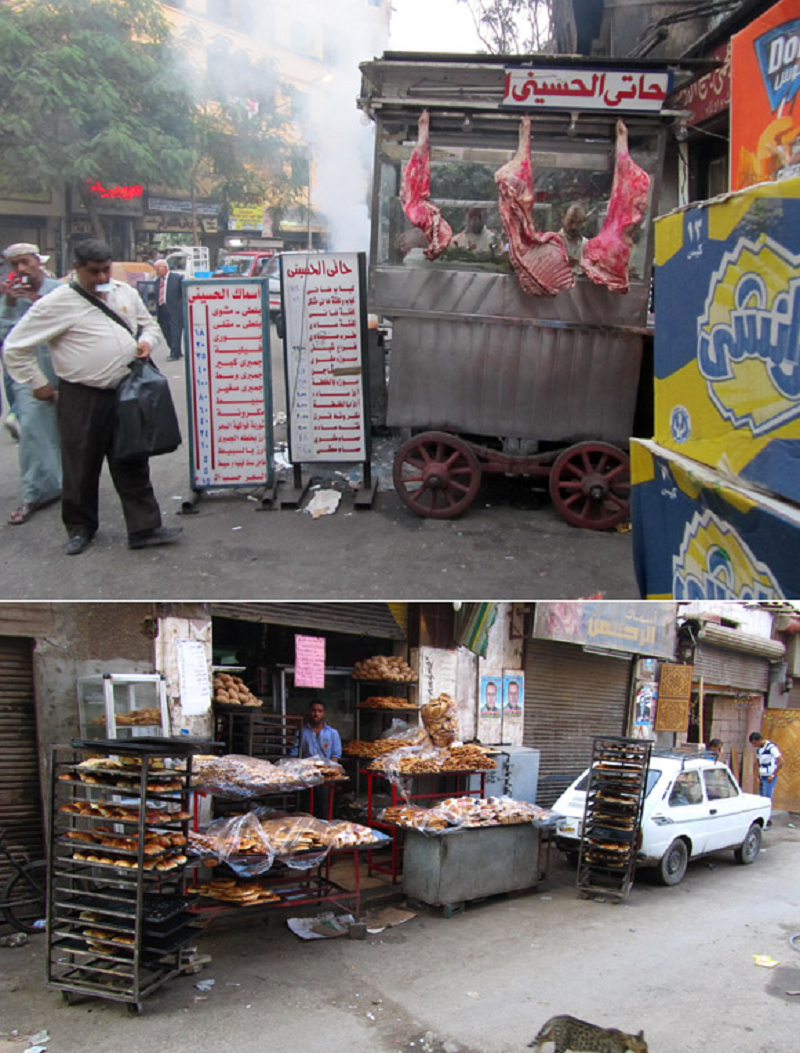 On a governmental level, Cairo Governor Atef Abdel Hamid announced earlier this year that anyone littering on the streets of Cairo will face a fine ranging from EGP 200 to EGP 5,000 to support this cause. The most recent campaign was dubbed 'Khalik Zay Adam' (Be Like Adam). Simultaneously, the then Minister of Environmental Affairs, Khaled Fahmy, declared that the 'Service Fees,' are to be imposed across Egypt's governorates following new legislation approved by the cabinet seeking to boost recycling and make garbage disposal more sustainable.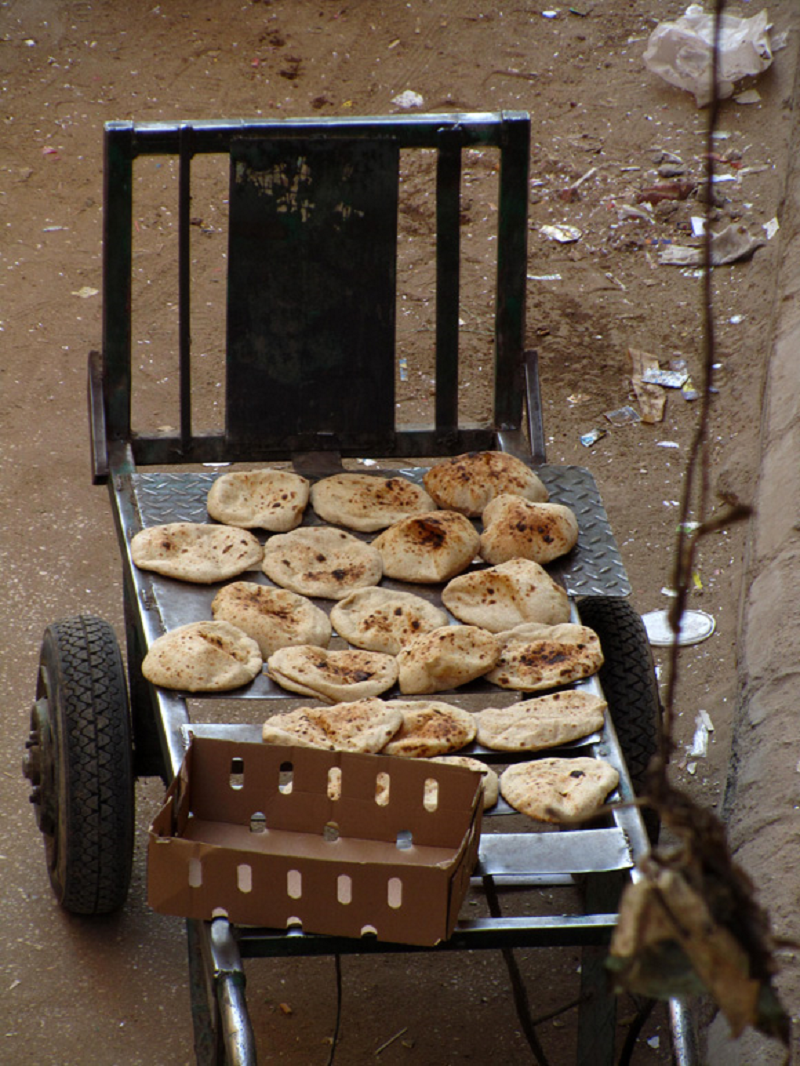 To sum up, as long as we have passion, persistence, and teamwork to achieve one unified goal, there is always hope that one day we will establish a "go green" nation where we can walk down the street with great admiration of our surroundings.
WE SAID THIS: Let's all start implementing the "going green" attitude for a better country!