This is one of the funniest Photoshop jobs we've seen in a while. And surprisingly, not as amateur as most insert-yourself-into-celebrity-photos images.
Nevermind the editing process, this guy must have sifted through pages and pages of Goole image results to get exactly the right celeb pics and, because the poses are so spot on, it looks like he even took new pictures of himself.
Check it out below: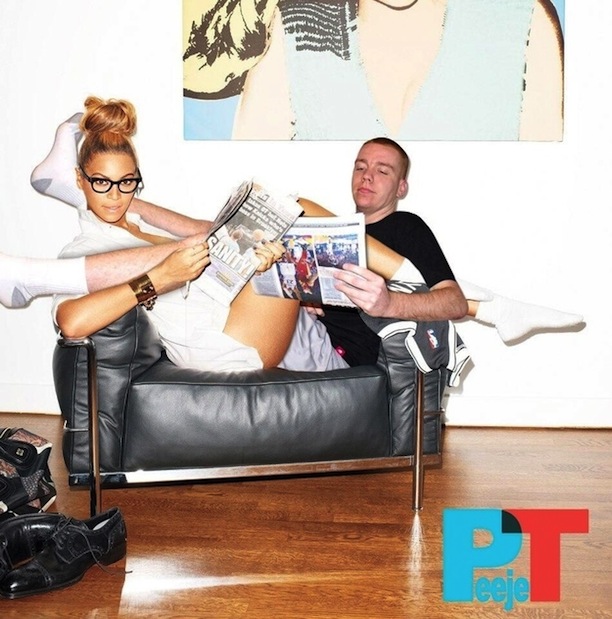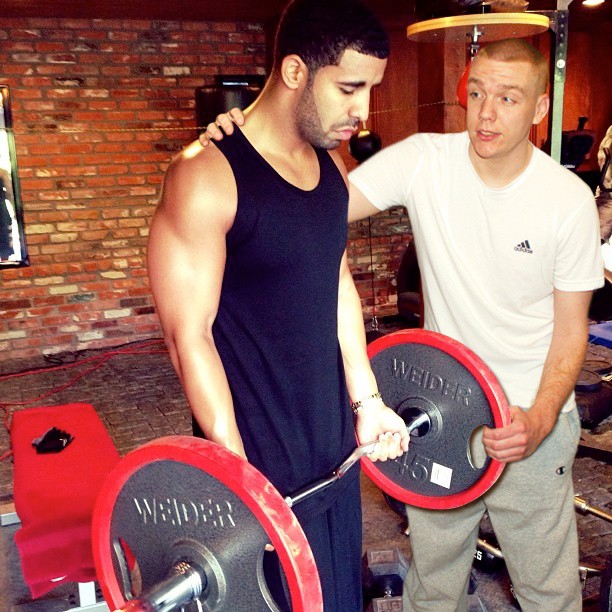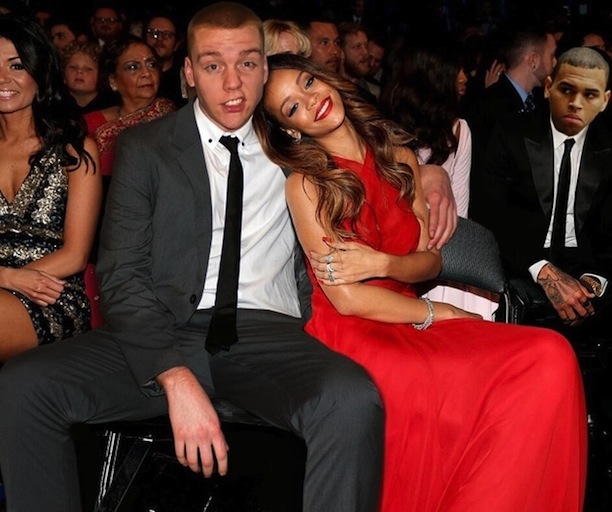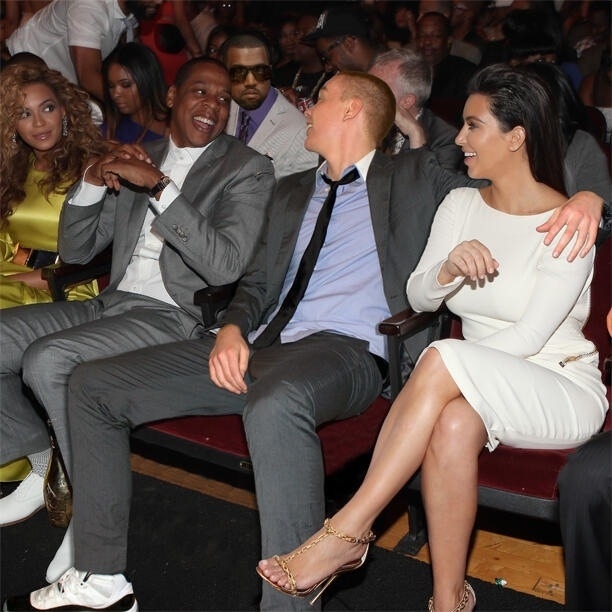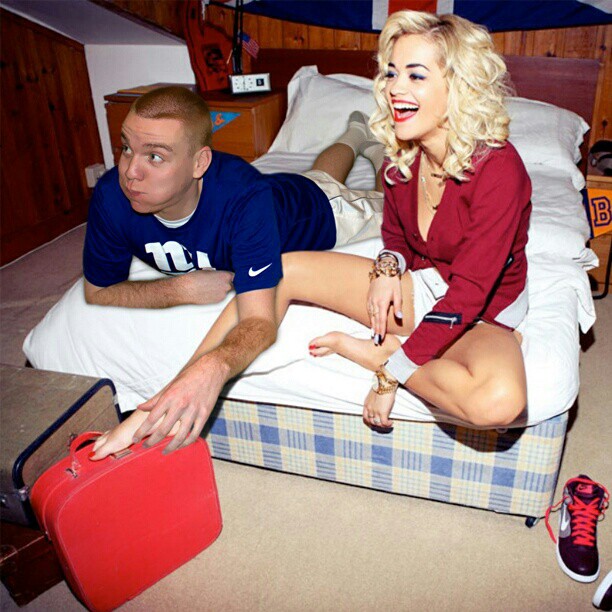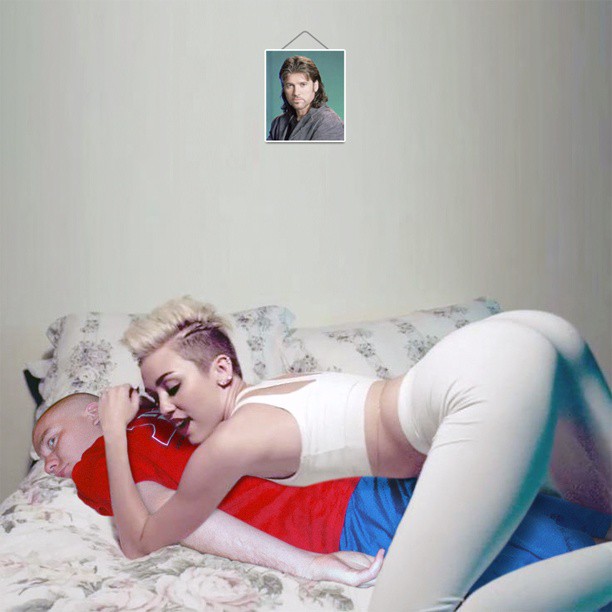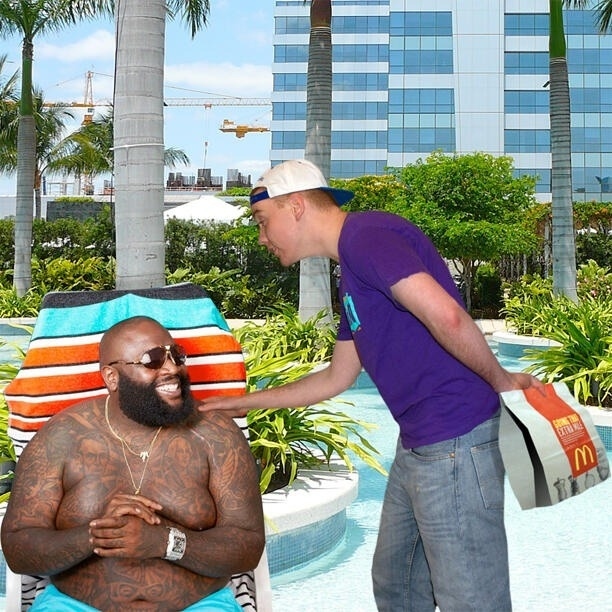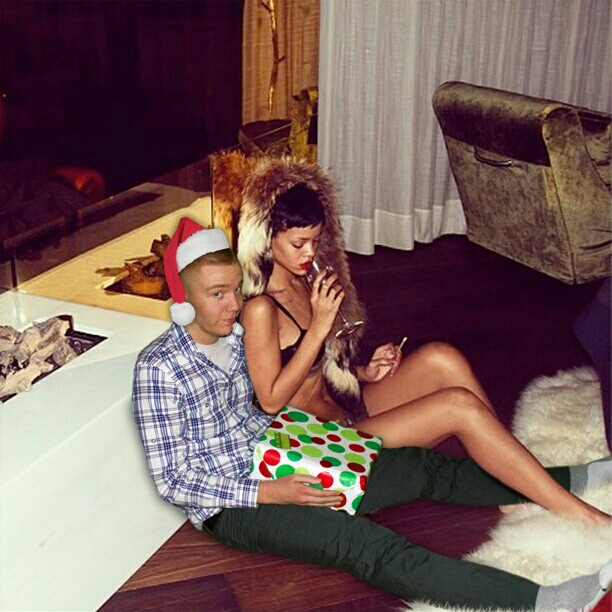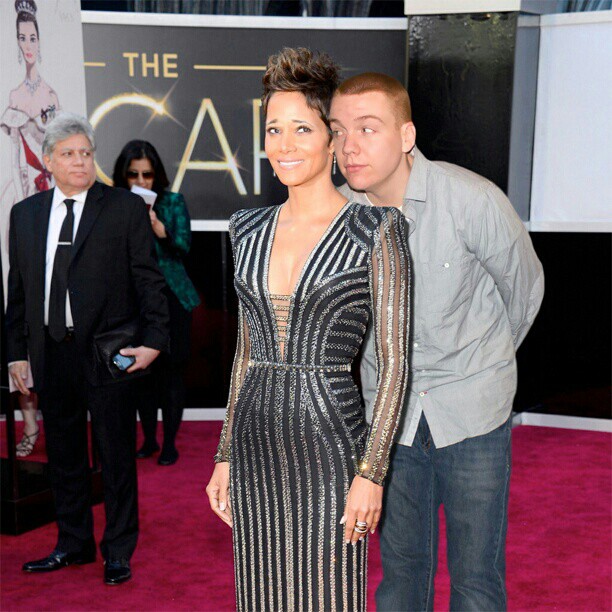 WE SAID THIS: Brilliant!