Formula One (F1) is a lavish sport that has extended across multiple countries and has a wide spectrum of popularity in various parts of the globe. The Middle East has hosted a number of formula one races, demonstrating how popular the sport has become in the region. Nonetheless, Formula 1 began in Europe in 1950 and quickly spread to North America before reaching many other parts of the world.
F1 now has four Grand Prix in the region, starting with Bahrain in 2004 and all with contracts that ensure they will be on the calendar for the foreseeable future!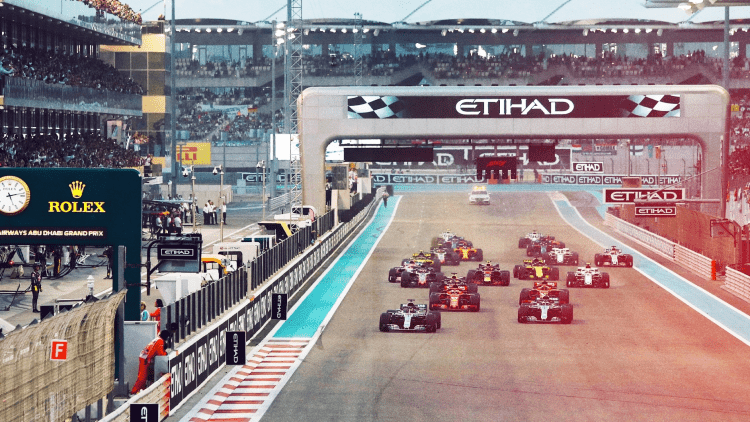 Another Grand Prix racing venue that was in the works in Abu Dhabi, promised to lift the bar with an opulent course that revolutionized the Formula One industry. As a result, it became the Middle East's second F1 racing venue, following Bahrain.
Saudi Arabia entered the game with a Formula One sponsorship arrangement with petrochemical giant Aramco, but that was not the end of it. This was part of Saudi Arabia's plan, as it was linked not only to the country's general promotion but also to the country's specific ambitions to transition away from oil money by 2030.
The Saudi commitment was demonstrated by the fact that it was willing to build a spectacular street track near to the sea in Jeddah for 2021, only to be superseded by a brand-new venue at the Al-Qiddiya entertainment complex that is being built in Riyadh.
It was wonderful to be able to get that arrangement approved, signed, and publicized during the pandemic!

Chloe Targett-Adams, F1's calendar specialist via MotorSport
Anyone who thought three venues was the maximum would be proven incorrect. As the pandemic concerns persisted into 2021, and races began to vanish off the calendar once more, new F1 CEO Stefano Domenicali began looking for fill-in events. As a result, Qatar appeared to be the greatest alternative, with a 10-year contract running from 2023 to 2032.
It's a big investment and the contract is a tremendous triumph for Domenicali since Qatar wasn't even on the radar until recently. He had to do that while maintaining good relations with his existing partners in Bahrain, Abu Dhabi, and Saudi Arabia. The ties that bind these countries and their rulers are intricate, and F1 had to walk a tight line in order to keep everyone satisfied.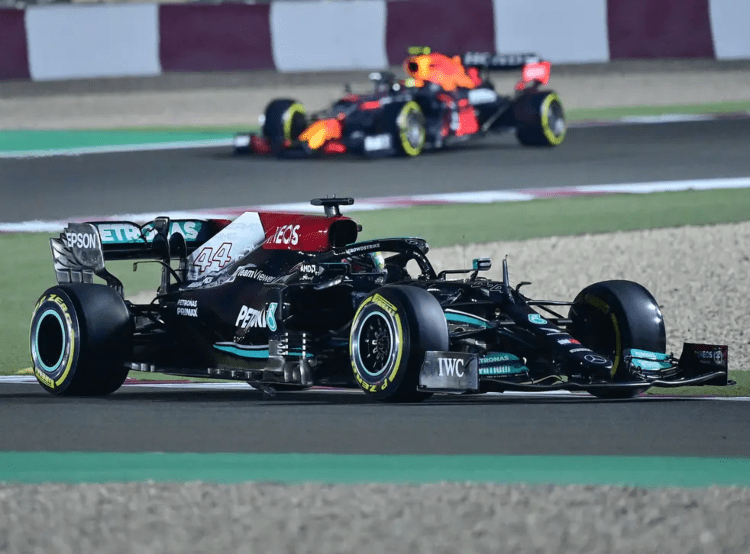 So in conclusion, it is apparent that Formula 1 is expanding in the Middle East, and that Abu Dhabi, Saudi Arabia, Qatar, and Bahrain are capable of delivering amazing courses and managing Grand Prix events that astonish the world! Furthermore, the sport's governing organization has identified various economic benefits for the sport's expansion in the Middle Eastern region, where it has a big following. As a result, on the business front, this was a great win for the other parties. This would also broaden Formula 1's audience base and would bring in a slew of new business chances unlike anything else!