'Pampers Child Rapist' Receives Death Penalty?
via: youm7.com
We had previously published an article commentating on a video that had emerged of an Egyptian judge filmed inside court.
The video contained footage of the judge speaking in a very lenient tone to a man who had confessed to a raping a one-year-old girl. This case has been known in Egyptian mainstream society as the "Pampers Child Rapist Case".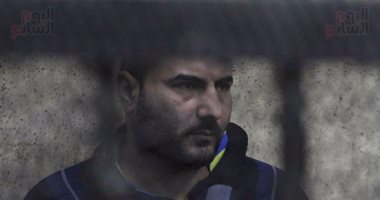 The judge's tone was lenient to the extent that some found it provocative and inappropriate that a judge would speak in that manner to a man who had confessed to pedophilia.
The judge has now officially deferred the case to The Grand Mufti Egypt to gain final approval over the judge's decision to give the pedophile the death penalty.
Given the history of judicial decision making and Egypt's long legal tradition, the opinion of The Grand Mufti is simply a formality.
WE SAID THIS: This essentially means that the man is 99% likely going to receive the death penalty.