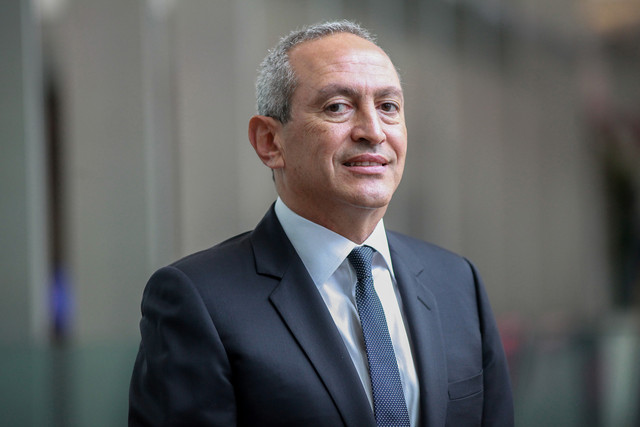 What do you get when you partner the U.S.'s richest man and one of Egypt's richest businessmen together? Business bliss!
Bill gates and several international investors have acquired a stake in OCI NV, an Egyptian construction and fertilizer company owned by Nassef Sawiris.
The wholly-owned subsidiary of Orascom Construction has raised $2 Billion in commitments from international investors, $1 Billion from Cascade Investment, the private investment group owned by Bill Gates, Southeastern Asset Management & Davis Selected Advisers.
In Nassef's words "This transaction is proof of the existing international appetite to invest in Egypt and bodes well for the Egyptian economy with more than US$ 1 billion committed by US investors."
We hope he's right, considering this is the first time Bill Gates Investment group, puts a huge amount into an African company.
We Said This: Hopefully a positive turn of events for Egypt