On a red and black themed fancy night at SASS bar and restaurant, OPPO released their latest premium model and we were there to witness it! With Live entertainment by the legendary Youssef, on saxophone, and DJ Dina Akladios, the day surely was one for the books.
OPPO, the smartphone producer, not only was it able to settle in the Egyptian market, but it also has made its way to the top with its new F5 Red Edition.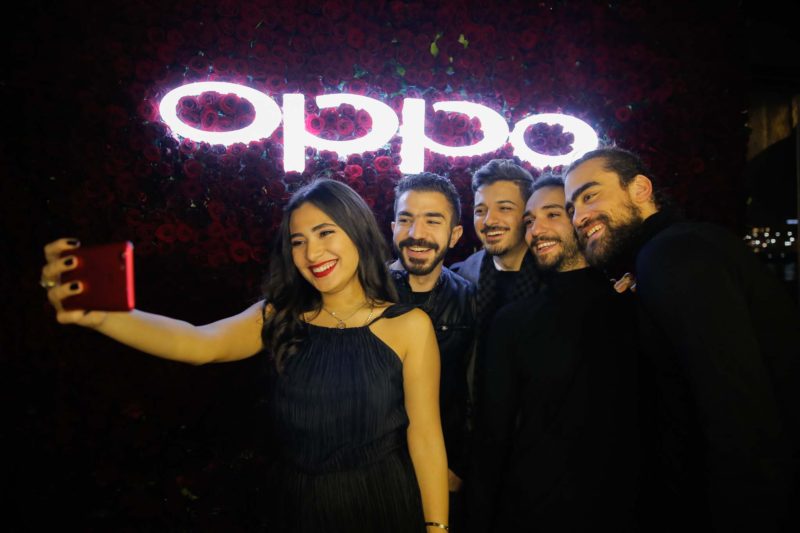 The Red Edition has higher RAM performance, higher storage, and also could suffice as a fashion accessory with its new vibrant red color.
This F5 Red Edition is a limited edition phone, so hurry up and get yours because we're already planning on getting ours, and that means a few less of this brilliant fashionable smartphone! You will not regret spending a penny on this piece of art, because it is everything you wish for and more in a phone!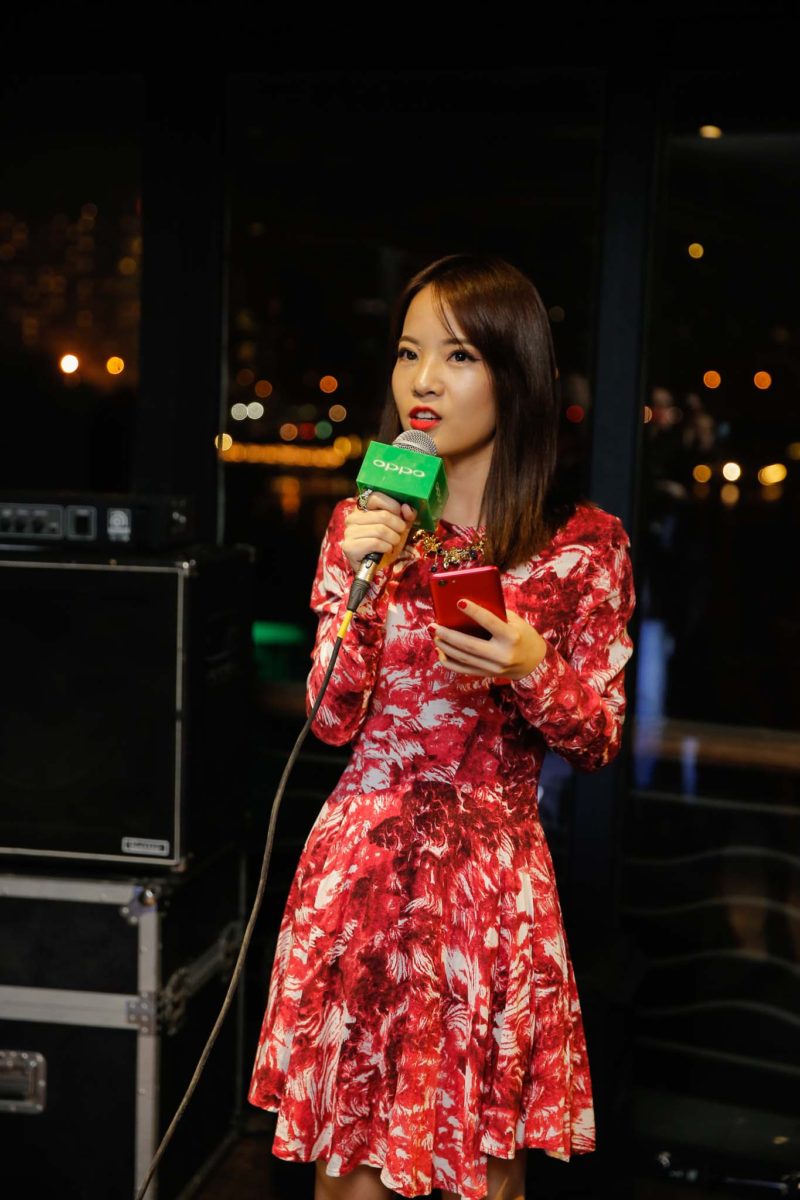 The F5 Red Edition is simply one of a kind phone; it's the first smartphone to introduce the AI Beauty Recognition technology. This technology self-learns and recognizes the differences between skin tones, color, and many more factors within an image to enhance your natural beauty. This means that you will not need to go through filters and edits to 'capture the real you', because the smartphone's 20MP front camera will do it for you.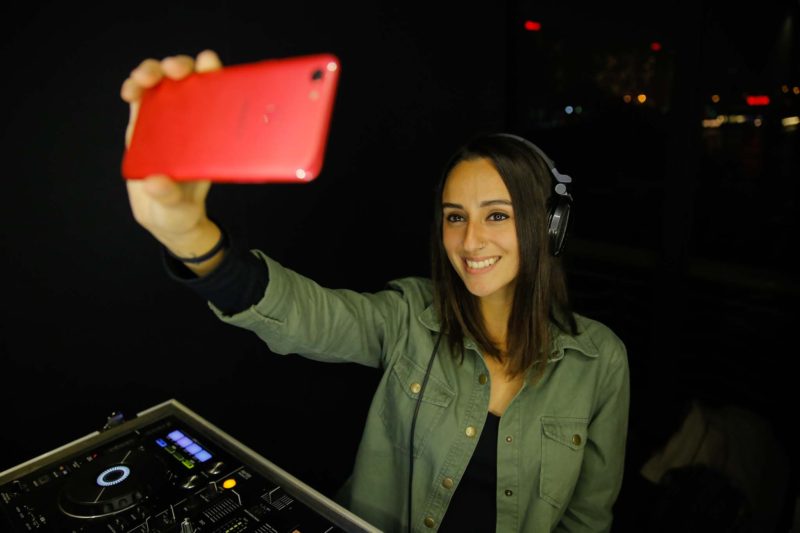 F5 Series smartphones' performance was over the top; it never lagged unlike most other phones. The Red Edition, however, took it to a whole new level and upgraded the phone's RAM to 6GB RAM, rather than the regular F5's 4 GB RAM. This means that you will literally never witness your phone slowing down anymore from to the crazy amount of loaded pages on your browser!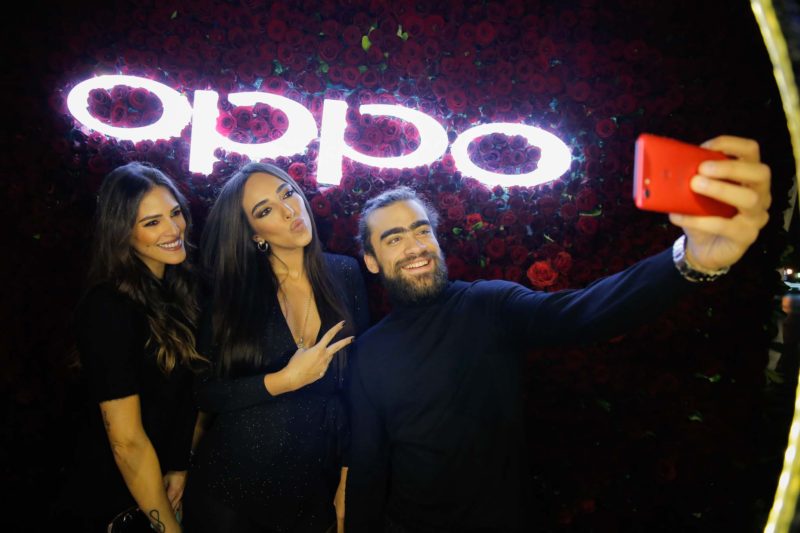 The new Red Edition is different than F5 Series smartphones in more than just performance. It has a higher storage of 64 GB internal storage, instead of the F5's 32GB internal storage. However, both phones can host a microSD up to 256 GB, which will allow you to enjoy all your smartphone operations combined, including fast surfing, continuous chats, and eager gaming.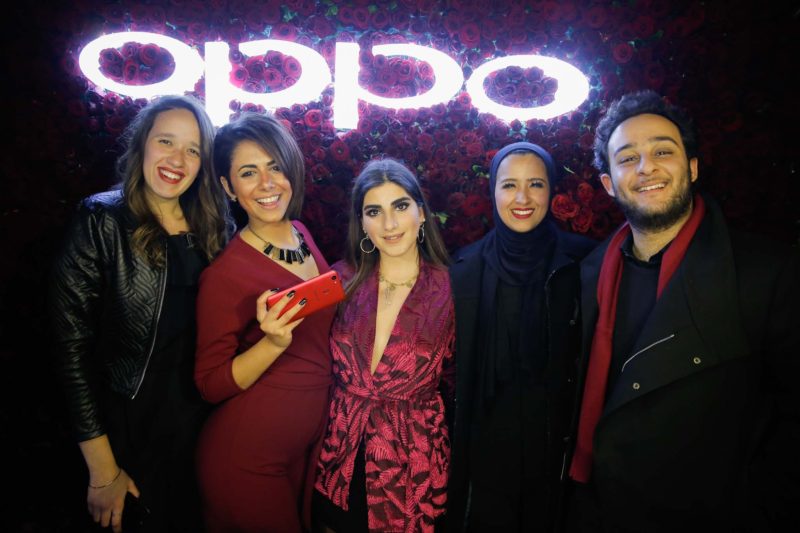 Oppo's Red Edition smartphone will not only add up to your social life but also to your wardrobe, as we cannot get started with the amount of elegance in the ruby red color of the phone, it is in itself a piece of jewelry that will complete your look! A color that is gender neutral, age neutral, and could just make anybody's outfit look a million times better!
WE SAID THIS: Invest 6,960 EGP in this phone because you will live to see it grow old with you with these specs!