'Operation Mummy's Curse' Sends Ancient Artifacts Home to Egypt
Credit: U.S. Immigration and Customs Enforcement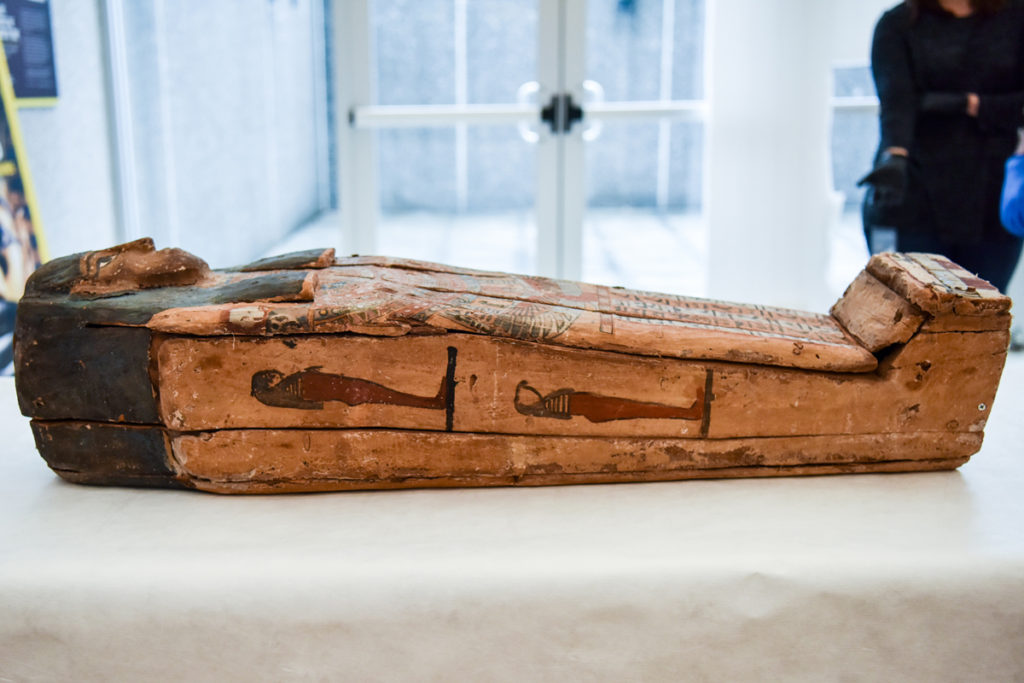 Any tomb raider out there who isn't afraid of the mummy's curse ought to be afraid of this not-so-ancient threat: Operation Mummy's Curse. An initiative by U.S. Immigration and Customs Enforcement (ICE), Operation Mummy's Curse is an ongoing multi-year investigation "targeting an international criminal network that illegally smuggled cultural items from around the world."
The operation made the return of five illegally smuggled items to Egypt on Thursday, ICE said in a statement posted on its website.
The items returned included a mummy hand from the 8th century BCE that had been represented as a movie prop (recovered by "Operation Mummy's Hand") and a child's sarcophagus recovered from a Brooklyn garage in 2009.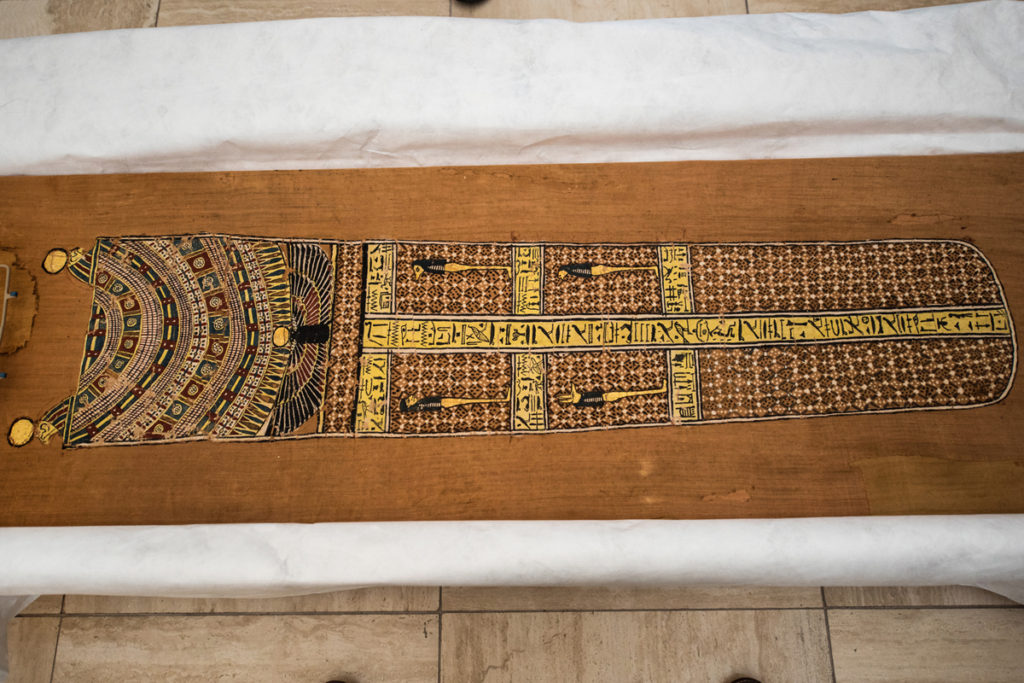 "While we recognize that cultural property, art, and antiquities are assigned a dollar value in the marketplace, the cultural and symbolic worth of these Egyptian treasures far surpasses any monetary value to the people of Egypt," said ICE Director Sarah R. Saldaña in the statement.
Also quoted was Egyptian Ambassador to the U.S. Yasser Reda, who thanked Saldaña, the U.S. Dept. of Homeland Security, and the ICE agents responsible for the return of the items.
"The tireless work of these men and women may often go unseen," said Ambassador Reda, "But it is nothing short of vital for the preservation of ancient cultures from around the world."
Egyptian Foreign Minister Sameh Shoukry also weighed in. "Each of the artifacts returned today tells a story – a human story, our story," he said. "History comes alive when someone is able to not only read about the past, but is also able to visit the historical sites, watch and enjoy the artifacts, appreciate the images and see the actual writings of our ancestors."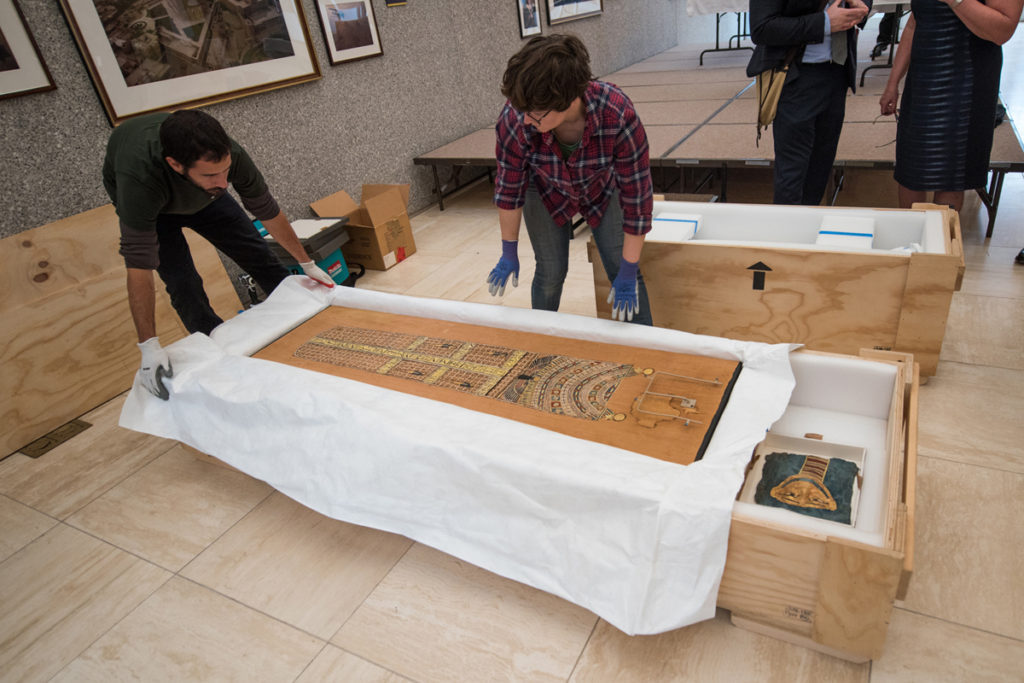 To date, Operation Mummy's Curse has secured four indictments, two convictions, 19 search warrants, and 16 seizures totaling approximately $3 million. ICE has returned more than 80 items to Egypt in four repatriations since 2007, part of more than 7,800 artifacts returned to over 30 countries.
Items returned to other countries since 2007 include paintings from France, Germany, Poland and Austria, 15th-18th century manuscripts from Italy and Peru, cultural artifacts from China, Cambodia, and two Baatar dinosaur fossils to Mongolia, antiquities and Saddam Hussein-era objects returned to Iraq, and most recently a 14th century Italian manuscript.
WE SAID THIS: As a matter of Egyptian pride we are thrilled that the U.S. and others are working so hard to help us preserve our history – at home!