Egypt is home to some of the best tourist destinations in the world and one of the most popular beach destinations in Egypt is the beautiful city of Sharm El Sheikh. The city hosts stunning resorts and is always full of life and things to do.
Tourists usually head to Sharm El Sheikh directly through its airport, but residents and travelers who visit Cairo usually do so by car or coach. For road travelers, there's a delightful piece of news I'm about to share with you!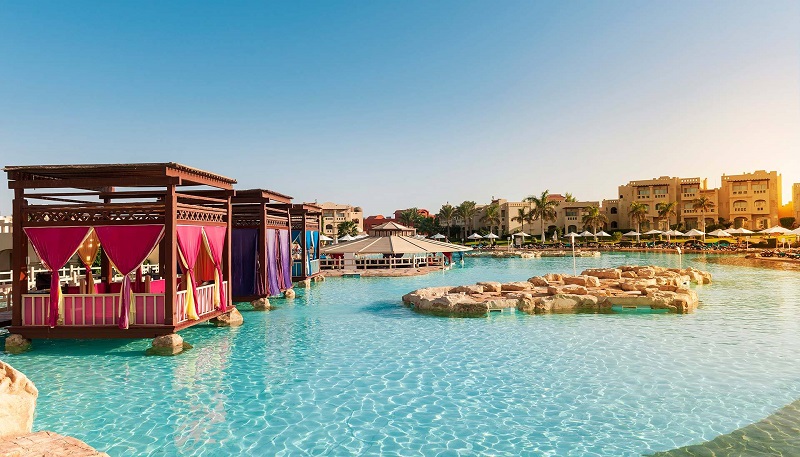 The trip from Cairo to Sharm El Sheikh will soon only take four hours thanks to a new road coming close to completion. According to Masrawy, the Eyon Mousa – Sharm El Sheikh Road will be 340 kilometers long.
The new road bypasses the towns of Ras Sudr, Abo Zenima, Ras Abo Redeis, and Tor Sinai before ending at Sharm El Sheikh, with three lanes in each direction. The current route goes through these towns. Moreover, there will be 14 gas stations along the route, seven on each side, with a distance of 50 kilometers between each one.
WE SAID THIS: Sharm el Sheikh, here we come!