We love to spend our summer days and nights by the beach in Sahel. I mean just thinking about the sun, the sand, and the parties is enough to make us wish that every weekend was a long weekend, one that we could spend in along the shorelines of Egypt's North Coast.
Add to that the fact that our favorite sushi, steak, and burger spot -One Oak- is currently in Sahel, and we are seriously contemplating moving there for the entire summer. Yes, you read that write One Oak is in Sahel, with its full tripartite full-course menu glory, i.e. there is steak, sushi, and burgers.
Did we also mention the range of refreshing cocktails available at One Oak, Sahel? We mean given the humidity -uniquely found in Sahel this summer season- which one of us can truly say that he/she can't use a One Oak-ian Berry Blend Smoothie or a Melon Shooter Cocktail?
Add to this summery drink of yours a perfectly grilled Rib-eye Steak, or a Vegas Burger, or a few pieces of delicious nigiri sushi alongside some Philadelphia Rolls (and many many more options), and what you have is a perfect summertime meal.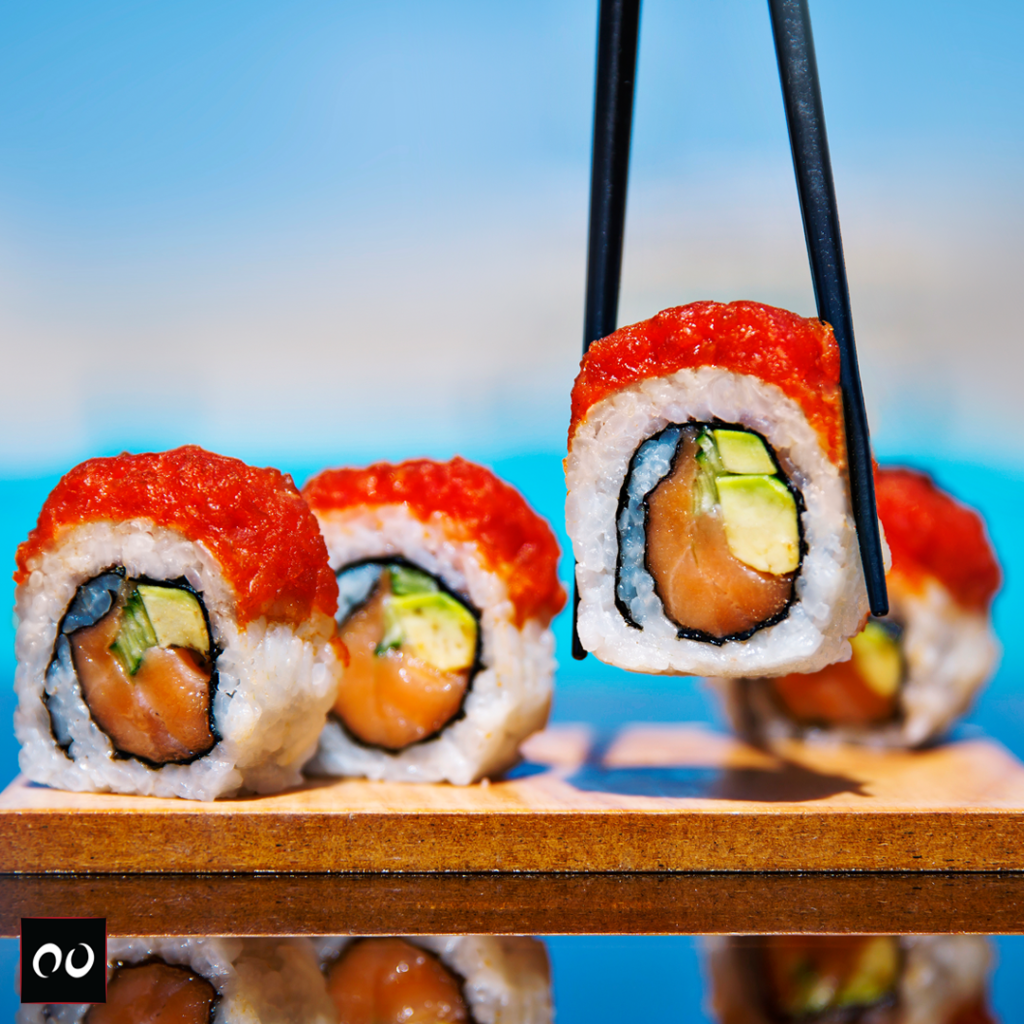 We say 'perfect' not just because of you having access to One Oak's full menu; we say 'perfect' because One Oak Sahel is located in Hacienda Bay's Lakeyard. This means that you will be dining with an artsy and incredibly Instagrammable view all around you.
Speaking of Instagrammable things, One Oak's full dessert menu is also available at their Sahel's branch, thereby ensuring that all our dreams of a summer body are just that: mere pipeline dreams. I mean if you do have the will power to resist One Oak's steak, sushi, and/or burgers, you will surely not have that same will power when it comes to One Oak's Red Velvet Cake, or their creamy Carrot Cake.
WE SAID THIS: Thank you One Oak,  for bringing your full menu to Sahel!