The majority of today's consumers are leaning towards a more sustainable lifestyle. They make an effort by buying greener, healthier and more sustainable products. Think about it, when we make any purchase no matter how small it can be, it actually has a social, health and environmental impact on our lives, therefore you need to think twice before purchasing any product.
If you're aiming to follow a more sustainable and eco-friendly life, Cairo has many companies that are looking to save the environment. Scroll down to purchase your next product from these businesses.
Zed's unique designs are all made of recycled, sustainable and reusable materials. The designs are a mixture of two cultures; Egypt's identity and the modern world we live in. All products are handmade, and each piece is exclusive which makes every product very special.
WeCare aims to create products that are completely eco-friendly, multi-purpose, recyclable, compostable and are most importantly high quality for a household. Their purpose behind creating the brand is to protect our planet as well as its endangered wild and marine life.
El Badeel is your go-to for eco-friendly home shopping. They offer well-rounded packages that come to your doorsteps with zero waste. Their aim is to help people buy more consciously and raise awareness of the environmental challenges that our world is facing on a daily basis.
Urban Earthlings ethically produce all the day-to-day products that you might use. Varying from Bamboo toothbrushes, Stainless steel straws, Menstrual cups, Grocery bags and so much more. Their aim is to help you live compassionately with more conscious decisions regarding the way you eat, dress and commute.
El Market is a mini-market that sells all kinds of food products that are created by local and small producers who are always environmentally conscious when maintaining the authenticity of their ingredients as well as production methods.
Nefertari's products are 100% free from preservatives, coloring factors or artificial fragrances and are handmade in Egypt. It offers body care products that are natural, chemical-free. They use natural raw materials and natural untreated packaging to preserve the environment, and dedicate their profits to the development of Egypt's marginalized communities by offering them jobs and sustainable incomes to enhance their level of living.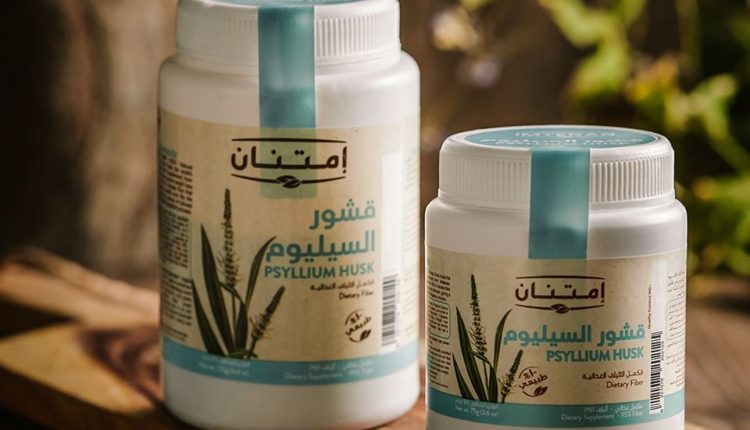 Imtenan products focus on the nutritional and health factors which includes natural foods, diet, energy, immunity and skin-care products. As well as the nutritional supplements that are essential for different chronic medical conditions.
WE SAID THIS: Do you consider yourself a sustainable shopper?