Oman, one of the Middle East's most beautiful and culturally diverse countries, has lately discovered another antique artifact in the village of Ayn Bani Saidah. This isn't the first time anything like this has been unearthed; in July of last year, tombs were uncovered in Oman's Ibri province, confirming the presence of a trading route that stretched between the sultanate's coastal and interior regions from 300 BC. But what if we told you that this fresh item discovery had nothing to do with tombs or lost cities? It's a stone board game this time!
We now know that board games were popular in the Arabian Peninsula because of the discovery of a 4,000-year-old stone board game.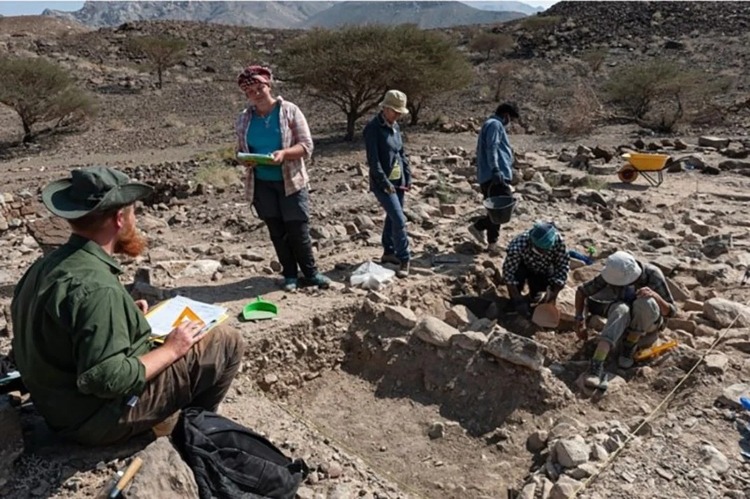 This Omani-Polish archaeology team was led by Professor Piotr Bielinski of the University of Warsaw's center and Dr. Sultan Al Bakri, who is the director-general of antiquities at Oman's Ministry of Heritage and Tourism. At first, the team discovered signs of copper smelting after discovering a tower in a Bronze Age town during archaeological fieldwork in northern Oman's Qumayrah Valley. That's when they came across the stone gaming board.
In a statement by Professor Piotr Bielinski, he claimed:
Such findings are uncommon, although examples have been discovered from India to Mesopotamia and even the Eastern Mediterranean.

Professor Piotr Bielinski via Smithsonian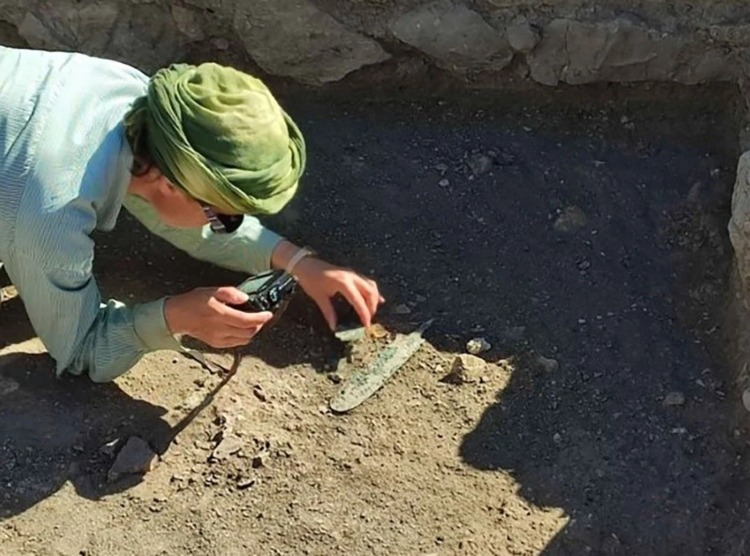 Board games have been played for thousands of years all across the world. According to the Jerusalem Post, bored Roman soldiers were thought to have etched a grid for a board game on the steps of the Damascus Gate some 1,800 years ago, probably an early form of modern-day checkers. Furthermore, the discovery of this stone board game in Oman was just one of several at the site. Archaeologists also discovered the ruins of stone structures, one of which was estimated to be 60 feet tall, as well as signs of copper manufacturing, all of which were dated to the Bronze Age, which lasted from 3200 to 1200 B.C.E.
Archaeologists are only just beginning to make new discoveries that will help us better understand the past and see how it relates to our present. They've been looking into a variety of areas, with a particular focus on Oman's Early Bronze Age, which was marked by the use of copper and its alloy bronze as the primary hard materials in the manufacture of utensils and weapons. Therefore, archaeologists will be able to learn more and find new spectacular artifacts that are just as fascinating.