By Nada Hamouda
Only hours before the official opening match of the 2018 World Cup, BeIN Sports Network announced that they will broadcast 22 matches on its free-to-air channels in the Middle East and North Africa.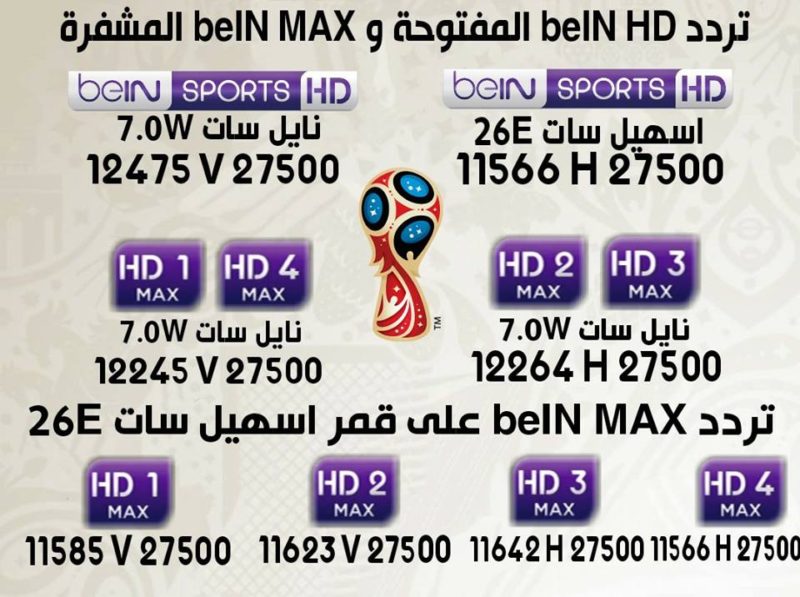 The delightful news came after long arguments with the Arab countries, participating in the Mondial; Egypt, Saudi Arabia, Morocco, and Tunisia. As Saudi Arabia announced lately that they will be broadcasting their national team matches while Egypt's Media Network issued a statement saying that Egypt would air 22 matches on the Egyptian Television, claiming its competition laws had been breached.
WE SAID THIS: Cheers Arab football fans! You officially won!