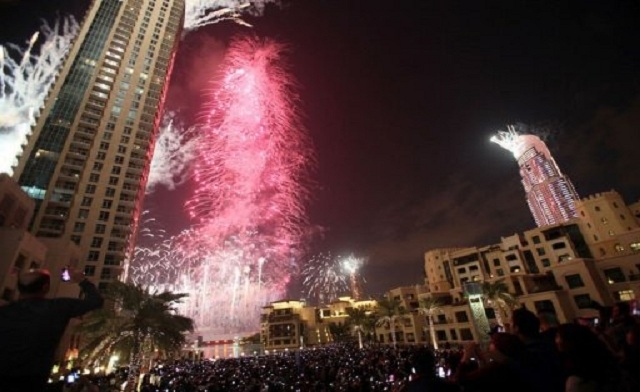 The world celebrated the cross over to 2013 with lavish firework celebrations in all major cities! Check out the video below!
We got to say the one that takes the cake is the Dubai fireworks show at the Burj Khalifa. It is only natural for the tallest building in the work by groomed for such celebration. Check out the full show below: –
WE SAID THIS: HAPPY NEW YEARS WORLD! May 2013 be a year of peace and prosperity for all mankind!