Nomads Are Sharing Their Most Beautiful Pictures of Egypt's Beaches and It's Hard to Look Away!
Via Egyptian Streets
Ever since the breakout of the COVID-19 pandemic, it became, to a huge extent, impossible for us to go to the beach, and those who take the risk and go must take a lot of precautions that take a lot of the fun out of it. If you're missing the beach badly and would do anything to go back and enjoy the waves, the sand, and the mesmerizing view, then this article is not for you!
Members of one of the biggest travelers communities in Egypt, "Nomads", are using the hashtag #Beaches_In_Egypt to post some of the most beautiful pictures of Egyptian beaches you'll ever see. The pictures and videos will have you reminiscing for the good old days of summer 2019, and will have you longing for all of this to end soon!
This is not the first time that the group gets featured in the media because of a series of stunning pictures, the members of the group who are helpful, respectful, and passionate about travel, happen to also take great pictures! Check the pictures below, and head to the group for more pictures under the hashtag.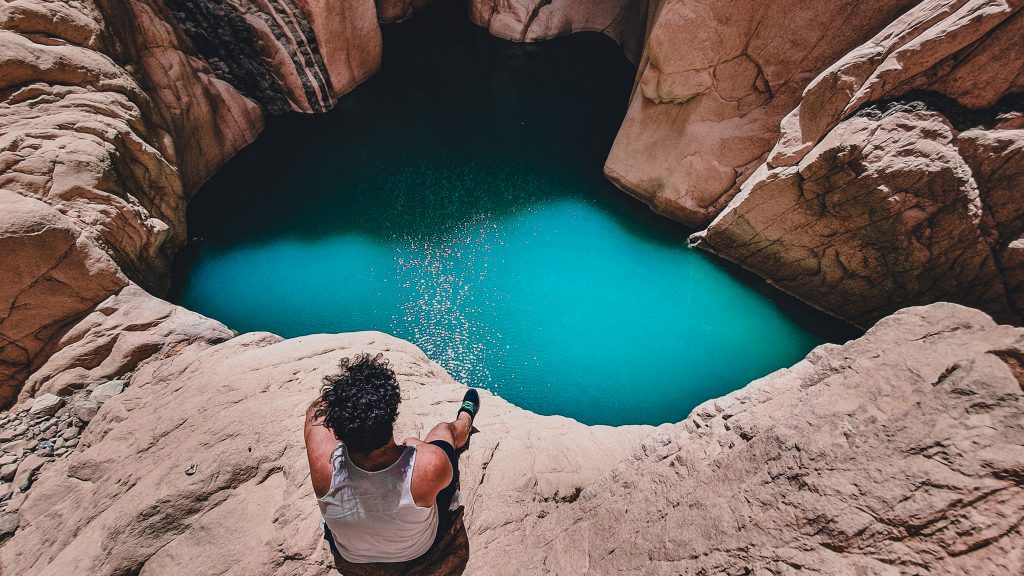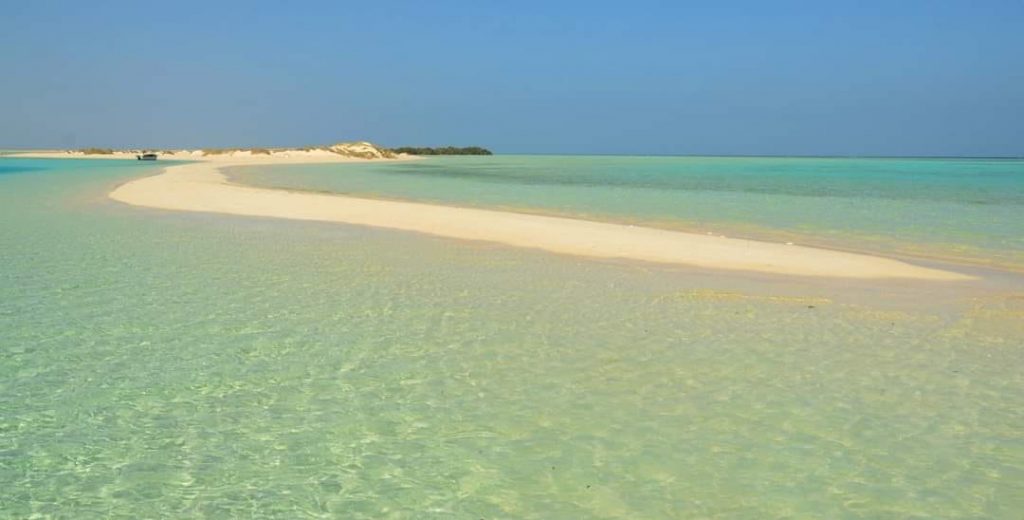 WE SAID THIS: These pictures are, by all means, magical!