Marhaba! Arriving in the United Arab Emirates and receiving your first tax-free salary is worth celebrating, but it's also a good time to put some measures in place to help you get ahead financially.
There are many ways to gain on what you're earning, all while enjoying all the UAE has to offer. Having an awareness of your financial health and setting goals with an achievable timeline is the key to success. Here's how to create a savings plan as a newcomer to the UAE.
Keep tabs on your spending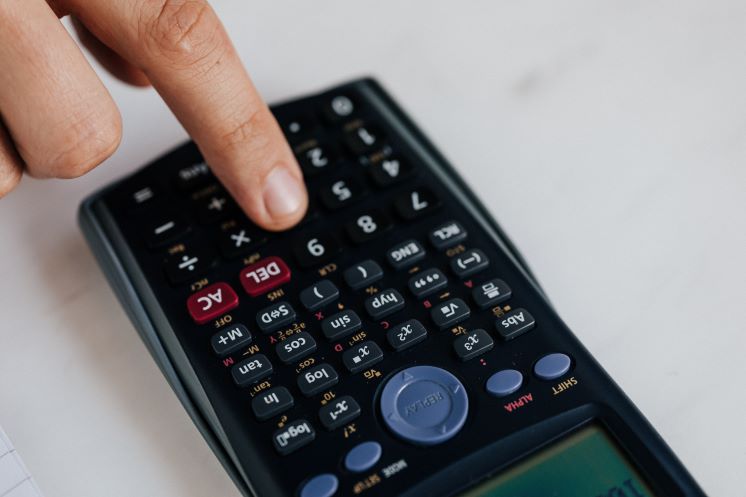 Many are familiar with the concept of scraping through the week before payday, wondering where the money has disappeared. Move past this bad habit and take ownership of your bank account. Knowing where your money is being spent is essential to financial success.
Many budgeting apps make this easy and fun – some even originated in the UAE. Logging expenses into an app is likely to reveal things about your spending that might surprise you. At the touch of a screen, you can review the percentage of your salary being spent on takeaway meals, dining out, entertainment, household expenses, taxis, and more.
Beware: all that glitters is not gold
According to new data from Global Finance, the UAE has been ranked the second safest country in the world. Despite being awarded this impressive status, there are still sophisticated financial scams that slip through the cracks from time to time. Newcomers to the region are particularly susceptible as they have less knowledge of previous schemes that the Government of Dubai swiftly shut down to protect its residents.
Always do your research when signing on the dotted line of proposed savings or investment schemes and remember: if it sounds too good to be true, it probably is.
From little things, big things grow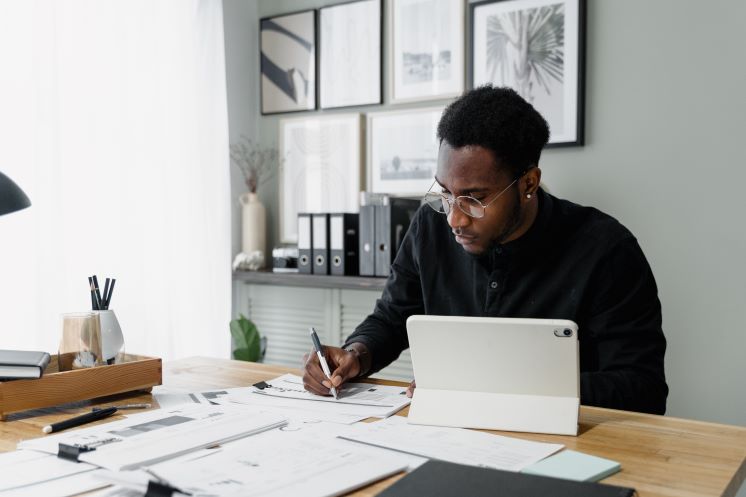 Depending on your tax-free salary and expenses, savings might stretch your finances to the limit. Fortunately, there are a lot of savings plans in the UAE which offer both locals and residents benefits, annual returns, and entry into the lucrative Rewards program. It is perfectly suited also to those wanting to invest even small saving amounts in a low-risk manner and is easily accessible as it is issued online and at kiosks around the UAE.
Give your bank account a boost
Once you've selected a high-interest savings account to save your extra dirhams, consider a fixed-term deposit. Your involvement in such a savings mechanism will depend on the timeline you've set for yourself. However, if you're planning on being in the UAE for more than two years, you can expect returns of up to six percent for investments of more than AED10,000. These returns are much higher than any savings account in a bank, and with National Bonds, the additional benefit of capital protection will also bring you peace of mind.
WE SAID THIS: Once you are set up financially, you can get the chance to enjoy everything the Emirates has to offer.